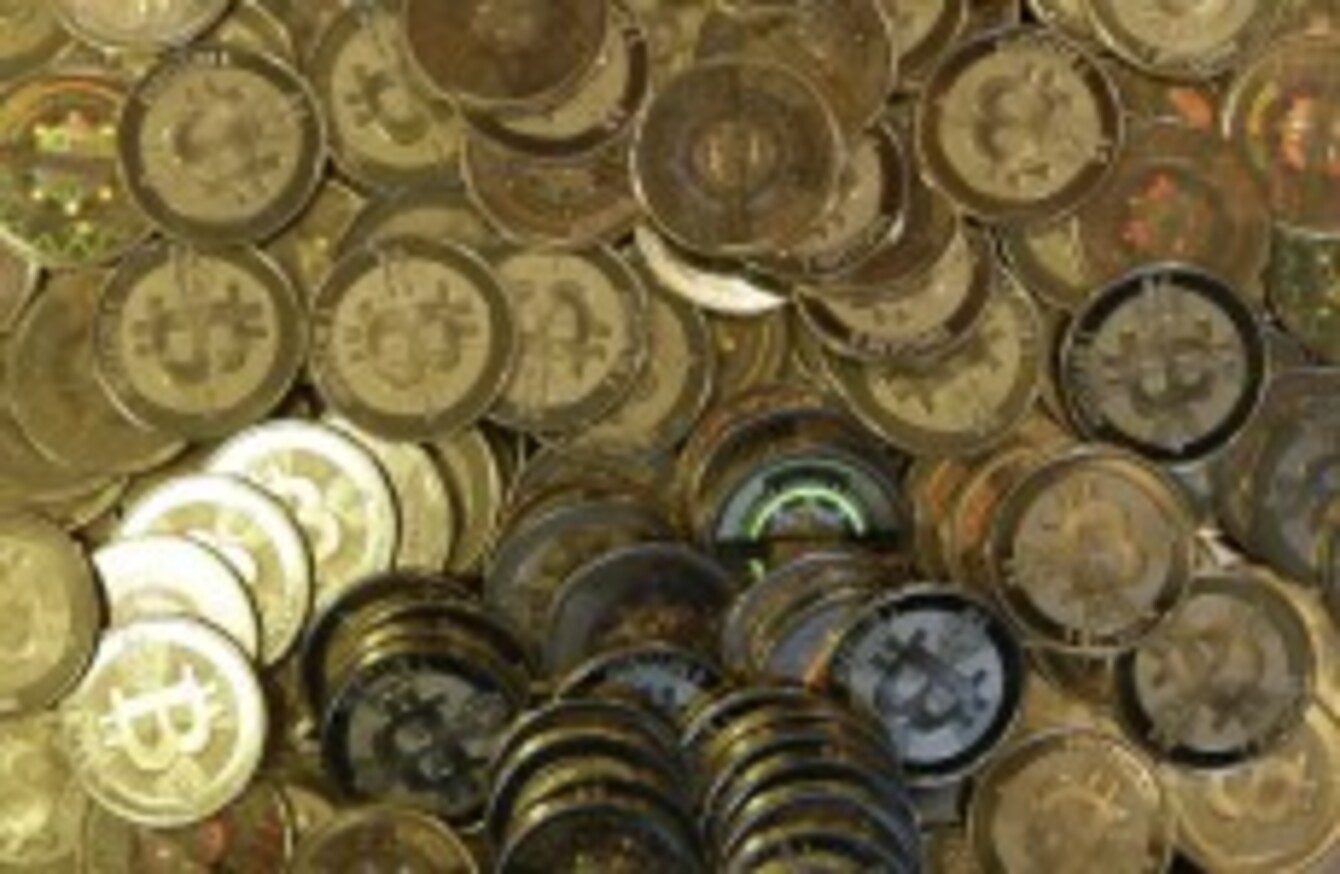 Image: AP Photo/Rick Bowmer
Image: AP Photo/Rick Bowmer
THINGS HAVE GONE from bad to worse for bitcoin institutions after one was forced to shut down after hackers stole all of its coins in an attack on Sunday.
Flexcoin is one of the smaller bitcoin banks around, and the theft of 896 bitcoin, worth €446,000, hit the site badly.
In a statement posted on its site, it said that a lack of resources will prevent it from operating as normal.
As Flexcoin does not have the resources, assets, or otherwise to come back from this loss, we are closing our doors immediately.
Not all of its coins were stolen however. Any bitcoin that was put into "cold storage", saving their bitcoin onto external devices not connected to the internet, were unaffected by the theft.
Users who opted for this service will be contacted by Flexcoin. Once their identity is verified, they will have their bitcoin transferred out free of charge. The bank says it will "attempt to work with law enforcement to trace the source of the hack."
To make things worse, the bank tweeted a few days earlier about how it wasn't affected by the events in MtGox, one of the largest bitcoin exchange.
(Image: Flexcoin/Twitter)
Flexcoin wasn't the only bitcoin institution facing problems. Poloniex was also the victim of a theft today. The latter admitted earlier today that about 12.3 per cent of its bitcoin was stolen, due to a "vulnerability in the code that takes withdrawals."
The owner of Poloniex apologised for the theft saying:
I sincerely apologize for this, and I am very grateful to the many people who have already expressed their support and belief in my character. I take full responsibility; I will be donating some of my own money, and I will not be taking profit before the debt is paid.

I welcome your opinions on how to proceed, but please be constructive. I do not have the money to wave away the debt, so we'll need to work together.
Despite these problems, the performance of bitcoin is still strong with one coin trading at roughly €500.