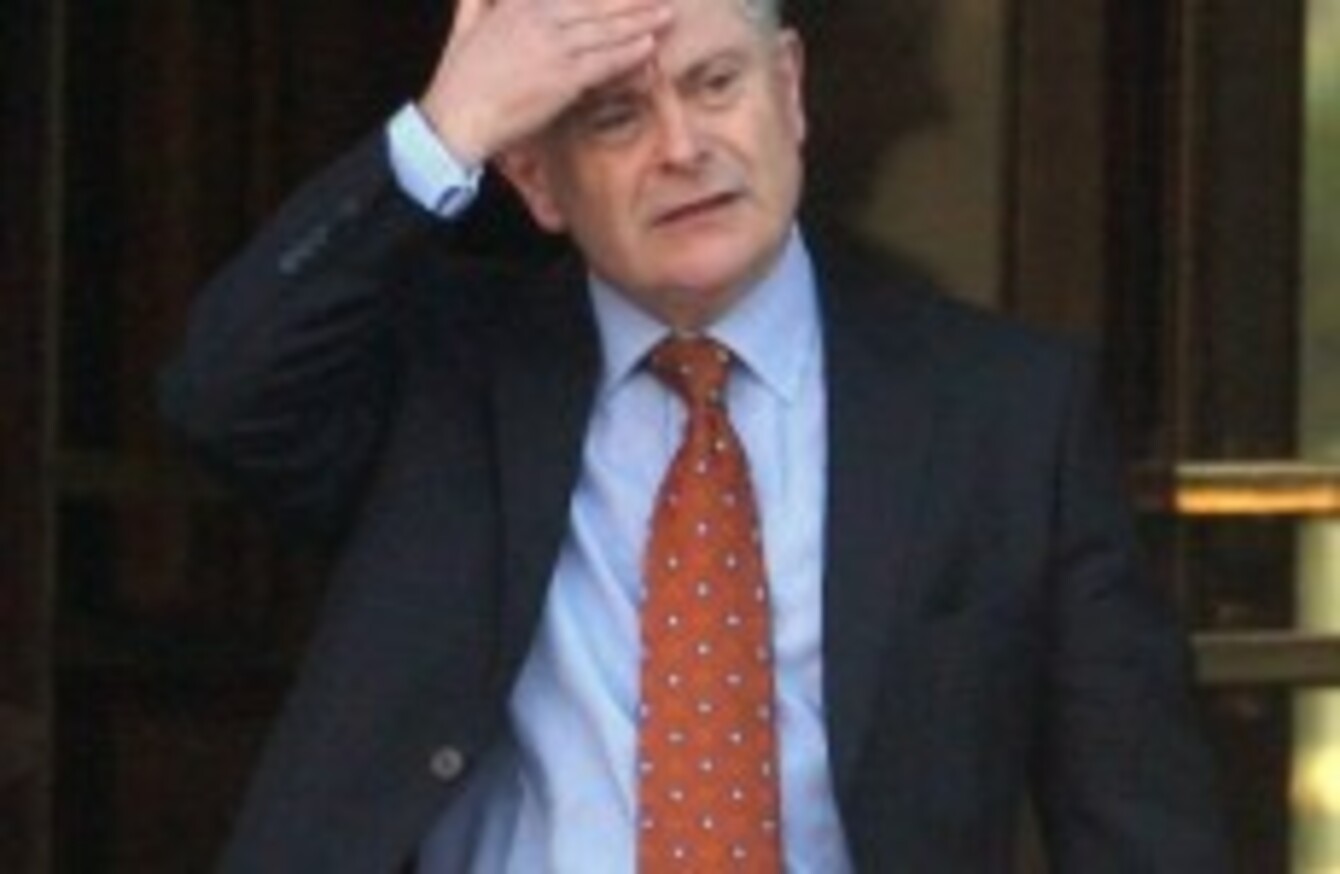 IRELAND WILL seek to reschedule debt issued under the European Union (EU) and IMF (International Monetary Fund) bailout package, according to the minister for public expenditure and reform.
Brendan Howlin has told Reuters that the government intends to seek a rescheduling of the €67.5 billion it borrowed at a maturity averaging seven-and-a-half years.
The intention of the rescheduling would be for the maturity of the loan to be lengthened in order to avoid defaulting on it. Long-term rescheduling of debt "is something that would be desirable and we will deal with it," according to Howlin.
The minister also told Reuters that Ireland wanted a better interest rate and affordable long-term liquidity for the banks. He also ruled using further austerity measures or a change to the current 12.5 per cent corporation tax rate as bargaining chips for a deal on interest rate reduction.
He also said that Ireland would not accept less favourable treatment than other bailed out  countries such as Greece in any changes to its deal.