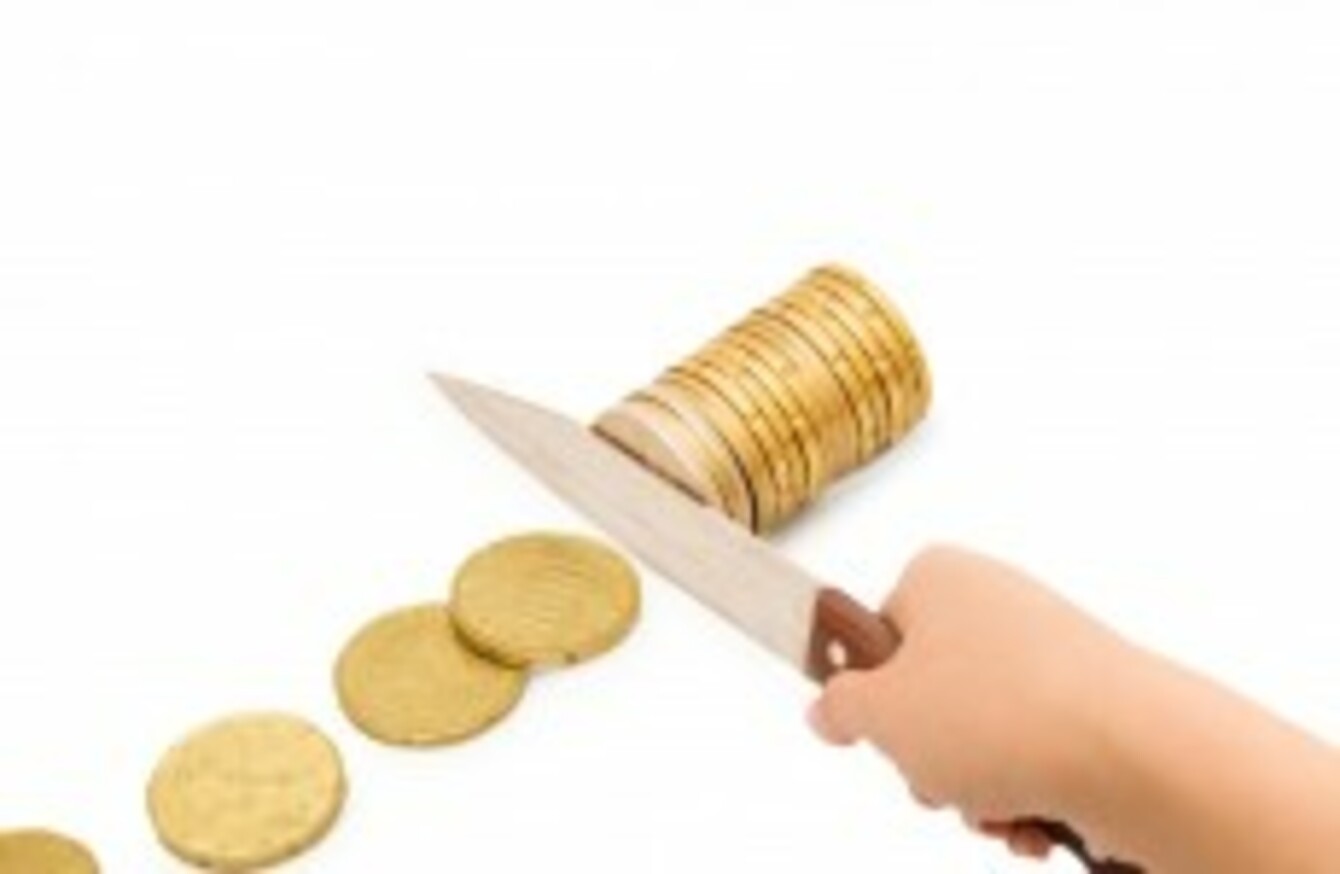 Image: Shutterstock/Ka2shka
Image: Shutterstock/Ka2shka
AN IRISH BUSINESS group has hit back at predicted wage increases this year – saying such a move could damage small enterprises.
Earlier in the week figures from Ibec showed that more than half of Irish companies are planning on giving their workers a pay rise in the coming year.
However, the Irish Small and Medium Enterprises Association (ISME) has warned that increases in these predictions could create "unfounded pay expectations" and called on employers to "hold the line" when it comes to employee wages.
Responding survey
In response to what it describes as a "big business/ semi-state survey", the group issues their own figures on wages over the coming 12 months, and finds that employers are markedly less enthusiastic about providing a pay boost.
In its figures 71% of SMEs are not expecting a change to wage rates in the coming year. In addition to this – of the 26% who do anticipate a rise, it is thought it will come at only around only 1%.
Speaking about the new findings this week, ISME CEO Mark Fielding, said, "the situation for SMEs remains precarious. They have been struggling to stay afloat and owner-managers in particular have borne the brunt of the pain by taking huge pay cuts, and in some cases no salary at all, in an effort to keep their businesses afloat."
The survey findings indicate that the majority of SMEs will not be in a position to increase wages during 2015 and in a small percentage of cases further reductions will be necessary.
Economy 
As part of their findings, Ibec – an umbrella group for Irish businesses – found that 57% of business were planning wage increases in 2015 which would go up by an average of 2%. This was in keeping with increases that occurred in 2015.
The group found that overall the Irish economy grew by 5.7% over the course of the year – a figure it described as "spectacular". Factors thought to have contributed to this are a rise in Irish exports and a weak euro throughout the year.
Despite this, the ISME has pointed to inflation currently sitting at 0.1% as something that creates "no justification for cost-of-living increases" – going on to say that Ireland is still a "high-cost location" where it can be difficult for SMEs to get into profit.