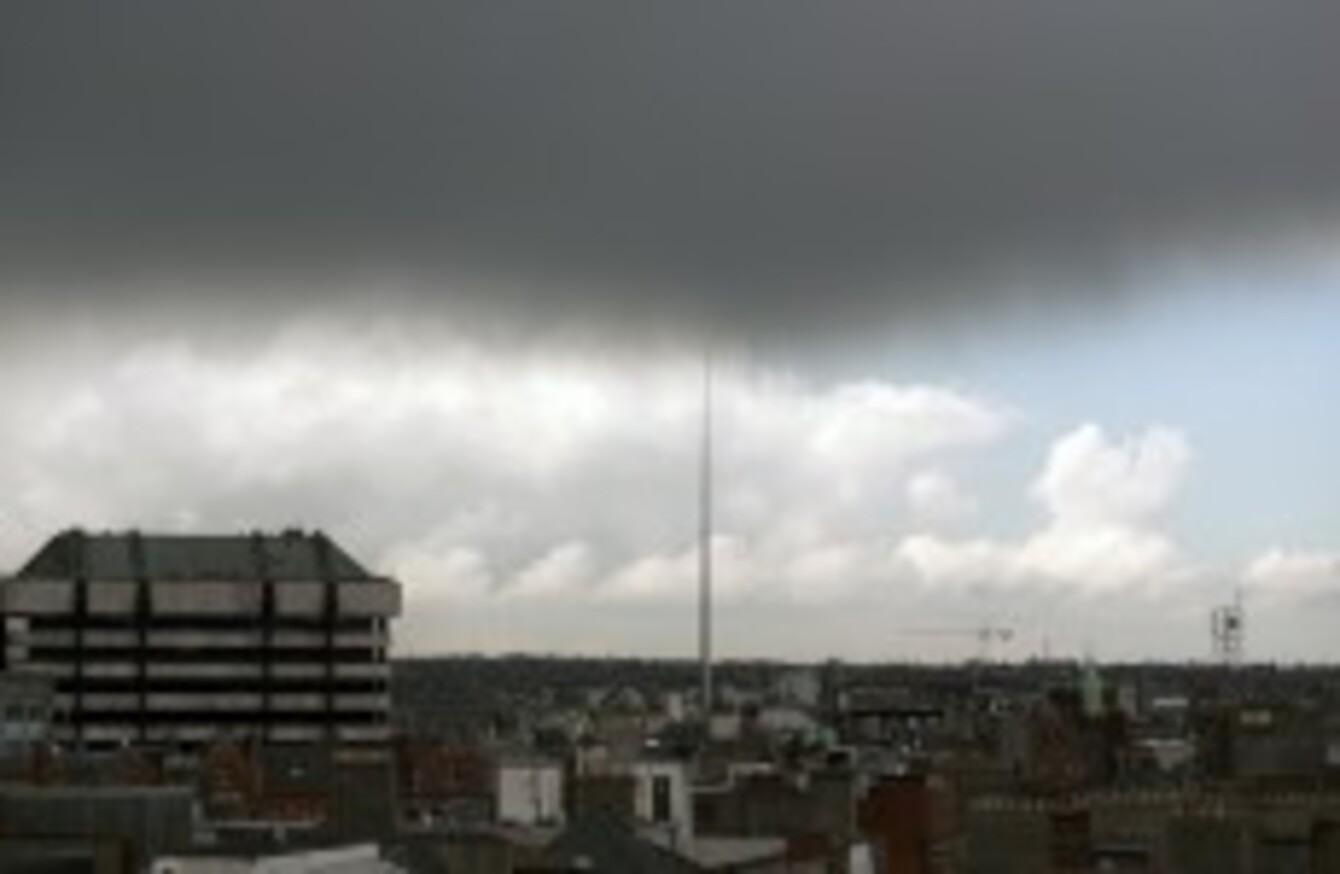 Image: Sam Boal/Photocall Ireland
Image: Sam Boal/Photocall Ireland
THE CENTRAL BANK said it will share its analysis of the so-called Anglo Tapes with the gardaí but insists that "no new issues" have been identified as a result of the recordings.
The Irish Independent and Sunday Independent released a number of taped conversations between senior officials at the now-defunct bank over the summer months, claiming they showed that some in the financial institution tried to pull the wool over the eyes of the regulator.
Speaking at an Oireachtas committee hearing yesterday, Honohon said no further issues relating to suspected criminal offences arose from the tapes.
Today, he clarified that he will explain the Central Bank's conclusions to the authorities:
During my appearance before the Committee on 25 September I said the bank would examine further the issue of releasing to An Garda Síochána information relating to the Bank's examination of the Anglo Tapes transcripts, referenced in our public statement of 24 September 2013.
I wish to inform you that I intend to share with An Garda Síochána, on a without prejudice basis, the Central Bank's analysis of the issues arising in the tapes which led the Central Bank to conclude that no new issues have been identified that relate to suspected criminal offences having occurred.
Honohan was criticised strongly in the Dáil earlier for his response to the Anglo Tapes.
Sinn Féin's May Lou McDonald said that his remarks yesterday and the Central Bank's view of the Anglo Tapes is "simply incredible".