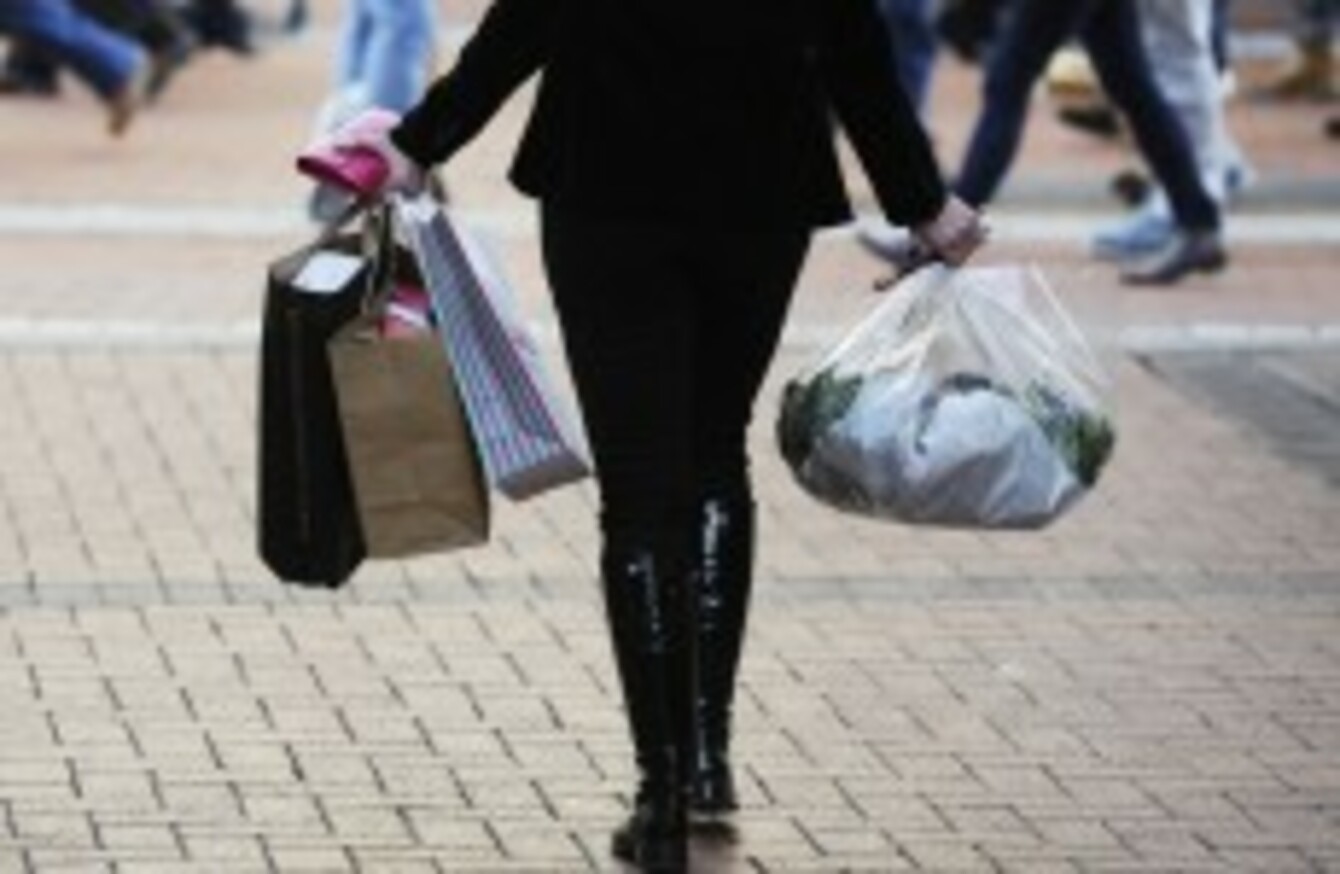 Image: Sasko Lazarov/Photocall Ireland
Image: Sasko Lazarov/Photocall Ireland
CONSUMER SENTIMENT SAW a slight increase this month following a sharp drop in September which economists said was due to speculation around the upcoming budget.
The KBC Bank Ireland/ESRI Consumer Sentiment Index for October rose modestly, edging from last month's 60.2 to 60.9.
This compares to a reading in October last year of 63.7.
Kevin Timonry of the ESRI said an improved perception for purchasing durable consumer goods and recovering expectations of economic performance over the coming 12 months contributed to the stabilisation of the index.
Declines continued in consumers' view of the outlook for their household finances over the next 12 months, in their view on their financial situation compared to a year ago, and in their expectations of unemployment over the coming 12 months.
The index of current economic conditions recovered to 79.5 in October, up from 77.6 in September, while the index of consumer expectations remained flat at 48.4 in October from 48.6 in the previous month
Austin Hughes of KBC Bank Ireland said the index results over the last couple of months indicate that Irish consumers have become "a good deal more nervous".
"The fragile nature of sentiment at present means that while Budget 2013 will be painful it must also be designed and presented in a way that consumers see as providing some prospect of an improvement in domestic economic conditions during the coming year," he said.