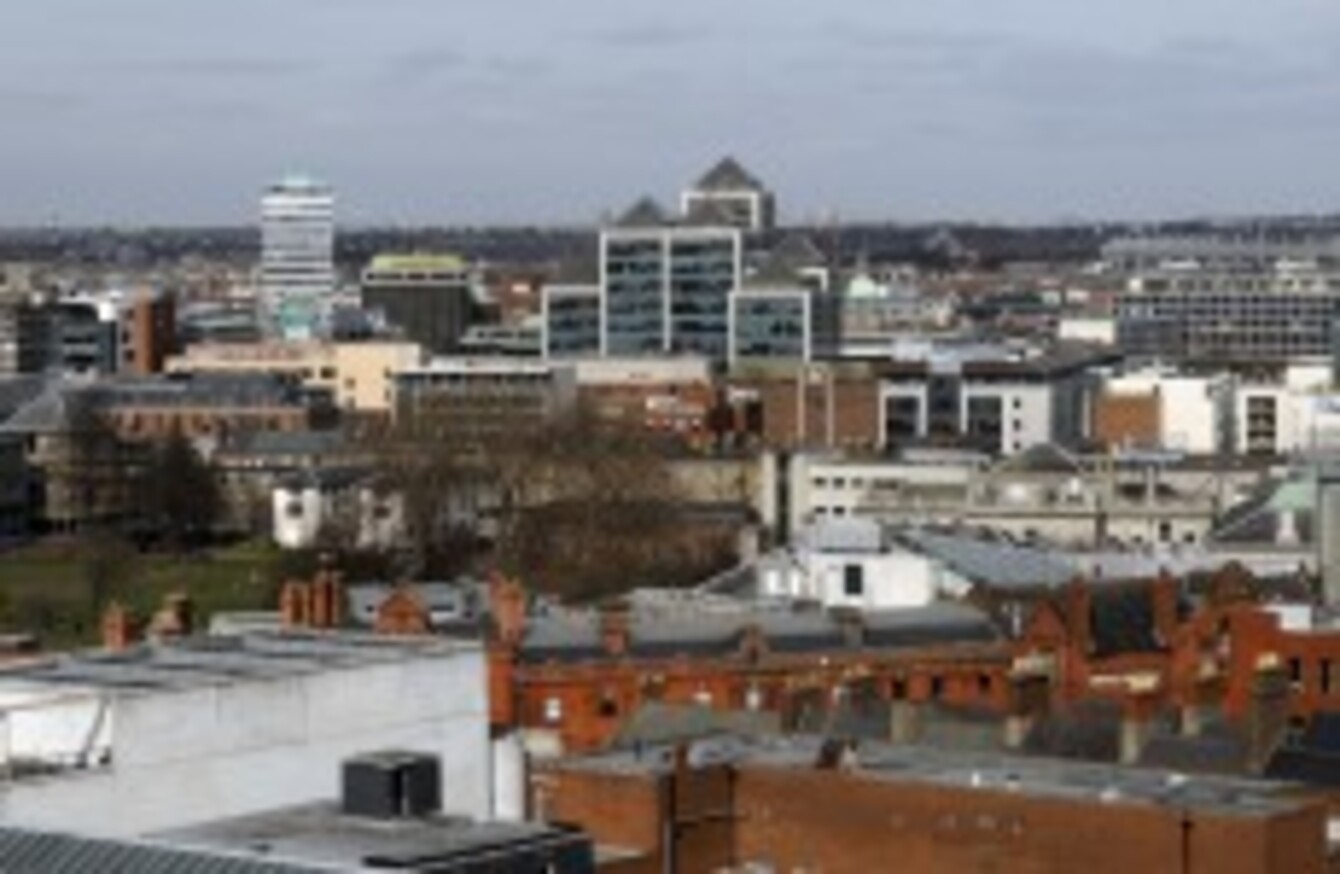 Image: Laura Hutton/Photocall Ireland
Image: Laura Hutton/Photocall Ireland
IRELAND'S COMPETITIVENESS WATCHDOG has warned that further action is needed to make sure businesses aren't priced out of operating in Ireland.
In a new report, the National Competitiveness Council (NCC) found that while Ireland's cost base "has improved…over the last four or five years", the country remains a high cost location for business, and warns that costs could again be on the rise.
The evidence collected in this report suggests that the Irish economy has rached a turning point in terms of cost competitiveness…relative cost competitiveness in Ireland is now disimproving.
The report flags labour costs, property costs and rent increases, as well as prices for business services as particularly likely to get more expensive in the short term.
Particular attention is given to the high cost of credit for smaller businesses, with interest rates for non-financial corporations 31 per cent higher than the euro area on loans up to €1 million, and 27 per cent higher on loans above €1 million.
IBEC points finger at slow pace of reform
The NCC attributes price falls to the recent economic turmoil, rather than a more fundamental readjustment which would mean businesses could look forward to a less expensive future.
Ibec's director of business representation Mary Rose Burke echoed this, saying that cheaper prices during the recession had not been acheived by reforms, and therefore weren't likely to stick around for long if the economy improves.
We've seen no structural changes that will fundamentally change the cost of living and the cost of doing business.
The NCC report concludes: "Looking to the future, futher structural or policy induced changes are necessary to ensure that prices do not escalate and erode competitiveness as the Irish economy returns to stronger rates of growth."