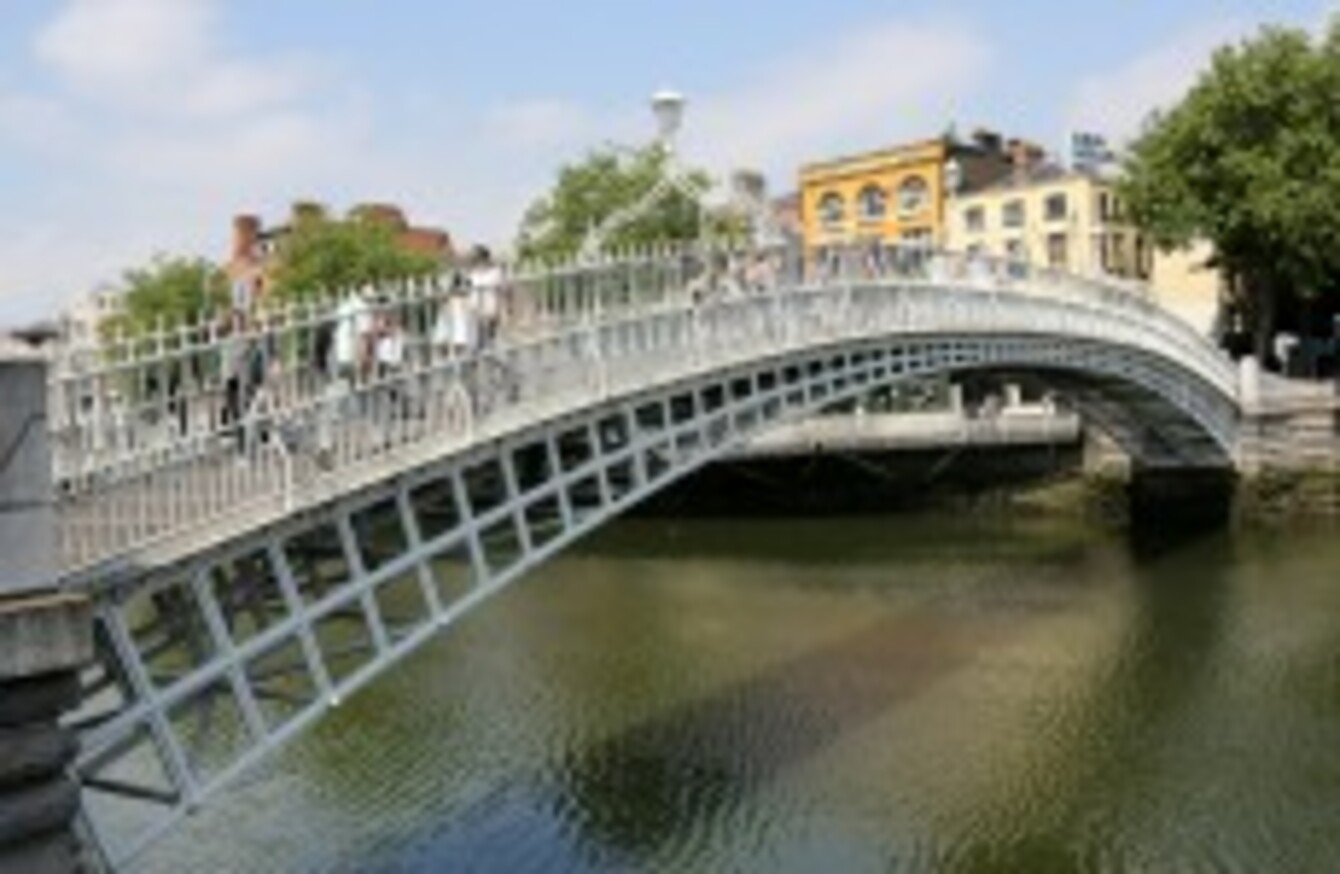 Image: Photocall Ireland
Image: Photocall Ireland
THE LATEST REPORT on the rental property market mirrors the current trend in the residential market as a whole — with prices in Dublin surging far ahead of those in the rest of the country.
The year-on-year increase in the average rent nationwide rose to 7.1 per cent in the final quarter of last year — up from 2.2 per cent in the last quarter of 2012, according to the latest Daft.ie report.
The average advertised rent nationwide is now €865, compared to €790 two years ago. In Dublin, however, the figure is €1,210.
Rent in the capital are now 17.6 per cent higher than their lowest point in the cycle, which occurred three years ago — and 15.7 per cent below peak levels of 2007.
According to Daft.ie (which is owned by the Distilled Media Group) the rent increases are related to very tight supply, with fewer than 1,500 properties available to rent in Dublin on February 1, compared to over 6,700 on the same date five years ago.
Outside Dublin, rents in the other cities are still rising, but less rapidly — with the exception of Waterford city, where rents continue to fall, at a rate of 0.6 per cent year-on-year.
In Cork and Galway, rental inflation is above 4 per cent, while in Limerick, the annual increase in has been 3.6 per cent.
Outside the major cities, rents rose by 4.6 per cent in Leinster — but were largely static in Munster (a rise of 0.8 per cent) and Connacht-Ulster (no change).
[image: Daft.ie]
According to report author and TCD economist Ronan Lyons:
"The on-going acute shortage of rental accommodation in Dublin continues to affect rents in the capital.
"With no sign of new supply coming on stream any time soon, the onus is now on the government to encourage construction in the capital. This could be best done with reform of land use and the planning process.
"Elsewhere, rents are largely stable, although if rents continue to rise at close to 5 per cent a year in other cities and in Leinster, this will be problematic for Ireland's competitiveness."
 Daft.ie is part of the Distilled Media Group. Journal Media Ltd has shareholders – Brian and Eamonn Fallon – in common with Distilled Media Group.
Read: How Rehab received more than €80 million in State funding last year