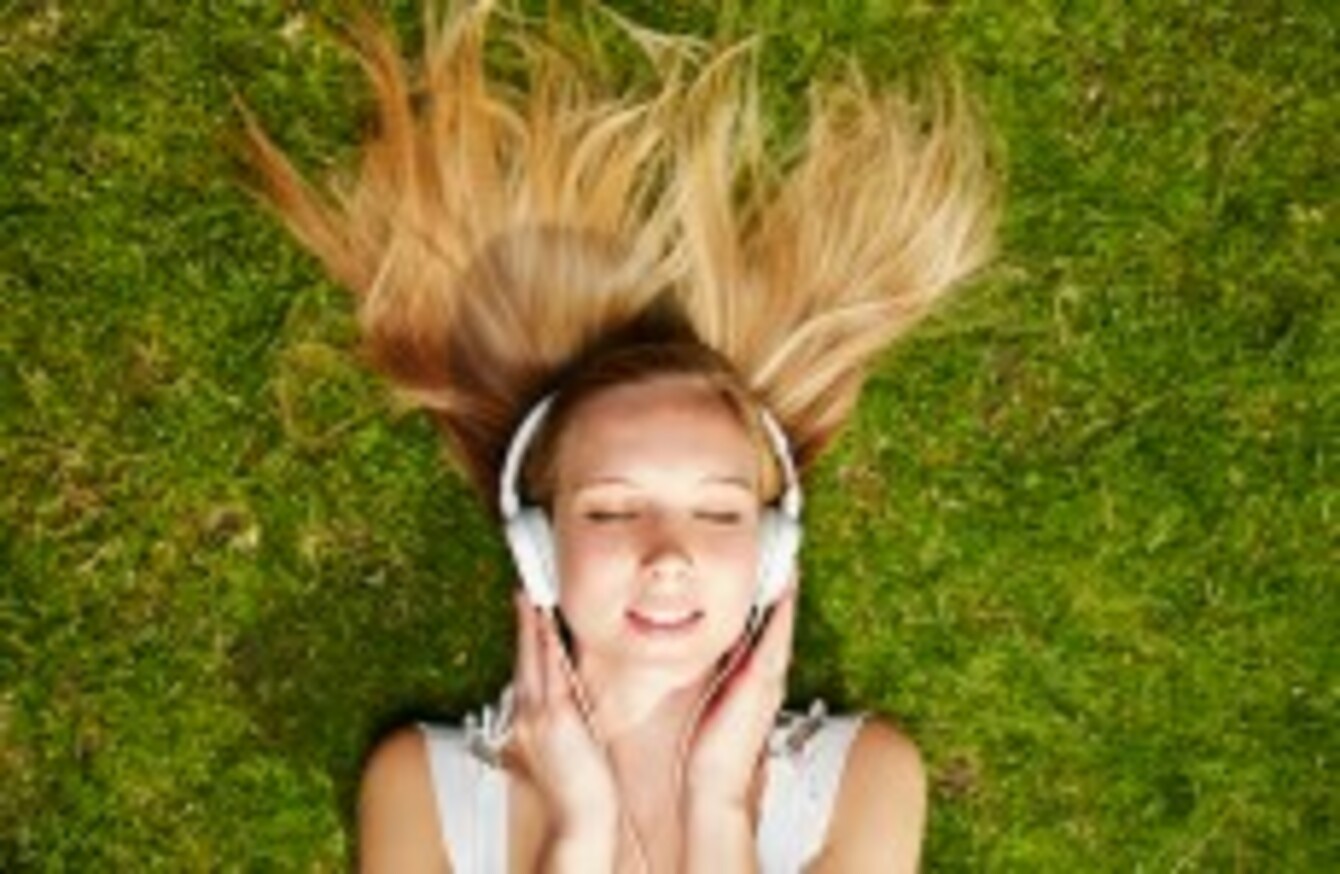 Image: Shutterstock/Robert Kneschke
Image: Shutterstock/Robert Kneschke
SPOTIFY RIVAL DEEZER is going on a fundraising drive that could make it the latest entrant to the ranks of European 'unicorns'.
The French streaming service is raising more money in a deal that would value the eight-year-old company at €1 billion, Bloomberg reported.
It was founded in 2007 from the Paris bedroom of 23-year-old Daniel Marhely, who was reportedly tinkering with ways of making it easier for his friends to access music.
While Deezer's funding and user base is dwarfed by those of the Swedish Spotify, it has built one of the largest music catalogues in the industry of about 35 million tracks.
It is also one of the few music-subscription services, along with rap mogul Jay Z's embattled Tidal service, to offer high-quality audio, although that comes at a premium price of €19.99 per month.
The company said it has six million paid subscribers in 180 countries, compared to Spotify's 20 million subscribers. Investors put a €7.5 billion pricetag on Spotify during its last funding round in June.
Meanwhile Apple recently said it had 11 million subscribers signed up to its free trial offer, which finishes at the end of September.
A new unicorn
The cash injection, if successful, would add Deezer to the list of European unicorns – venture capital-backed companies valued at over $1 billion.
Unlike many of its competitors, it has been actively targeting developing countries with Brazil and Mexico two of its key territories, while also employing "editors" to hand-pick music for subscribers instead of relying on algorithms to do all the work.