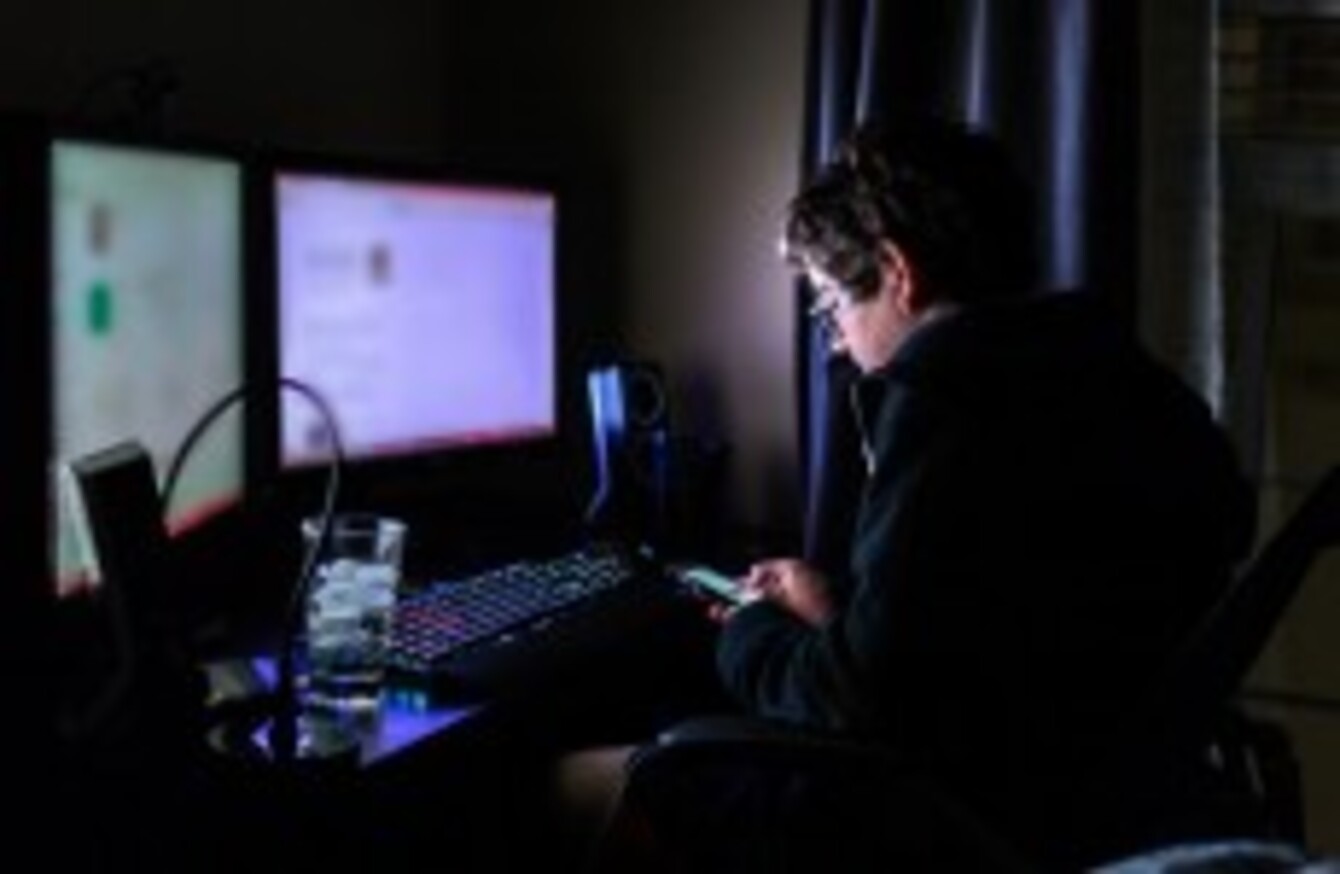 Image: Shutterstock/Arina P Habich
Image: Shutterstock/Arina P Habich
IT'S HARD NOT to look at your phone during the evening time. We use it for so many things and that means it's usually the first and last thing we look at every day.
Yet if you're going to bed and trying to get some sleep, looking at a screen will ultimately disrupt your sleep pattern.
Ultimately, you're better off putting it away or turning it off as you'll get to sleep faster, but if you have to (or the habit is just too strong), there are one or two things to help ease the problem
Smartphones & tablets
The obvious option you have at your disposal is to reduce the brightness on your phone. Accessing it for any of the major OS is relatively simple although you can go a step further with some.
For iOS, there's a low light option hidden in accessibility settings that can be quickly accessed once you have it set up, and is the best way of achieving this outside of jailbreaking your phone.
If you're an Android user, you have two options. You can get Dimmer which offers the same functionality or you could download Twilight which replaces the blue screen with an orange hue.
Source: Petr Nalevka/YouTube
Laptops/PC
We've spoken about F.lux before, a programme which changes your screen's colour temperature from blue to orange, but it really is a great way to reduce the strain on your eyes.
Available for both Windows and Mac, the change occurs based on your location, providing a certain tint during the day and during the night, the latter having a more obvious change and ultimately easier on your eyes.
If you have a replacement, use it
As mentioned before, it's better to just avoid screens altogether but if you can switch to something like a Kindle for reading, even better. This is scant consolation for those who might use their phones to play games or watch videos, but getting to sleep would be a little easier.