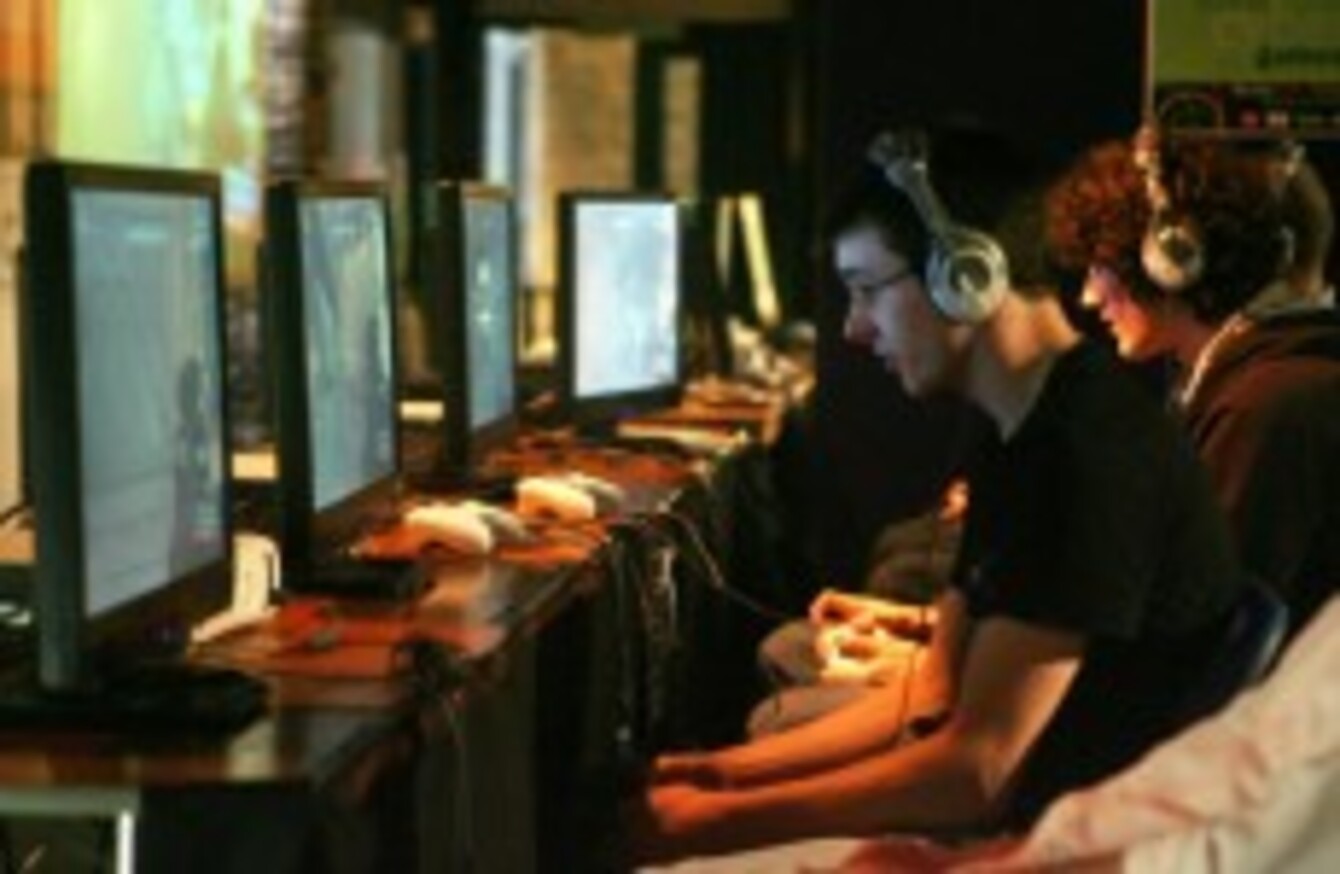 The World Cyber Games taking place at the Digital Hub in Dublin.
Image: Niall Carson/PA Wire
The World Cyber Games taking place at the Digital Hub in Dublin.
Image: Niall Carson/PA Wire
THE DIGITAL HUB in Dublin is to receive a €40 million investment with extra office space and new student accommodation to be added.
The project is facilitated by the Digital Hub Development Agency (DHDA) and is expected to create up to 300 construction jobs in the short-term.
The Digital Hub is located in the Liberties area of south inner city Dublin with a total of  10,650 sq ft of office space is to be created when part of the historic Marshalsea debtors' prison which lies on the campus is refurbished.
This space subsequently served as a 19th century grainstore for the Roe Distillery and will now become office space for budding tech firms when its refurbishment is completed in May 2015
The work is to be carried out by student housing firm Knightsbridge who will also construct housing for 470 students on Bonham Street.
Work on the student accommodation is set to be completed by September 2016 with construction starting in August.
The Digital Hub is a centre for growing digital enterprises and currently houses about 70 digital companies, employing about 900 people.
Since its inception, 170 companies have progressed through The Digital Hub.
The DHDA currently manages the Digital Hub as a standalone state agency, but its operation will transition to Dublin City Council over the coming months.
DHDA chief executive Edel Flynn says that the new space is much needed:
Currently, the Digital Hub campus has high occupancy, so it is great that new office space will be available soon to cater for the ongoing demand we experience for space from growing digital enterprises. The refurbishment will preserve the Grainstore building into the future and will provide digital companies with the opportunity to locate their office space in a unique setting.