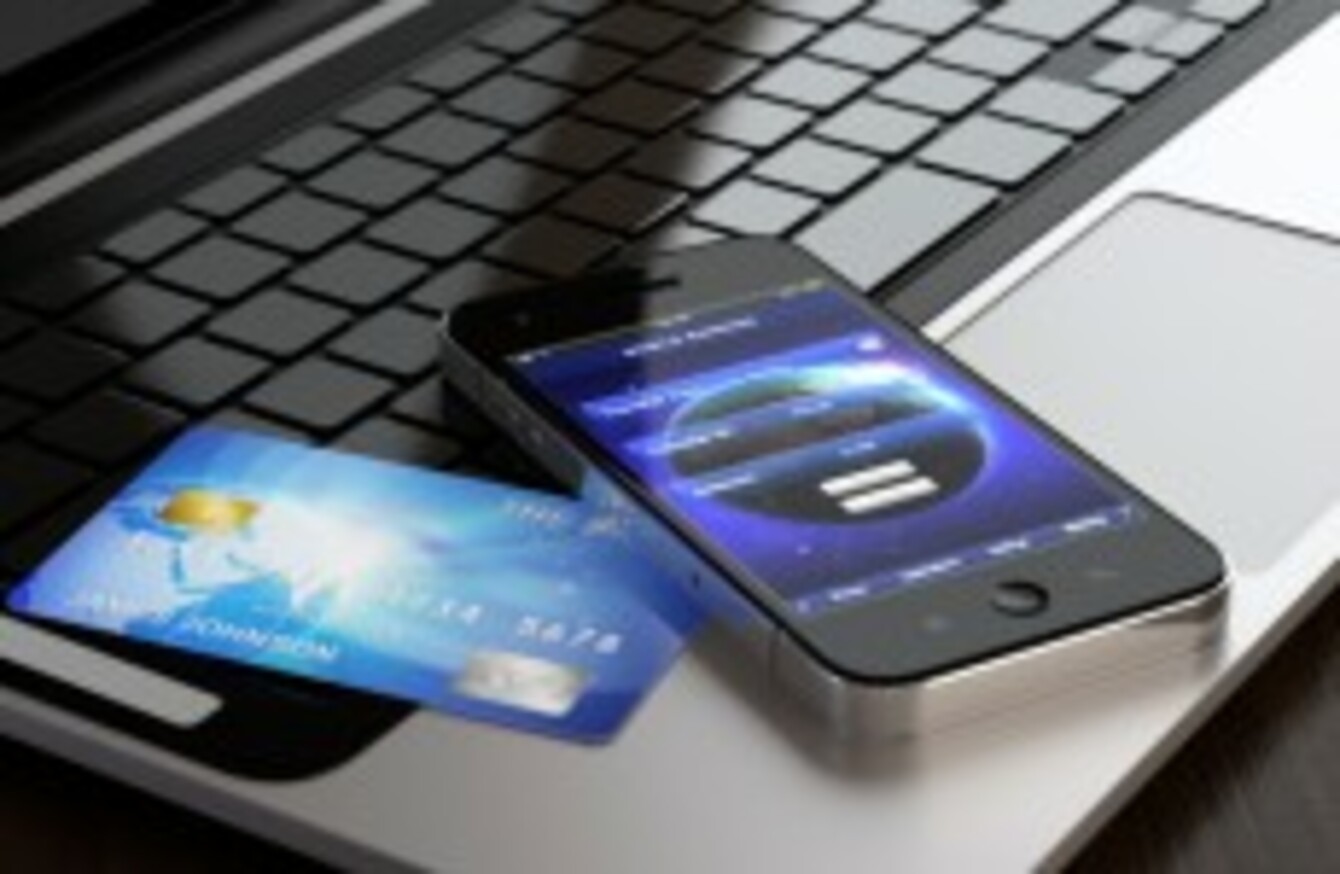 Image: Shutterstock/vasabii
Image: Shutterstock/vasabii
A DUTCH BANK is allowing customers to log into their bank account by using only their voices.
Customers at ING Netherlands will be able to log into their bank account, check their balance and make payments within the app by only using their voice. That means that if someone else tries to access the account, it's very unlikely they will be able to as the sounds will not match.
The technology, called voice biometrics, is powered by Nuance Communications, a company that's best known for their speech recognition software Dragon.
The technology used for this service is called Nina which is usually geared more towards customer service. The idea is that users can carry out actions by having a conversation instead of carefully speaking words to the app.
Nuance claim that voice biometrics is more secure than a password or PIN since it isn't susceptible to brute force attacks. It also does away with the need to remember various combinations of letters and numbers.
Alternatively, customers can use fingerprint recognition (through iPhones with Touch ID) to log in to their account. ING says that more than 100,000 people already use the virtual assistant on their app.
To get an idea of how the technology works, here's it showing off its voice assistant when it was first released a few months ago (without voice password).
Source: Nuance Enterprise/YouTube