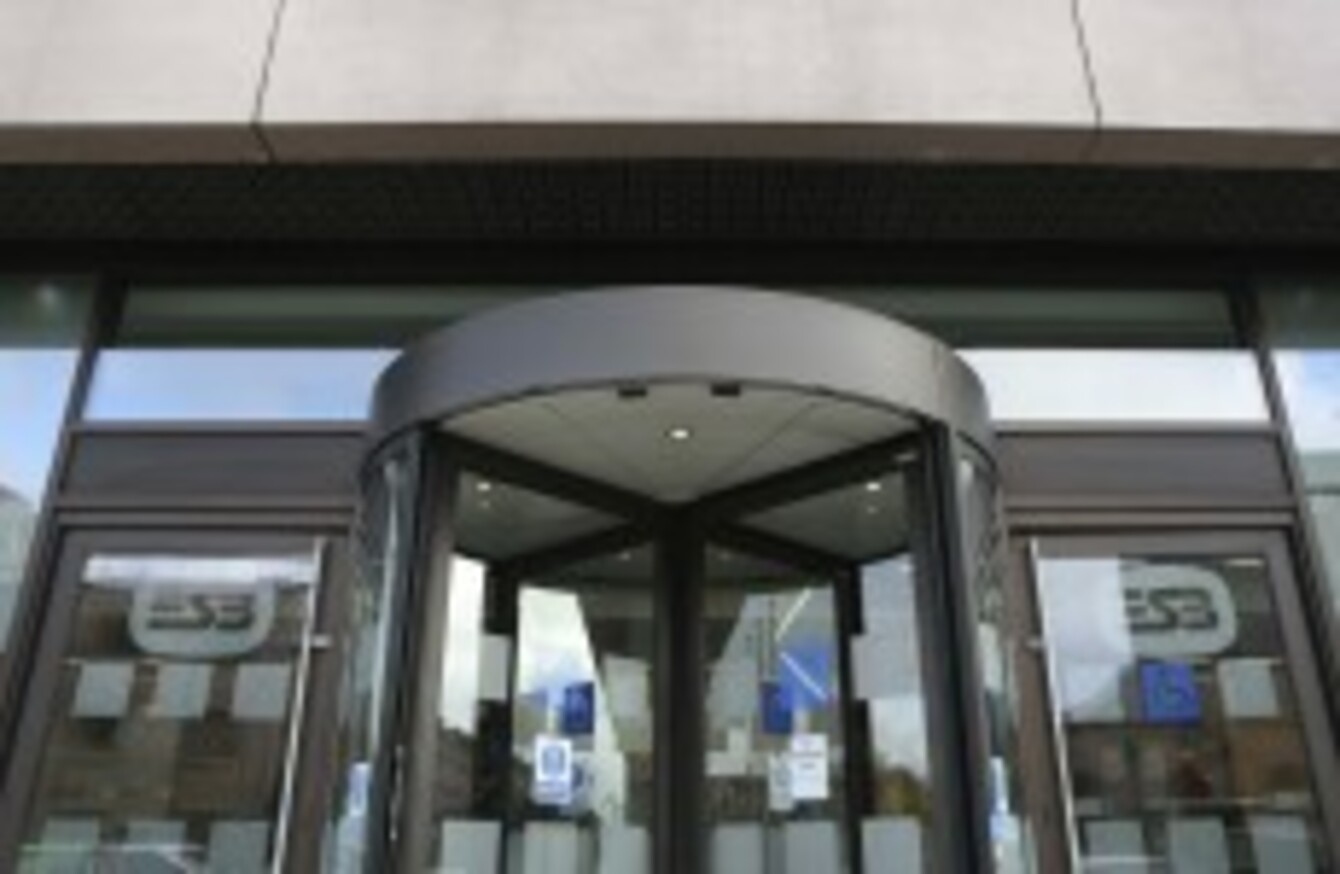 Image: Sam Boal/Photocall Ireland
Image: Sam Boal/Photocall Ireland
MINISTER PAT RABBITTE has asked the Labour Relations Commission to intervene in the dispute at the ESB.
The Minister for Communications Energy and Natural Resource has said that any power disruptions as a result of the dispute would be "out of all proportion" to the issues involved.
The ESB Group of Unions has given notice of strike action on 16 December in a dispute over the company's pension fund. Several days of discussions between unions and management have taken place but no resolution has been found.
Education Ruairí Quinn had earlier told the Dáil that government would consider intervening in the ESB dispute if no agreement was reached.
That intervention came this evening from Rabbitte:
It is unthinkable that our economic recovery should be jeopardised, domestic consumers inconvenienced and our country's reputation undermined by a power disruption that appears to be out of all proportion to the issues in dispute.
"I have therefore this evening requested the Labour Relations Commission to convene the parties at the earliest possible time," he saod.
Rabitte said that he hoped that the LRC would be able to "clear up any uncertainty as early as possible".
As yet there has been no response from either side following the Government's request.