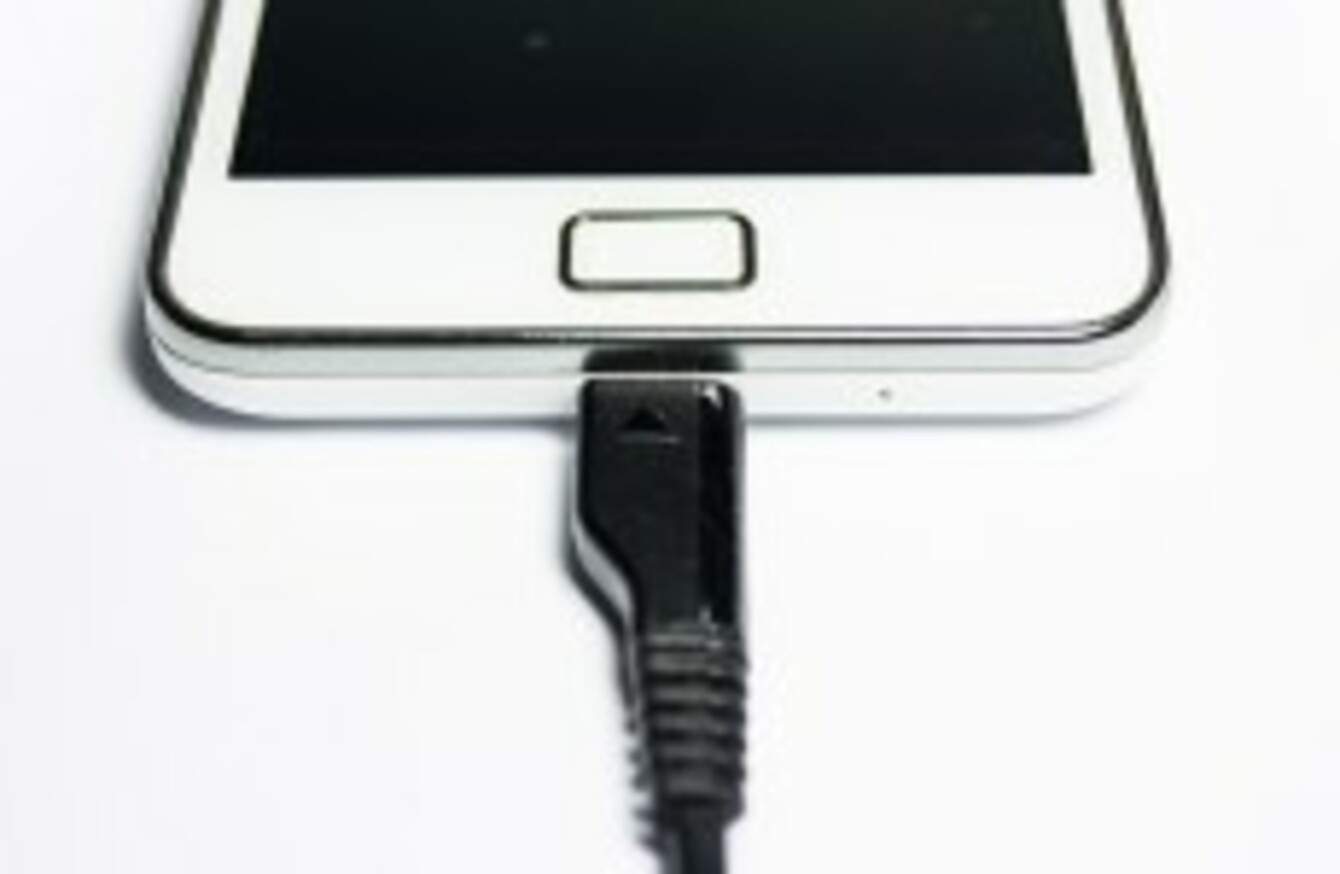 Image: Shutterstock
Image: Shutterstock
SHORTLY AFTER THE IEC pushed for a universal charger for both laptops and notebook computers, mobile phones in Europe will be getting the same treatment.
Under a provisional deal on a new EU law, mobile phone and smartphone makers will have to provide a standard battery charger that can fit any device.
The move is to help simplify the use of radio equipment while reducing both cost and waste.
Lawmakers also agreed on additional means to track and monitor products which fail to comply with the new rules. Certain products are required to be registered before they can be put on the market, similar to the US.
If the outline agreement is endorsed by the European Parliament and EU members states, member states will have two years to impose the rules into their national law.
Phone manufacturers like Apple, and Samsung will have an additional year to comply, meaning the first universal chargers are expected to arrive in 2017.
The draft laws lays down common rules for placing radio equipment, including cellular telephones, and modems, on the market. The aim is to ensure that devices do not interfere with each other while respecting the necessary health and safety requirements.
It's expected the full session of the European Parliament will sign off the law in March 2014.