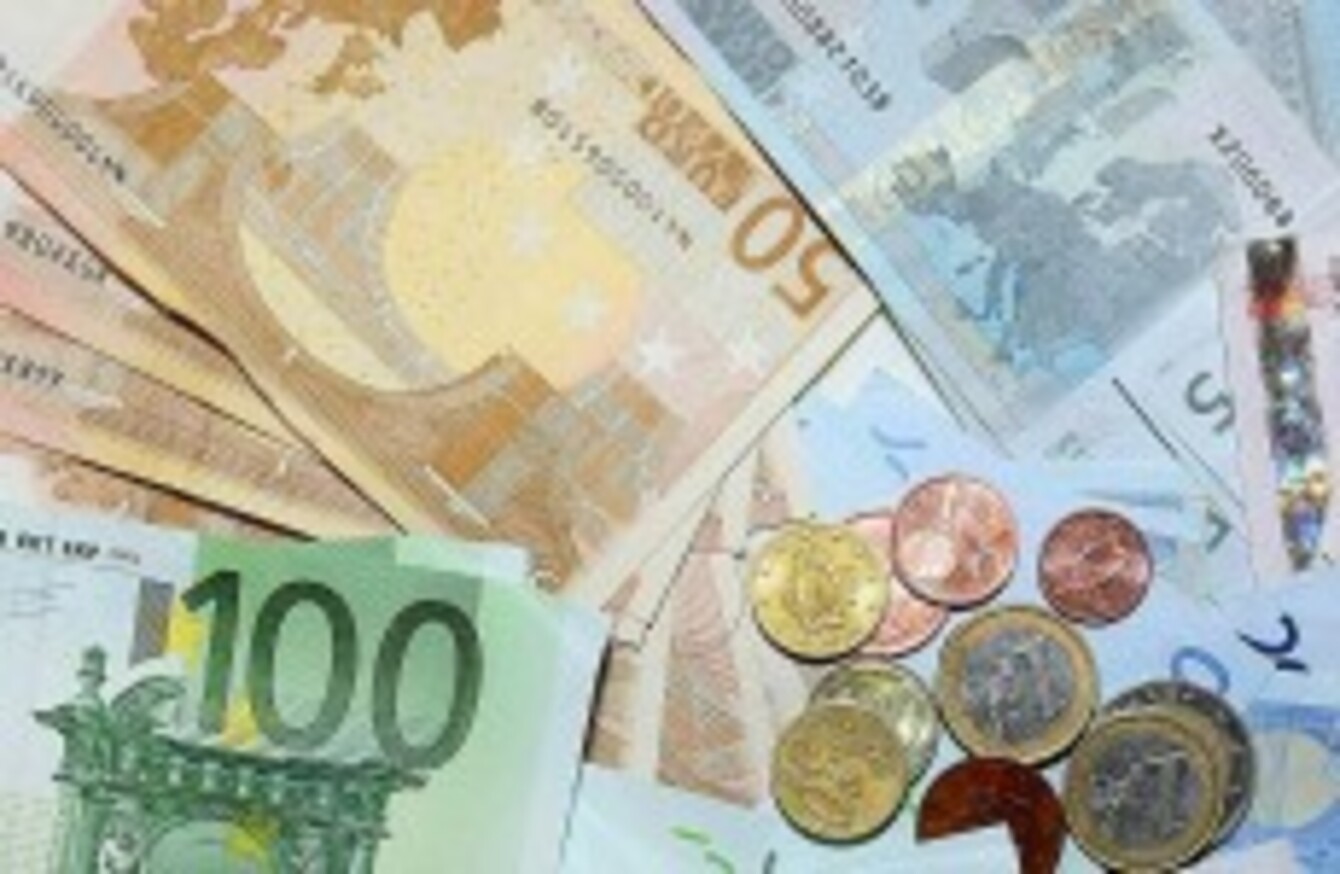 Image: Julien Behal/PA Wire/Press Association Images
Image: Julien Behal/PA Wire/Press Association Images
THE EURO HAS fallen against the dollar and pound following the results of French and Greek elections, which saw pro-bailout parties shunned.
In the wake of the results, the euro fell to $1.295 and dropped to three-year low against the pound, the BBC reports.
French Socialist Francois Hollande, who promised during the presidential election campaign to boost spending, defeated President Nicolas Sarkozy yesterday – while, in Greece, the pro-austerity coalition parties suffered a sharp decline in support, which might undermine efforts to keep Greece in the euro currency bloc.
Investors are concerned that political upheaval in Europe could derail government austerity measures and worsen the bloc's debt problems.
Additional reporting by the AP