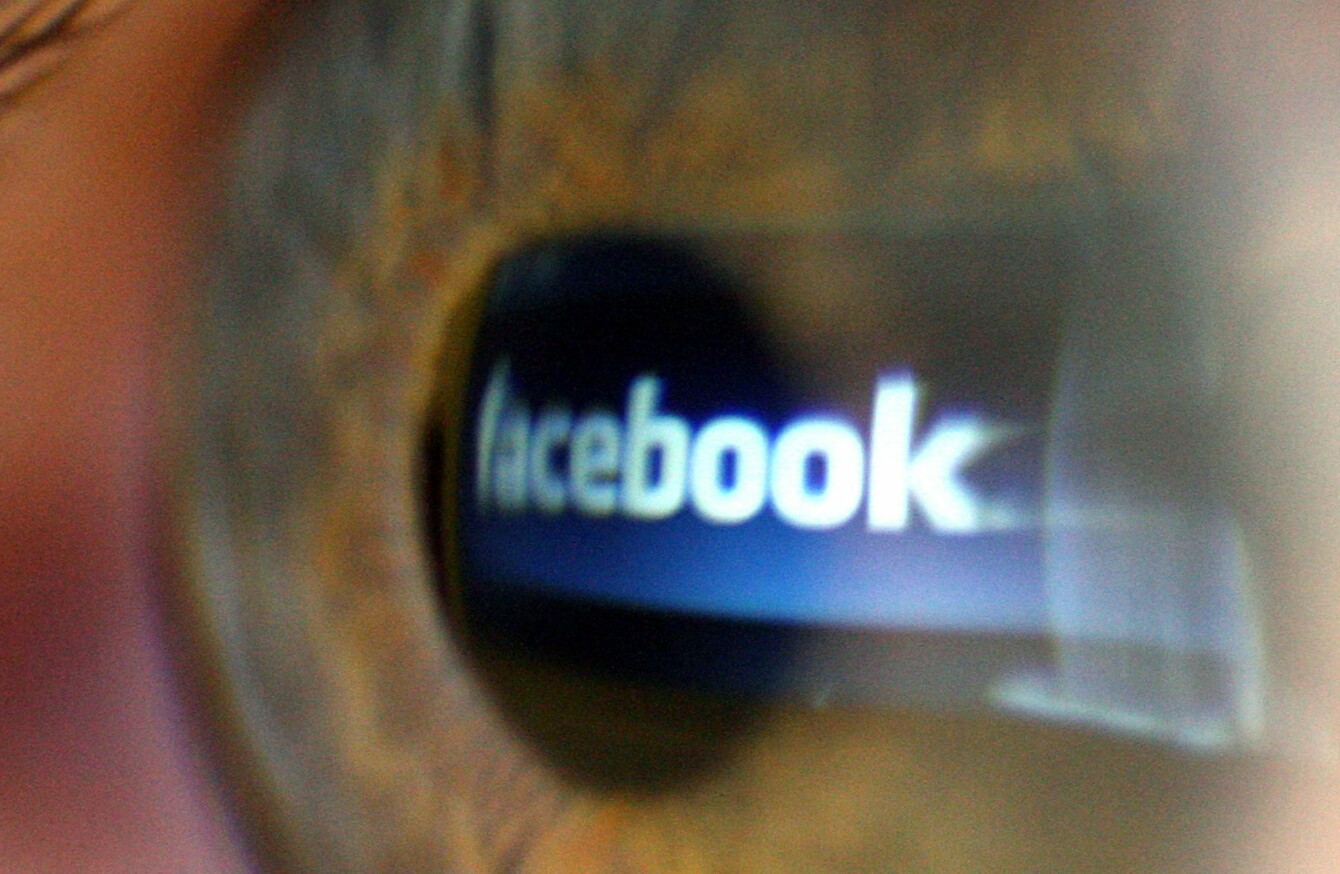 Image: Dominic Lipinski/PA Wire
Image: Dominic Lipinski/PA Wire
FACEBOOK HAD ITS best year ever with continued growth in revenue and users ahead of its 12th birthday next week.
Over 2015, the company generated $17.93 billion (€16.45 billion) in revenue, a 44% increase year-on-year while its net income for the same period was $3.69 billion (€3.38 billion).
The majority of its revenue came from mobile advertising. In the last three months of the year, it made up approximately 80% of all advertising revenue, compared to 69% in the same period in 2014.
Its user base continues to grow with 1.04 billion people using the service daily on average while 984 million people check the service on mobile every day.
Monthly active users throughout the year was 1.59 billion while that figure for mobile users was 1.44 billion.
The figures are good news for Facebook, which is looking for new ways to expand beyond its initial service and grow its audience over a number of other platforms.
Alongside Messenger, where it plans to bring customer service for businesses into the mix and develop a personal assistant called M, one of its strategies is making video more popular. During its earning call Q&A, Facebook's CEO Mark Zuckerberg said that users now watch 100 million hours of video every day.
Before then, Facebook would refer to views when talking about video engagement. Back in October, it said its sees eight million video views a day although a view is only counted as three seconds or longer, compared to YouTube's requirement of 30 seconds or over. 
YouTube doesn't reveal how many hours of views it gets every day, but it says on its statistics page that "every day people watch hundreds of millions of hours on YouTube and generate billions of views".
The majority of videos uploaded onto the service are designed to be short and understood without sound although many of its critics will point to its copyright problem where 'freebooting' – the practice of uploading other people's videos without their permission – is prevalent.
Its COO (Chief Operating Officer) Sheryl Sandberg said that how people watch video on Facebook is geared more towards short clips instead of longer ones, although there were those who would watch videos properly.
Other platforms it plans to develop further include WhatsApp which dropped its subscription fee recently, Instagram and Oculus Rift, which is made available for pre-order this month.
Zuckerberg said that because of events like the Paris attacks and Nepal earthquake where Facebook was used to let users know their loved ones were safe – 950 million people were notified through its safety check feature – the next challenge is addressing the fears of a connected world.
"Seeing our global community connecting in all these ways shows the opportunities ahead as we connect the world but also the challenges," he said. "Even as the world has tended towards greater openness over time, in many communities we also see greater fear over what a connected world means for them".
Addressing these concerns is essential for making progress on our mission, and we're going to keep working to give as much voice as we can and advance the benefits of connectivity and bringing the world together.