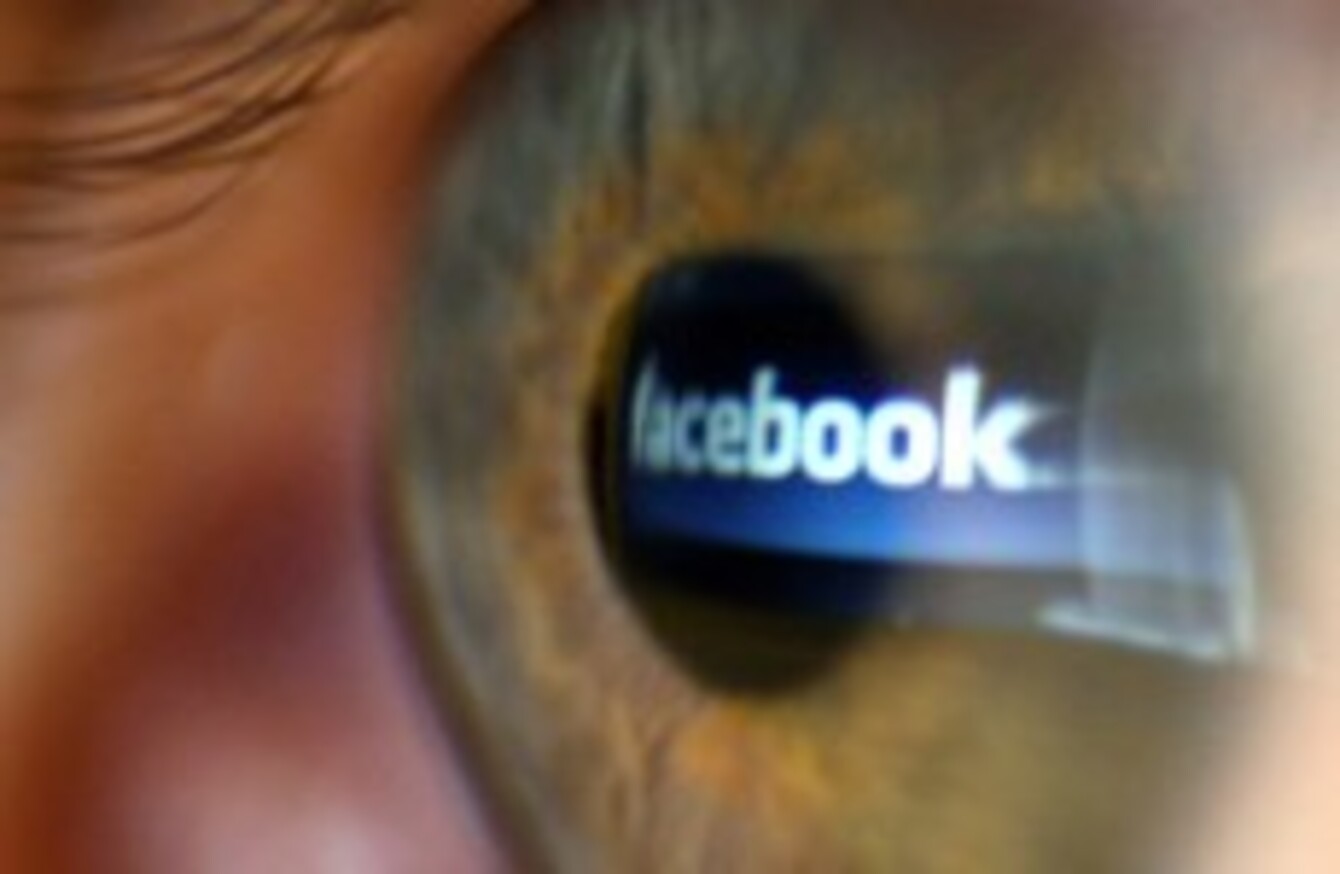 Image: Dominic Lipinski/PA Wire
Image: Dominic Lipinski/PA Wire
FOLLOWING IN APPLE'S footsteps, Facebook recorded a strong end to the year as it revealed its earnings report for Q4 2014.
2014 was a noticeable year for the company having purchased WhatsApp and Oculus Rift as well as easing video into the news feed for a number of reasons. But what were the main talking points from the call?
Video is growing in popularity, but what exactly counts as a 'view'?
Three billion video views a day is nothing to be sniffed, especially when you consider that figure was one billion back in September, but there are some questions that still need to be answered.
For one, what exactly defines a 'view' isn't entirely clear. For one, videos are set to auto-play whenever they appear in your news feed (unless you turn them off) so is that considered a view, or is it someone who takes the time to stop and watch a certain percentage of it?
That's a question Facebook will need to answer eventually, especially since its Chief Operating Officer (COO) Sheryl Sandberg made a point about the service being more accurate in telling advertisers how exactly their ads are performing. There's no doubt that video will eventually be included in this when it grows in popularity.
Facebook optimises native videos uploaded through autoplay and optimising bit rate (which affects the overall quality), but that could also apply to its positioning on the news feed. The figures are eye-catching, but much more will need to be done before it becomes a viable option for both companies and content creators.
Will a video app like Vine be on the cards?
Maybe not in the context of 6-second videos, but considering Facebook's strategy of unbundling its services into standalone apps – Messenger, Groups, and Pages are quick examples – it wouldn't be surprising if it released a standalone app that's dedicated towards recording, editing and uploading videos onto the service.
Zuckerberg said that he "wouldn't be surprised" if video becomes the next big thing. Five years ago, the majority of status updates were text, now they're photos - two billion photos are shared over Facebook, WhatsApp and Instagram every day – and its likely that video will follow suit.
This trend is more obvious when you consider that a significant proportion of YouTube viewers are younger, and the more exposed you are to a specific medium, the more likely you're going to take part (although the debate on whether teens care about Facebook still rages on).
Video as an ad service isn't something that's going to happen just yet. For now, the focus is on getting people used to seeing them in their news feed first before they're introduced, and the same principle applies to Instagram as well.
How do you solve a problem like search?
For the vast quantities of information Facebook has on its site, it's struggled to create a search product that properly utilises it. Graph Search was originally envisioned as the solution to Facebook's woes, using relevant index points to provide context and recommendations to anything you search.
The ambition is to make search so comprehensive, it turns Facebook into a "cross-platform platform" but it's still at the very early stages and it's hard to see Facebook eventually making sense of it in the short- or even medium-term, especially since it has a trillion posts to index.
No matter how many times you ask, WhatsApp isn't ready to make money yet
When asked what plans Facebook had for the instant messaging app, the answer was the same as always: focus on growing users and then worry about monetising later. The app currently has 700 million active users and sees 30 billion messages sent every day, so Zuckerberg's declaration that he wants them to reach a billion first before thinking about revenue doesn't seem as far-fetched now.
What form that will take is unclear to even Facebook itself although Zuckerberg did described the challenge of growing and and monetising it "one of the intellectual challenges I'm really looking forward to" citing the way it brought ads onto Facebook itself (giving businesses pages first to see how they interact with users and then basing ads on that) as the method it will use.
#Open journalism No news is bad news Support The Journal

Your contributions will help us continue to deliver the stories that are important to you

Support us now
Facebook wants you to know it still has a lot of potential with ads
What may come as a surprise to some, considering the number of ads that appear on the desktop and mobile, was Sandberg's declaration that Facebook isn't close to reaching its potential with ads.
Sandberg said that companies still only dedicate a tiny fraction of their ad spend towards Facebook, favouring more traditional mediums instead. The aim for now is to develop its ad products like Atlas so it can show everyone that the social network really is value for money.
Internet.org is no longer a pet project but an obsession
Much like the last earnings call, Zuckerberg reiterated his three, five and ten year plans, which involved the usual suspects like developing WhatsApp and Instagram, and Oculus Rift. But he did defend the decision to push internet.org instead of just focusing on increasing revenue in existing territories.
"We're a mission-focused company… [money isn't] the only thing we care about here. I do think that over the long-term that focusing on helping connect everyone will be a good opportunity for us as well… Our mission is to connect the world, it's important investors understand that."
It's likely that internet.org makes up the significant increase in research and development costs over the past year – the figure jumped to $1.1 billion in 2014 compared to $408m in 2013 – and for good reason.
Zuckerberg did mention in his opening remarks that this spending was on the tools that will help it grow for the next decade, and internet.org is one of them. Whether you believe it's there to connect the world or increase Facebook's reach, it's going to play a significant role over the next few years.