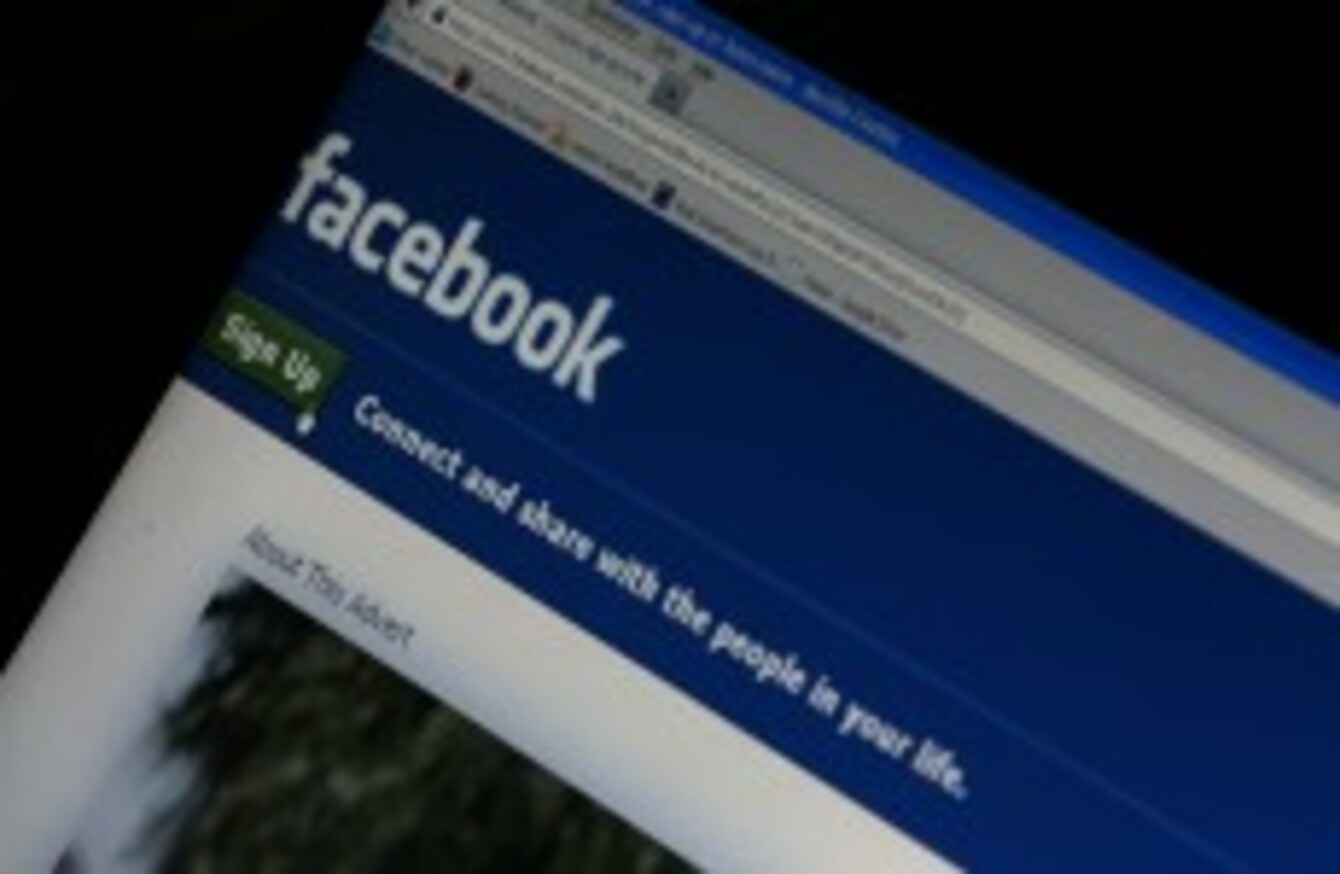 Image: Dave Thompson/PA Images
Image: Dave Thompson/PA Images
FACEBOOK RECEIVED 54 data requests from the Irish government during the first six months of 2014, 20 more requests than during the same period last year.
As part of its third global government requests report, Facebook says that requests from the Irish government are growing by more than twice the global average.
The 54 Irish requests related to 50 different users and Facebook says it provided information in just over three in five of these cases. These requests relate mainly to criminal cases and Facebook says it responds only to requests they consider are "valid".
Globally, Facebook says there were 34,946 requests for data in the first six months of this year, an increase of 24% on last year.
The comparative increase in Ireland is 59%, while in the UK requests grew by precisely the global average at 24%.
In a blog post accompanying the report, one of Facebook's senior lawyers Chris Sonderby stresses that the social media giant strives for governments to ensure that data requests are both legally valid and specific.
"As we've said before, we scrutinise every government request we receive for legal sufficiency under our terms and the strict letter of the law, and push back hard when we find deficiencies or are served with overly broad requests," he wrote.
"While we recognise that governments need to take action to protect their citizens' safety and security, we believe all government data requests must be narrowly tailored, proportionate to the case in review, and subject to strict judicial oversight," he added.
The global government requests report shows that there were 15,433 requests for information in the United States and that Facebook complied with over 80% of these requests.