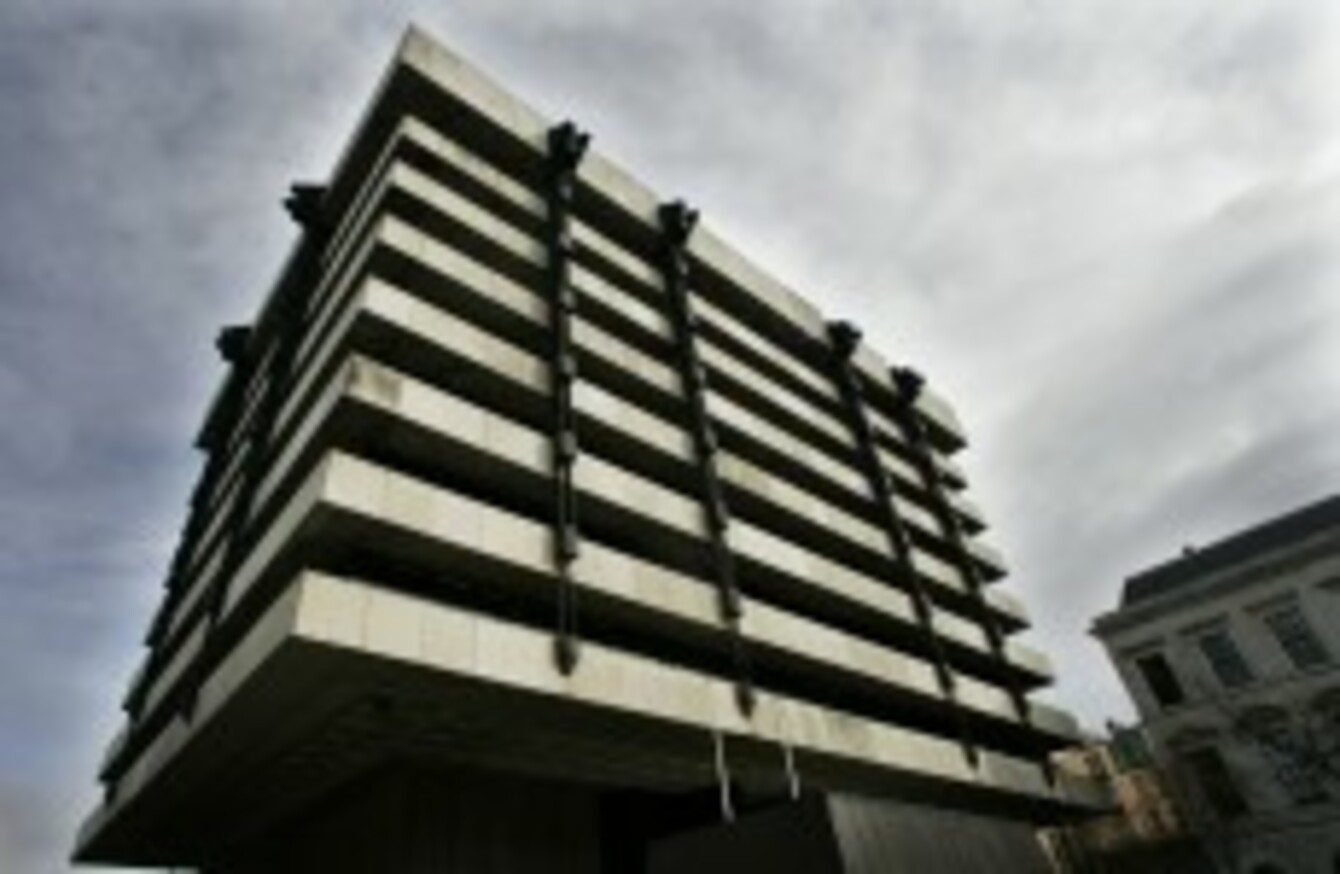 Image: Photocall Ireland
Image: Photocall Ireland
NEW PLANS AGREED by EU finance ministers will see failed banks bailed out by the banking system.
A broad outline for the proposed banking union has been agreed in Brussels, with the plan set to see taxpayers relieved of the burden of supporting failed institutions.
Under the deal, banks will pay into a fund that will act as a backstop for troubled lenders. That fund will, however, take 10 years to build up. If a bank gets into trouble in that time, a loan will be required from the European Stability Mechanism.
The agency established under the deal will see banks funded and then closed, once the European Central Bank takes over the policing of banks next year.
Germany's finance minister Wolfgang Schaeuble said that the "final pillar" of the banking union had been achieved.
The deal is considered weaker than what had been first proposed, requiring intervention by the ECB first, then European Commission action.
Ireland's Minister for Finance Michael Noonan told RTÉ this morning that taxpayers would no longer be forced to pay the bills for failed banks.
"The funding of the ultimate backstop is the banking industry across Europe – not the sovereign taxpayer or the European taxpayer that picks up the tab in the end."