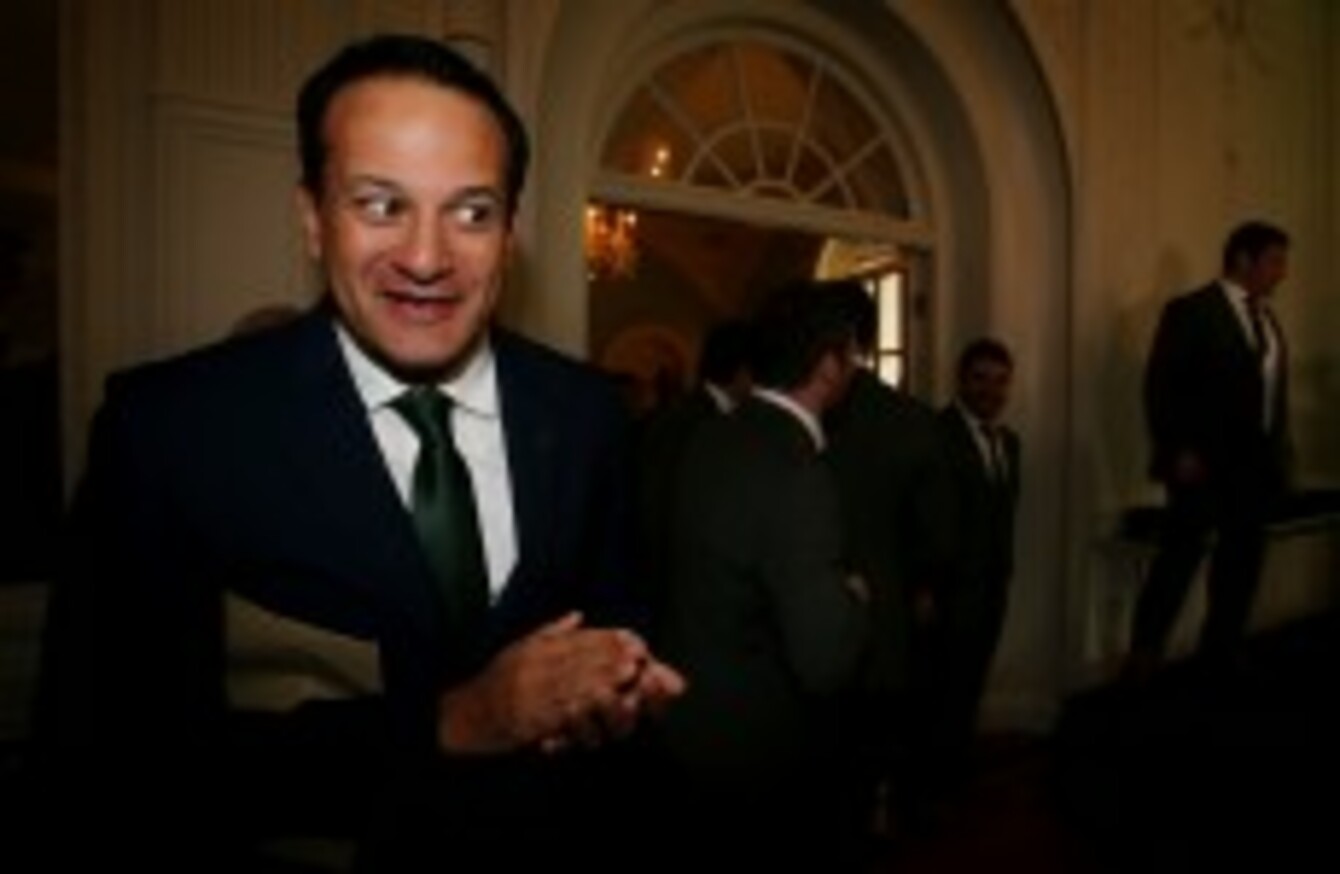 Image: Brian Lawless/PA Wire
Image: Brian Lawless/PA Wire
THE GOVERNMENT HAS received some good news ahead of the announcement of Budget 2016 next month.
Its plans to increase the budget by between €1.2 billion and €1.5 billion have been ruled to be 'economically prudent' by the the Fiscal Advisory Council.
In its pre-budget statement, the body has stated that the expansion in spending should be feasible as long as the government fully comply with new budget rules.
In the past the council has rarely given the government an easy time when it comes to assessing their spending plans.
Earlier this year the watchdog accused the government of being too optimistic about economic growth over the next five years in its Spring Statement.
Warnings
The council has advised that extra spending should not increase beyond the upper €1.5 billion limit.
Its new position is based on more recent data from the Central Statistics Office.
It has advised that extra revenue produced by the economy growing should go towards debt reduction and insulation from potential international shocks.
Budget next month
The government's budgetary framework was earlier laid out in the Spring Economic Statement and projected a structural budget deficit 0.3% of GDP by next year.
The budget will be announced on 13 October and so far we know that the extra spending will be split evenly between tax cuts and an increase in spending on public services and welfare supports.
Minister for finance Michael Noonan said in July that there will be a cut of at least 1% to the Universal Social Charge on salaries between €17,000 and €70,000.