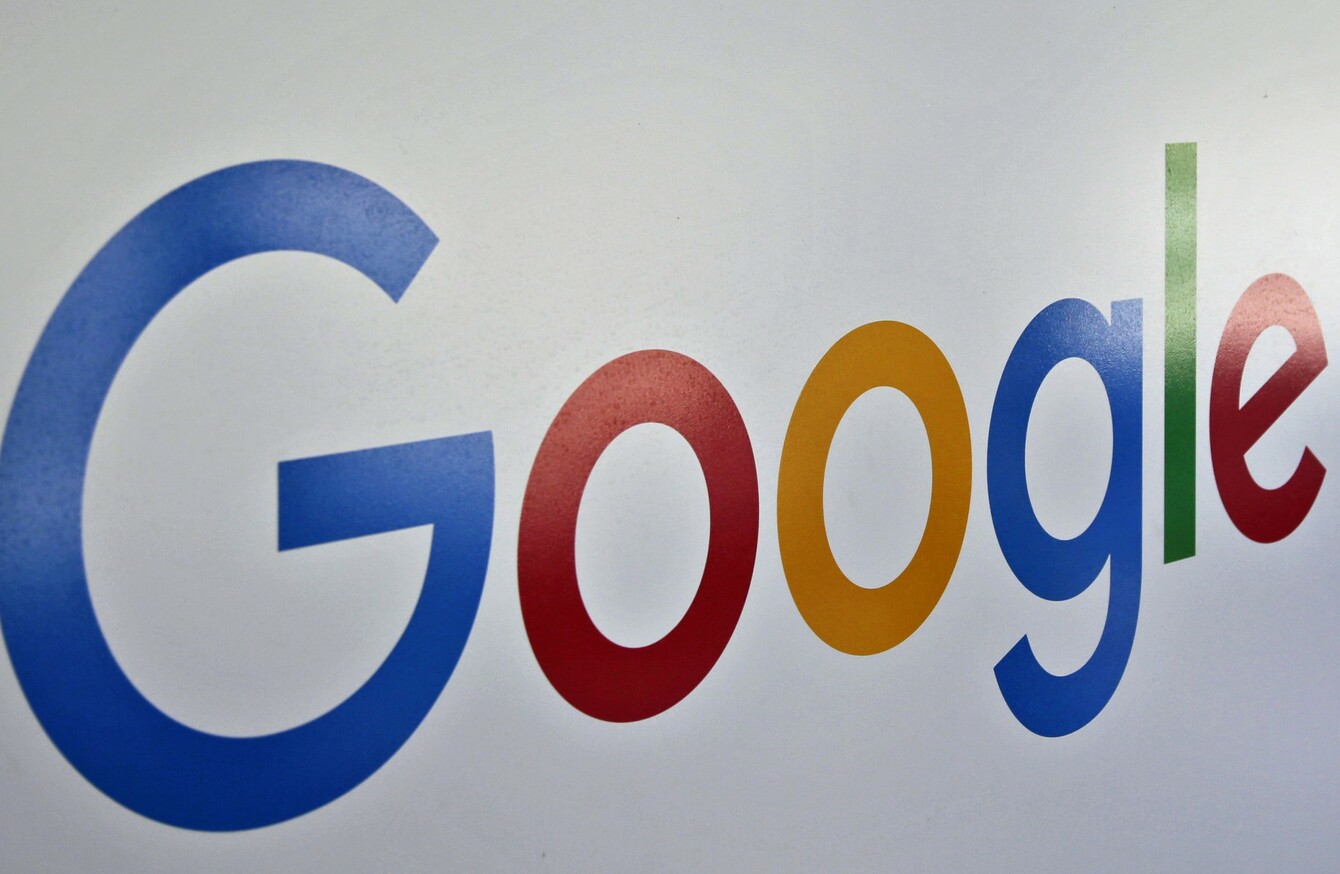 Image: AP Photo/Marcio Jose Sanchez
Image: AP Photo/Marcio Jose Sanchez
GOOGLE WILL STOP accepting display ads that use Adobe Flash from June this year and will ban them entirely come 2 January 2017.
The company said that both its advertising businesses, Display Networks and DoubleClick, will be switching to HTML5 entirely next year.
Flash video ads escape this ban, however, with Google saying they "will not be impacted at this time" but the message is to change formats sooner rather than later.
During the early days of the web, Flash was the main plugin used to run animations and videos on any site. However, issues with performance, battery drain and a continuously growing number of vulnerabilities and security issues meant it became a liability for users in recent years.
Smartphones and tablets don't support it – back in 2010, Steve Jobs penned an open letter saying why he wouldn't allow Flash on iPhone or iPad – either meaning its foothold is solely on desktop.
Google has taken other steps to remove Flash from its products entirely including blocking it on its Chrome browser by default back in September and changing the format for YouTube videos to HTML5.
Even Adobe, the company behind Flash, has started encouraging people to move on by asking "content creators to build with new web standards" like HTML5.