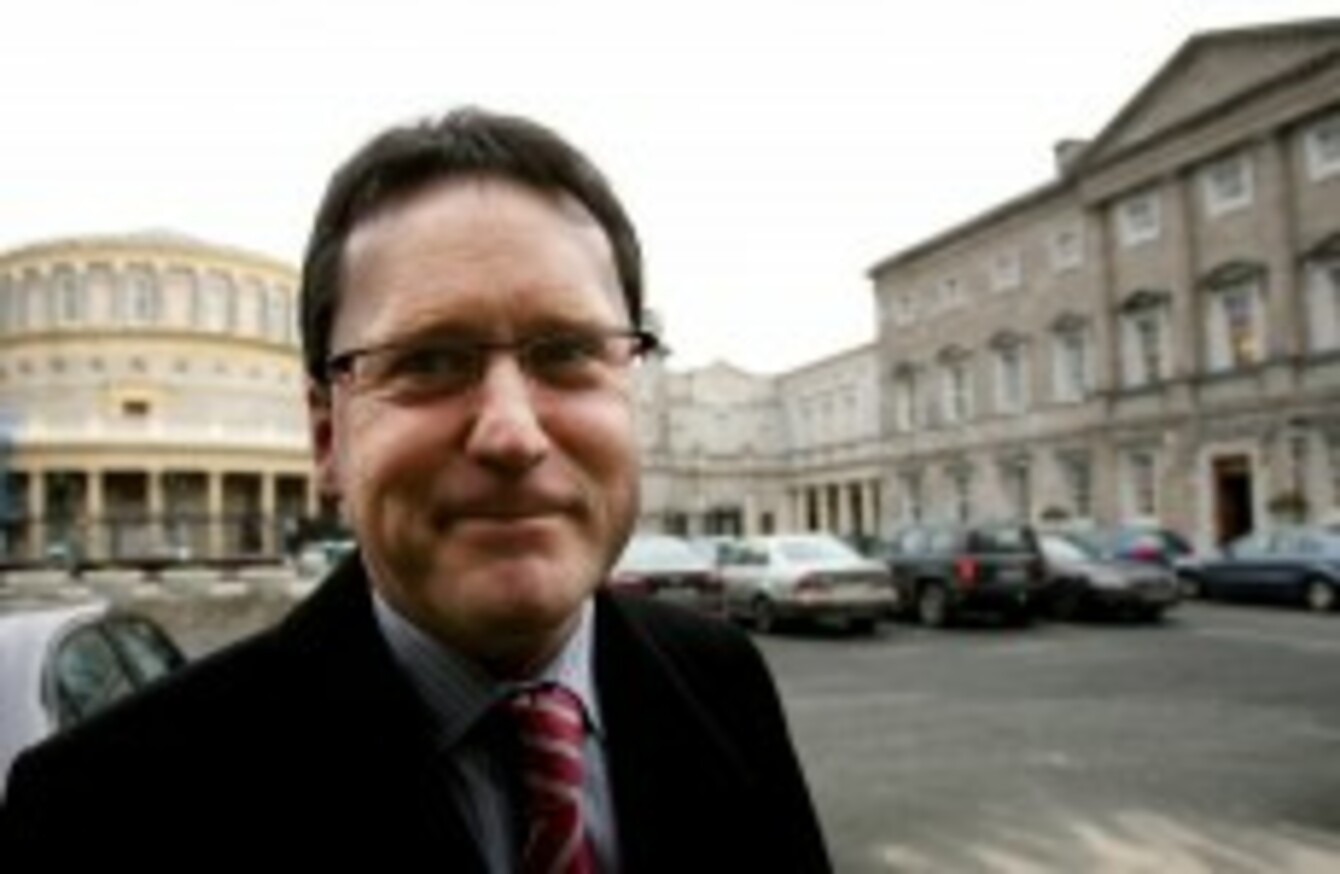 Image: Niall Carson/PA
Image: Niall Carson/PA
GEORGE LEE HAS been appointed Agriculture and Environment Correspondent for RTÉ, it was announced today.
The former Fine Gael TD has been working as a correspondent for Prime Time since October 2012 as part of a shake-up in the broadcaster's current affairs programming and as presenter of 'TheBusiness' on RTÉ Radio 1.
He dismissed reports last year that he was in the running for the post of Washington Correspondent. At the time he said: "I don't have any plans at the moment other than to carry on as I'm going. I'm very busy doing Prime Time and the radio. It is not for me".
This evening RTÉ confirmed the appointment:
Commenting today, Lee said both his parents are "from farming backgrounds" and that he has a "particular and natural affinity with the sector".
"I have no doubt that the hard work, the professionalism, and the personal stories of those in our farming community can serve to inspire us all and I am very much looking forward to reporting on that," he said.
We're certainly looking forward to seeing the former TD getting down and dirty at the Ploughing Championships in his wellies.