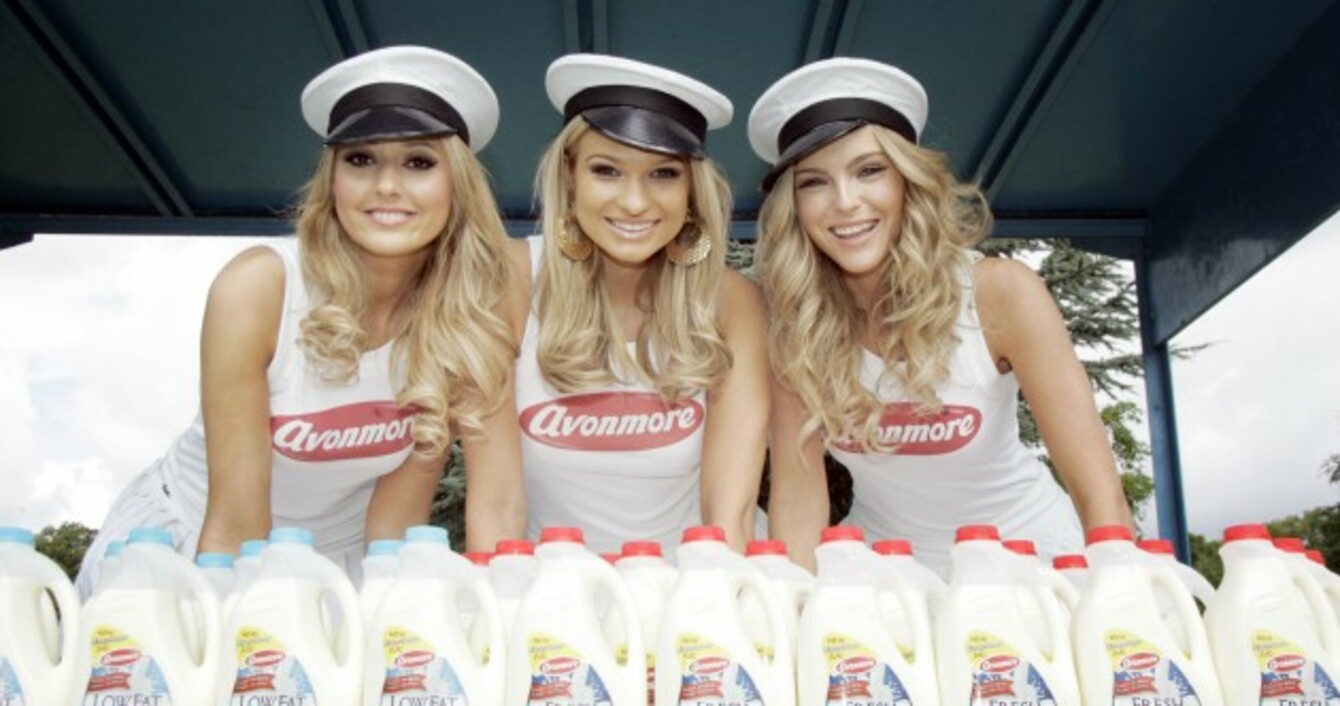 Image: Mark Stedman/Photocall Ireland
Image: Mark Stedman/Photocall Ireland
AVONMORE AND KILMEADEN cheese owner Glanbia will focus on making the most of the burgeoning sports supplements industry this year.
The Kilkenny-based company today announced its 2014 results, which showed its fifth-straight year of strong growth after a particularly good performance from its international operations.
The company had a total turnover of €3.5 billion and pre-tax earnings of €245 million, a figure which was about 8% up on last year's total.
The biggest growth came from its performance nutrition division, which includes a range of protein powders and other sports-supplement products.
Glanbia last year spent €149 million buying US powder and drink maker Isopure and Scandinavian brand Nutramino as it expanded in the industry.
Managing director Siobhán Talbot said the company was concentrated on making the most of its fastest-growing divisions in performance nutrition and global ingredients, which also includes Glanbia's US cheese operations.
Meanwhile in Ireland
But it was a year of weaker performance from the company's Irish trade. Revenue from its Dairy Ireland division was down over 5%, although earnings were still up a quarter to €19 million for the 12 months.
Talbot said Glanbia was also looking at the "internationalisation" of Avonmore in its strategy this year.
The company also recently finished building the first new milk-processing plant to be built in decades in Co Monaghan to manufacture long-life products for China and make the most of EU production quotas being lifted.
Glanbia was formed after the merger of Avonmore Foods and Waterford Foods in the 1990s, and it now employs over 5,000 people in 32 countries.