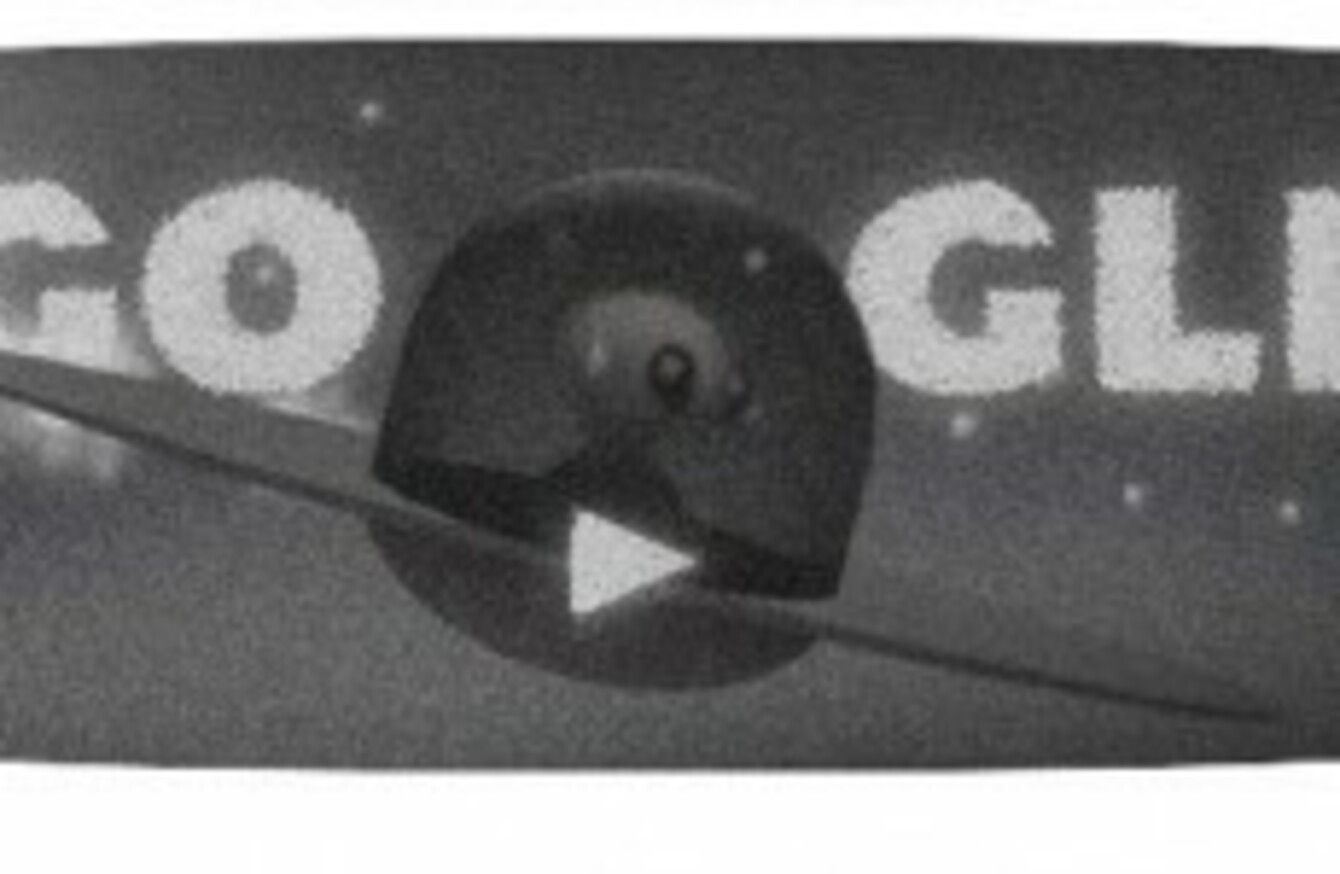 Image: Google.com/doodles
Image: Google.com/doodles
IT'S HARD TO think of anything else on the web that is as regularly creative as the Google homepage.
Almost every week, there's a new doodle or animation on the site celebrating holidays, major events or the birthday of someone who's played a major role in science or culture.
What started out as a joke in 1998 has become one of the company's most popular features, with each country getting their own versions and updates.
Behind each doodle is a team of animators and engineers working on images, animations and interactive shows and games,
One member of the team is Katy one of which is Katy Wu, who joined the team last April. Before that, she had worked with a number of animation studios such as Pixar (Newt, La Luna, Cars Toons), Laika (Coraline), and CinderBiter.
The latter saw her working on a unreleased Henry Selick movie called The Shadow King before the studio was shut down, but it was through this event that Wu met the Google Doodle team and its lead Ryan Germick, which led to her working there.
The Google Doodle celebrating Erwin Schrödinger's 126th Birthday (Image: Google.com/doodle)
While her art style encompasses a number of different methods, telling stories and having a narrative behind the drawing is something she enjoys doing, a quality that fits perfectly into each doodle's need to tell a message.
So how do they decide what to draw or celebrate? The answer is that anyone can suggest a person, holiday or concept to celebrate, whether they're apart of Google or not, which the animators and artists then research to see if it's appropriate. The only exceptions would be either political or religious concepts.
"It's a balancing act," explains Wu. "In general, Google's a liberal company. There are things it has taken a stance upon, but generally we stay away from politics and religion"
While the submission of ideas and the research behind it is relatively straightforward, the process can be anything but. As well as communicating the reasons why someone is famous in a clear way, depending upon the scale of the project and what they hope to achieve, it could be either a straightforward doodle celebrating a day or it could be something as complex as a flash game.
One of the doodles Wu was involved in was the interactive point and click game, marking the 66th anniversary of the Roswell incident. While a relatively short and fun game, the creation took took a few months to complete. Wu designed the backgrounds while another doodler, Kevin Laughlin, designed and animated the characters.
A rough draft of how the game would work – interactive items and characters are represented by the post-it notes – and the finished version of the game (Image: Google)
Designing the game is one problem, but testing the game and ensuring that it works perfectly, even for a relatively short game, can take a significant amount of time. Wu approaches all of these aspects as a learning experience, with each new doodle requiring a different approach and skill set to complete.
"I learned a lot on the Halloween doodle because there were a lot of different factors going on. I was collaborating with a stop-motion animator and I had to learn how to use flash and make mini-games." Wu jokes that the next major doodle she works on will be her saying "I've kinda got a grasp on things" since they're becoming more complex.
That's something we can easily take for granted when we're playing around with a doodle. Even the most simplistic animations can take a lot of work to complete and develop, and ensuring that it all comes together seamlessly is a challenge.
Google's doodle for Halloween in 2013. Wu worked with a stop-motion animator to create the witch shown above (GIF: Google.com/doodle)
So what do you need to have to become a professional doodler? Apart from having the enthusiasm for art and animation, it's creativity that Google values most of all. "There's not really anything you can do to prepare apart from having the art portfolio," says Wu. "But they really just want to see if you can brainstorm, be creative and come up with ideas."