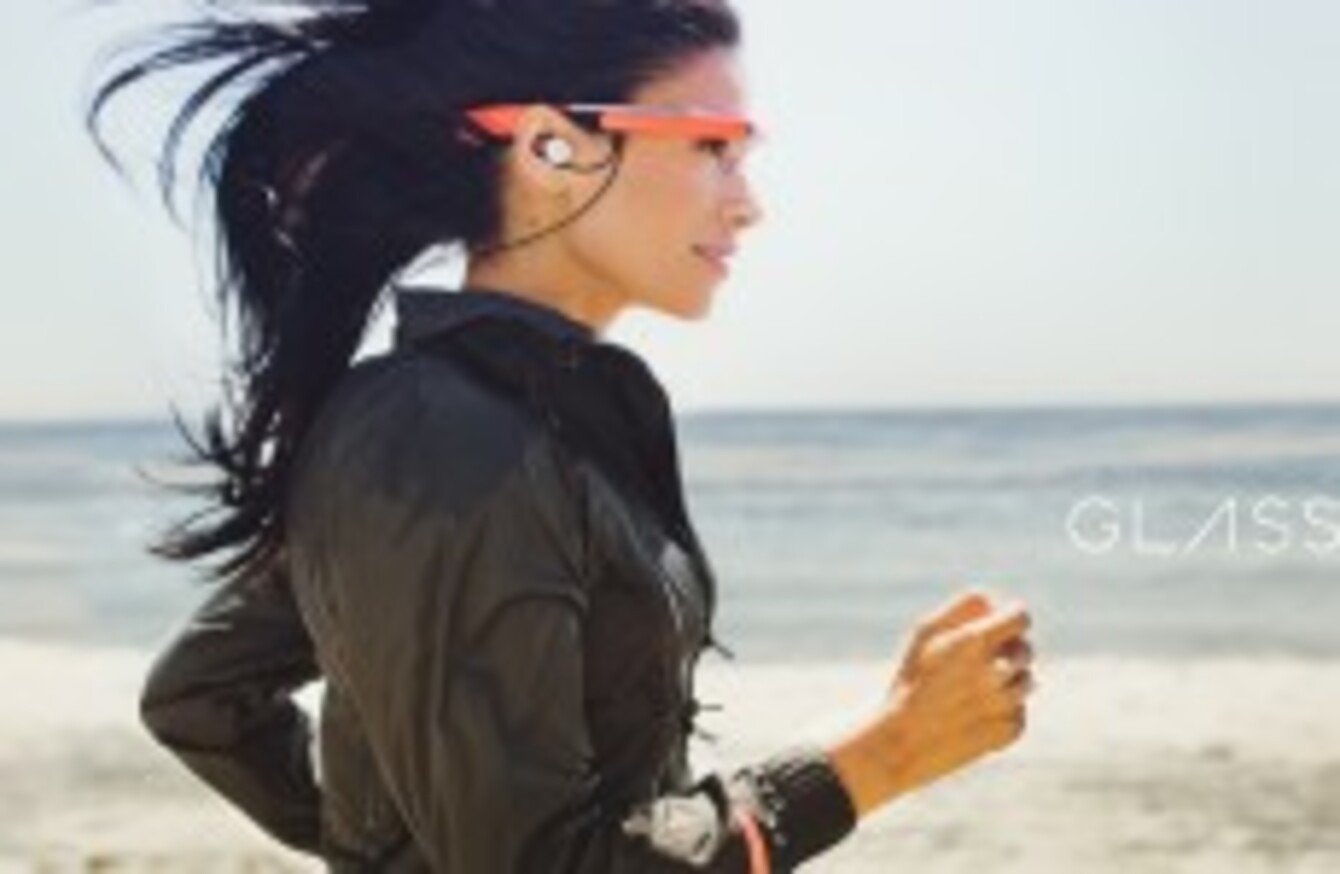 Image: Google Glass/Google+
Image: Google Glass/Google+
ALTHOUGH IT HAS yet to be released commercially, Google has added a number of updates for current Google Glass users.
Some of the updates include a lock screen – which you unlock with taps and swipes – and updates to its YouTube, Hangouts, and Google music app.
Yet the most curious addition is allowing you to take photos by winking. Instead of asking Glass to take a snap, all you need is a quick wink and it will capture what's in front of you.
In an update on Google+, the Google Glass team wrote:
Whether it's capturing an amazing sunset on an evening walk, or photographing your receipt for the lunch you'll need to expense, you can now stay in the moment and wink to take a picture instantly.
It doesn't end there.
We're starting with pictures, but just think about what else is possible. Imagine a day where you're riding in the back of a cab and you just wink at the meter to pay.

You wink at a pair of shoes in a shop window and your size is shipped to your door. You wink at a cookbook recipe and the instructions appear right in front of you – hands-free, no mess, no fuss. Pretty cool, right?
Thankfully, it's an option that you have to switch on first before you can use it. Although if you ever do get a pair, it could be a handy excuse should your attempts to catch someone's attention goes horribly wrong.