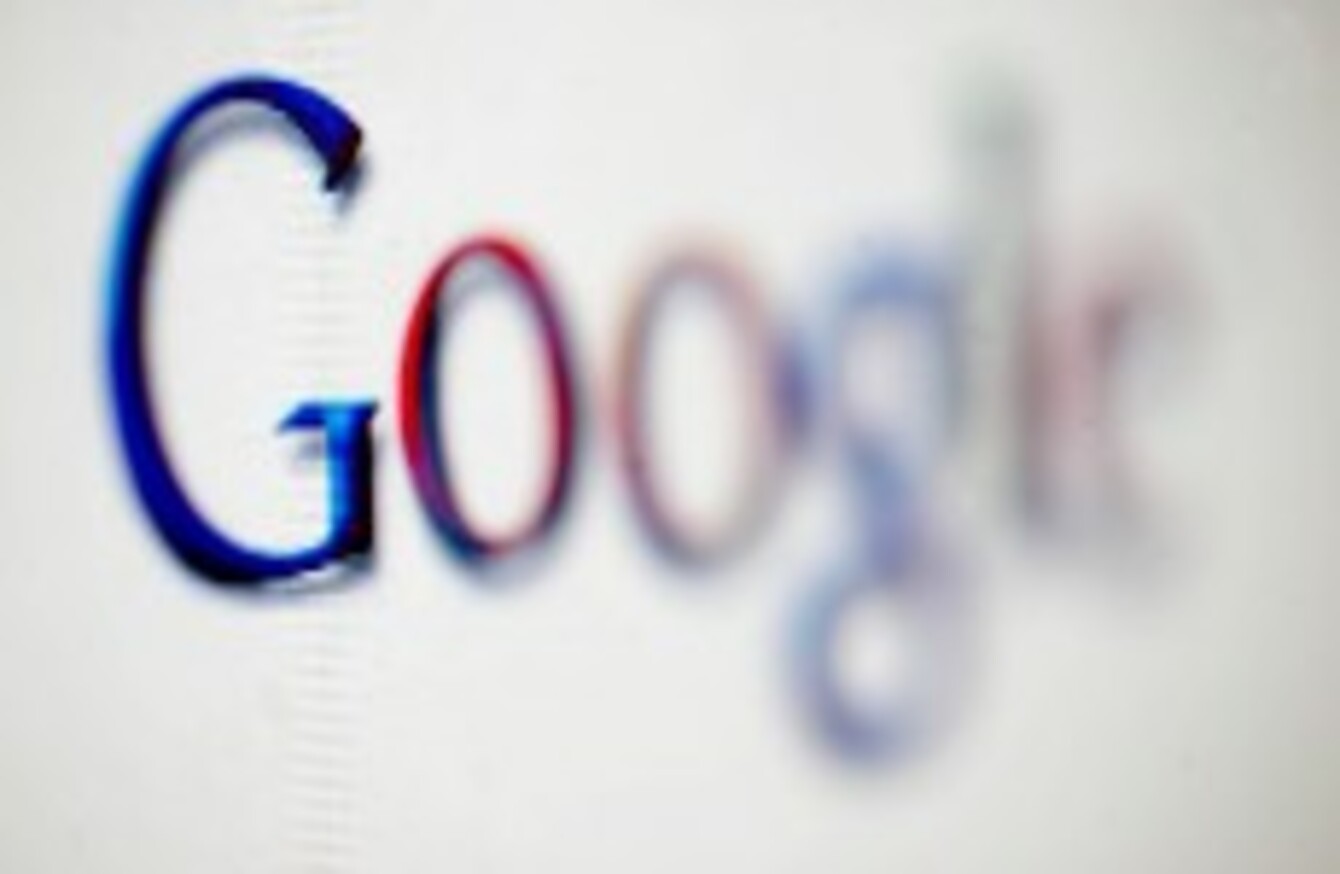 Image: Martin Keene/PA Wire/Press Association Images
Image: Martin Keene/PA Wire/Press Association Images
GOOGLE IS INTRODUCING a new search function called Knowledge Graph, which it says will help users to discover new information quickly and easily.
Knowledge Graph, which is being rolled out over the next few weeks, will see the site's algorithms act in a "more human" way – and return content that goes beyond the typical list of links currently given in searches.
In a blogpost this week, Google's senior vice-president of engineering, Amit Singhal, said that the new system would be able to understand the context involved in search – going beyond the old system of simply matching keywords.
For example, the search term "Taj Mahal" has several different meanings, he said: "You might think of one of the world's most beautiful monuments, or a Grammy Award-winning musician, or possibly even a casino in Atlantic City, NJ. Or, depending on when you last ate, the nearest Indian restaurant."
Under the new system, results will be grouped according to various interpretations based on the consideration of about 3.5 billion attributes.
The system has already been utilised by others – for example, by Wolfram Alpha, a site which uses verified data to provide statistical results, the BBC points out.

Published by Google