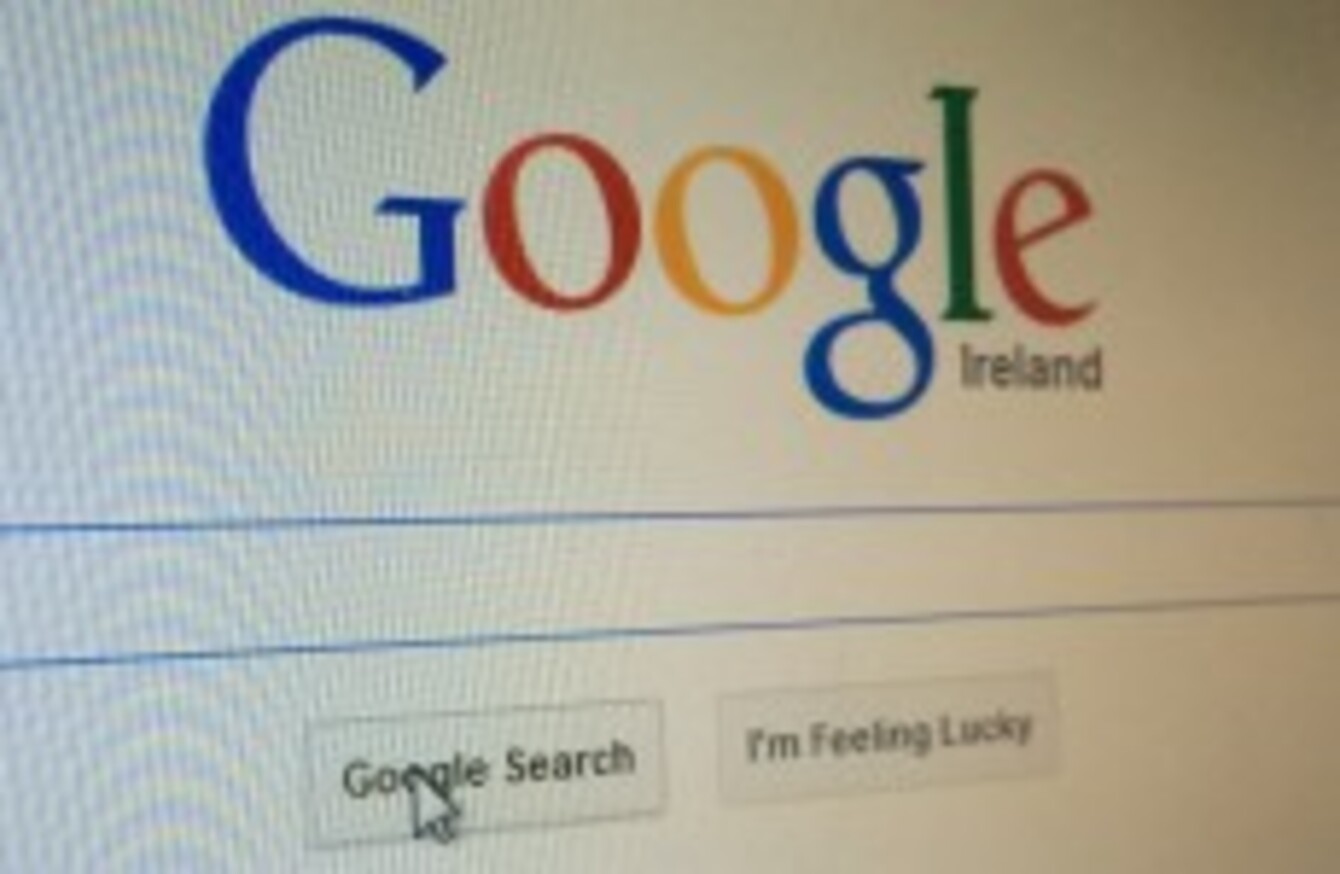 EUROPEANS CAN REQUEST that Google 'forgets' about them from today.
If follows a European Court of Justice ruling that individuals have the right to have links to information about them deleted from searches under certain circumstances, such as it being outdated or inaccurate.
However, this only applies to websites being linked to from Google search results, and not the information on the website itself.
For example, a link from Google to a webpage mentioning an individual could be blocked, but the webpage would still be accessible – just not from Google.
To comply with the recent ruling, Google launched a webform available for Europeans to request the removal of results from the search engine.
It asks those applying to identify who they are, which specific links they want removed from search results and why.
Photo ID
Those making requests must prove they are who they say they are by providing digital copies of a form of photo identification such as national identity cards or drivers' licenses.
They are also asked to electronically sign the request.
Requests will be reviewed individually by someone at Google, and not handled by automated software.
Google declined to estimate how long it might be until links begin disappearing, saying factors such as whether requests are clear cut will affect how long it takes.
"We're working to finalize our implementation of removal requests under European data protection law as soon as possible," Google said in a note atop the web form.
In the meantime, please fill out the form… and we will notify you when we start processing your request.
The form explained that Google will look at whether the targeted results are in the public interest, such as information about financial scams, professional malpractice, criminal convictions or public misconduct by government officials.
Google described the form as "an initial effort" and explained it will work with data protection authorities in the months ahead to refine the process.
In an email to TheJournal.ie, a Google spokesperson said
The court's ruling requires Google to make difficult judgments about an individual's right to be forgotten and the public's right to know. We're creating an expert advisory committee to take a thorough look at these issues. We'll also be working with data protection authorities and others as we implement this ruling."
Analysts said the global impact of the ruling was not immediately clear, but that it could raise some tricky issues in Europe and beyond.
Worries also arose that letting people edit their online histories could hamper investigative journalism.
The case highlights growing concerns about so-called online reputation management, which has spawned an industry that helps eliminate or minimize damaging information online.
- © AFP, 2014, additional reporting by Nicky Ryan