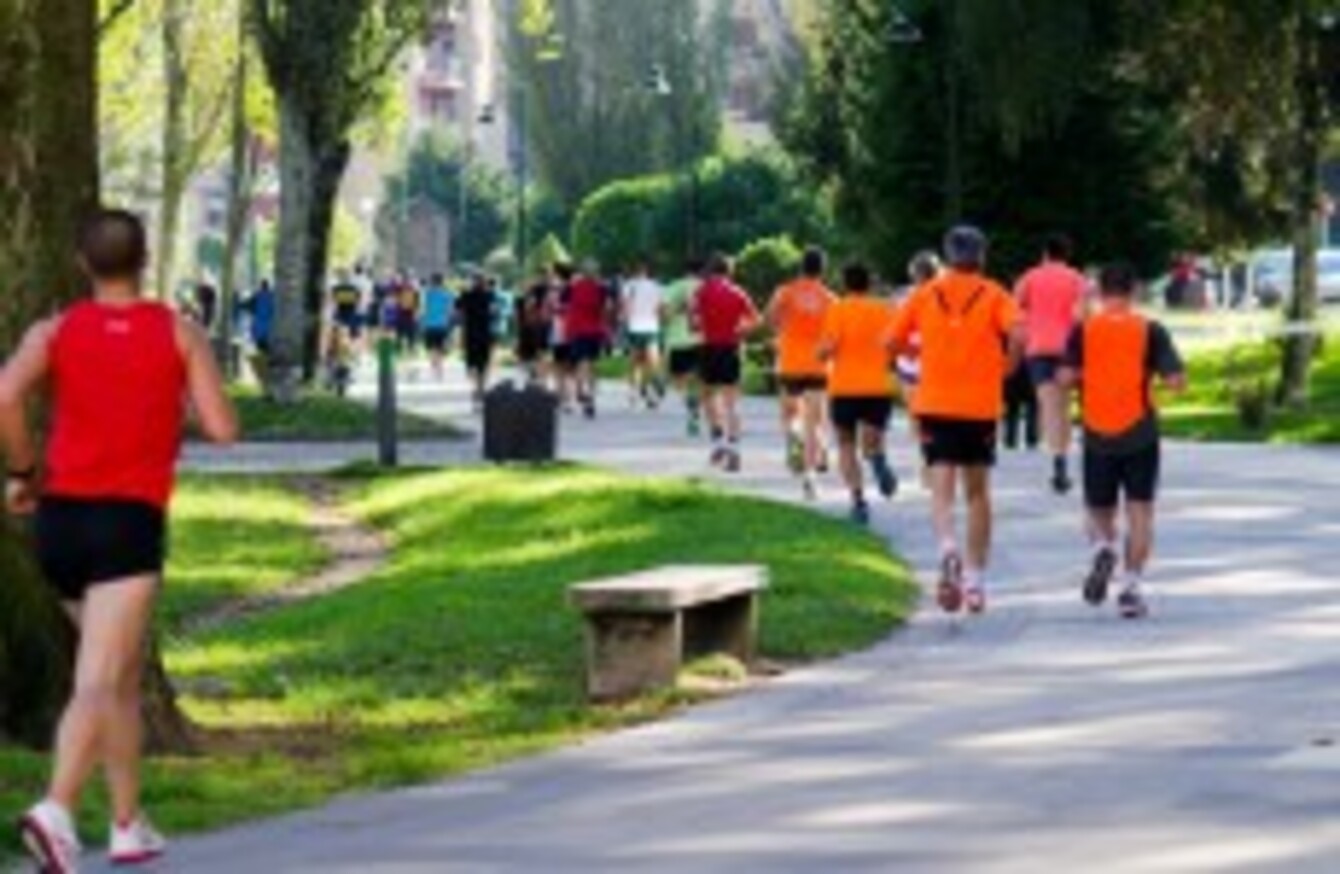 Image: Shutterstock/mimohe
Image: Shutterstock/mimohe
EU FISCAL RULES are hampering vital investment in Ireland, says the organisation representing Irish businesses, Ibec.
In it's latest economic outlook, the group said the government should seek flexibility on EU fiscal rules for Ireland ahead of the next budget in October.
The EU's fiscal policy rules set numerical targets for budgets, placing a permanent constraint on fiscal policy, impacting on a government's budget balance, debt and expenditure.
Upbeat predictions 
Ibec said while their assessment is "upbeat" there needs to be a significant ramp up in investment expenditure.
It said massive spending cut-backs during the crisis years meant that Ireland was playing catch-up across many aspects.
Ibec said the current EU rules placed inappropriate and unnecessary restrictions on investment, and while Ireland needs to spend sensibly, it also need to invest ambitiously in areas such as transport, education and broadband.
The group said the government should allocate an additional €1 billion for infrastructure and innovation investment in the next budget, over and above the planned budget package of €1.5 billion.
Ibec's head of policy and chief economist Fergal O'Brien said the Irish economy continues to perform very strongly, with GDP growth to exceed 5% this year.
However we are hitting bottlenecks. We now need to invest ambitiously in the country's future or our growth prospects will be damaged. EU fiscal rules are complex and while their principles are sound, their current application is unnecessarily restricting Ireland's and other counties' ability to invest.
Budget 2016 
He said before it finalises plans for Budget 2016 the government should seek flexibility from the EU Commission for a further €1 billion investment in much needed infrastructure and innovation.
Ibec said Ireland will have the fastest growing population in the EU over the next 30 years, but investment spending is currently the third lowest.
70% of the expenditure reductions in the crisis years came from the capital budget and the investment shortfall is now €2.5 billion annually. The private sector has an important role to play, but government must also invest much more.