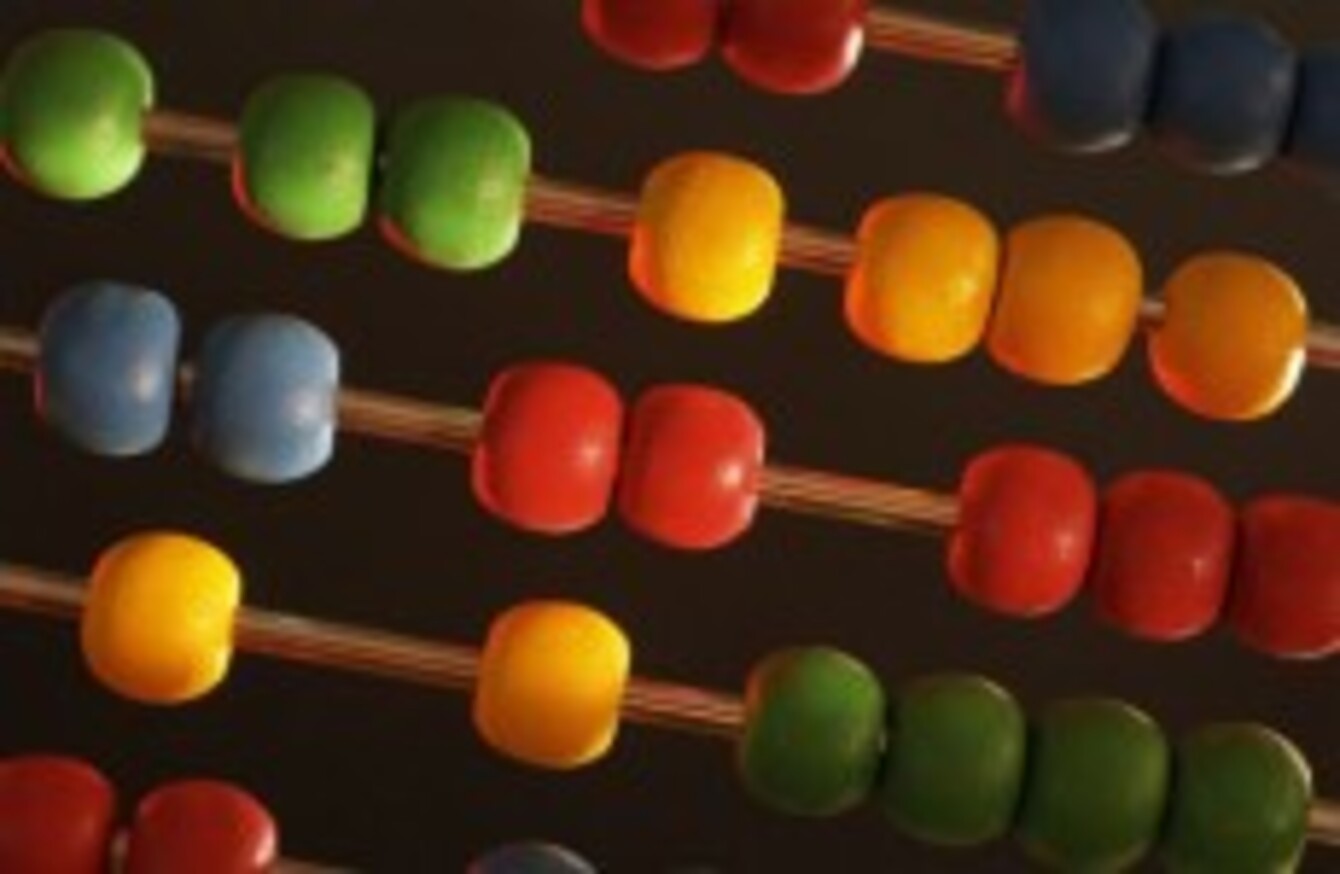 THE STATE ANNOUNCED that the cost of rescuing the banks could potentially cost €50bn – but what does that mean for the taxpayer?
Here's the cost of the banking bailout, in numbers:
What will it cost me personally?
The bailout is the equivalent of €10,000 for every man, woman and child in Ireland.
Where does the money go?
Anglo Irish will get the lion's share of the tax-payers' money, with an estimated €29.3bn being pumped into the institution - in the best case scenario. However, the cost could potentially rise to €34.3bn.
The remaining €25.7bn of the funding will be shared between AIB (€6.5bn), Bank of Ireland (€3.5bn), Irish Nationwide (€5.4bn), and EBS (€350m).
Why could the cost to bail out Anglo potentially rise to €34.3bn?
If the property market fails to recover as hoped, then bill for Anglo could reach €34.3bn instead of €29.3bn.
The lower figure assumes that the value of commercial Irish property will fall to 30% of the 2007 peak, and will then recover to 57% of the peak by 2020.
In the worst case scenario, commercial property would fall to 35% of the peak and remain there for the next decade.
What about the national deficit?
The costs of the bank rescue will increase the Irish deficit to 32% of national income.