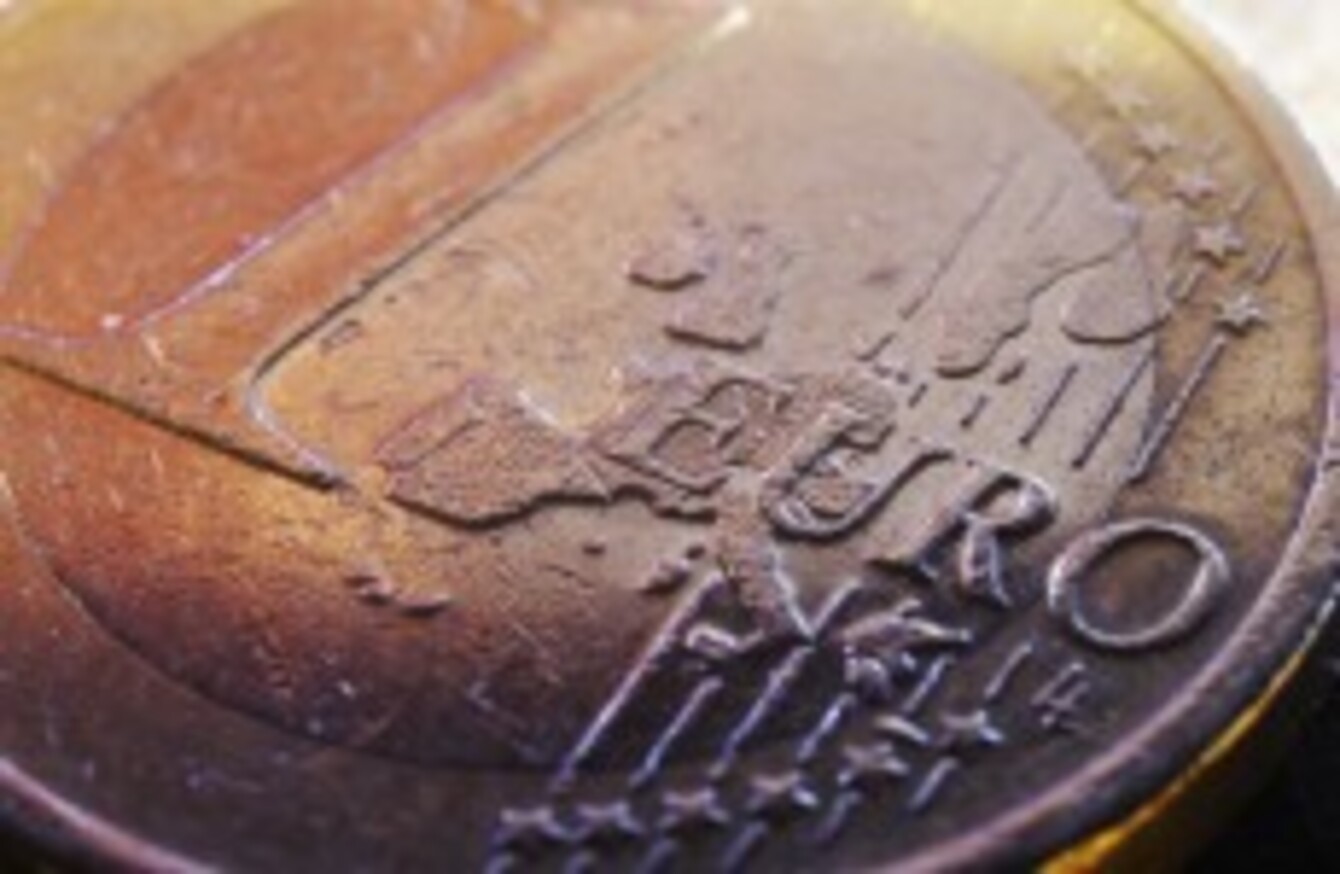 Image: (AP Photo/Ferdinand Ostrop)
Image: (AP Photo/Ferdinand Ostrop)
INFLATION IN THE eurozone rose by 1.4 per cent in May, up from 1.2 per cent in April, almost half the 2.4 per cent rate it was a year earlier.
In May, the cost of living in Ireland was at an annual rate of 0.5 per cent, the same as April and only a small fraction when compared with the highest average annual rate of 4.4 per cent in Romania.
The lowest annual rates for May were in Greece (-0.3 per cent), Latvia (-0.2 per cent) and Cyprus (0.2 per cent), and the highest were found in Romania (4.4 per cent), Estonia (3.6 per cent ) and the Netherlands (3.1 per cent).
Compared with April 2013, annual inflation rose in 16 member states, remained stable in six and fell in four.
The lowest 12-month average rates up to May 2013 were registered in Greece (0.3 per cent), Sweden (0.7 per cent) and Latvia (1.1 per cent), and the highest in Hungary and Romania (both 4.3 per cent) and Estonia (3.9 per cent).
(Graph: Eurostat)