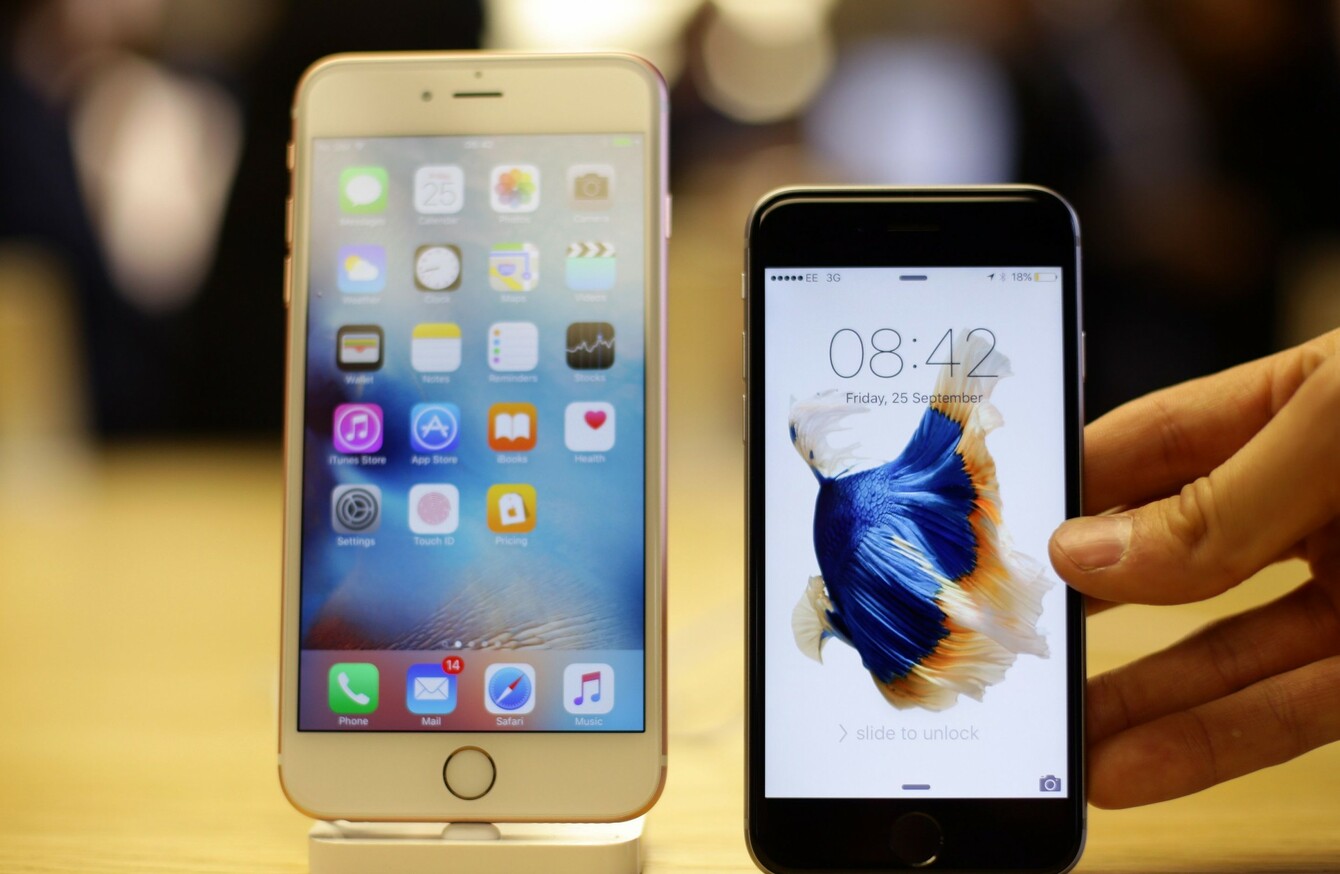 APPLE IS INVESTIGATING a bug that causes the iPhone 6s and 6s Plus to display the incorrect battery percentage.
The bug causes the percentage to stay the same, leaving affected users to assume their smartphones have more charge than is actually the case.
The cause, according to Apple's support documents, is down to users either updating the time manually or changing time zones when traveling.
If this is the case with your device, the way to fix it is to first restart your iPhone. Then go into Settings > General > Date & Time and turn 'Set Automatically' on. If it is already on and the same problem applies, you will have to contact Apple Support.
In the meantime, Apple is working on two updates for iOS. The minor update iOS 9.2.1 is expected to arrive soon – usually it comes with security updates and fixes to certain bugs like the one listed above – while the major update iOS 9.3 was recently released on beta.
iOS 9.3 will come with a few additions including a late night reading mode, which changes the temperature of the screen so it's easier on a user's eyes during nighttime.
That feature caught attention as a few months ago, a similar app named F.lux offered the same thing through sideloading. Apple later requested they take it down as it violated its Developer Program Agreement.