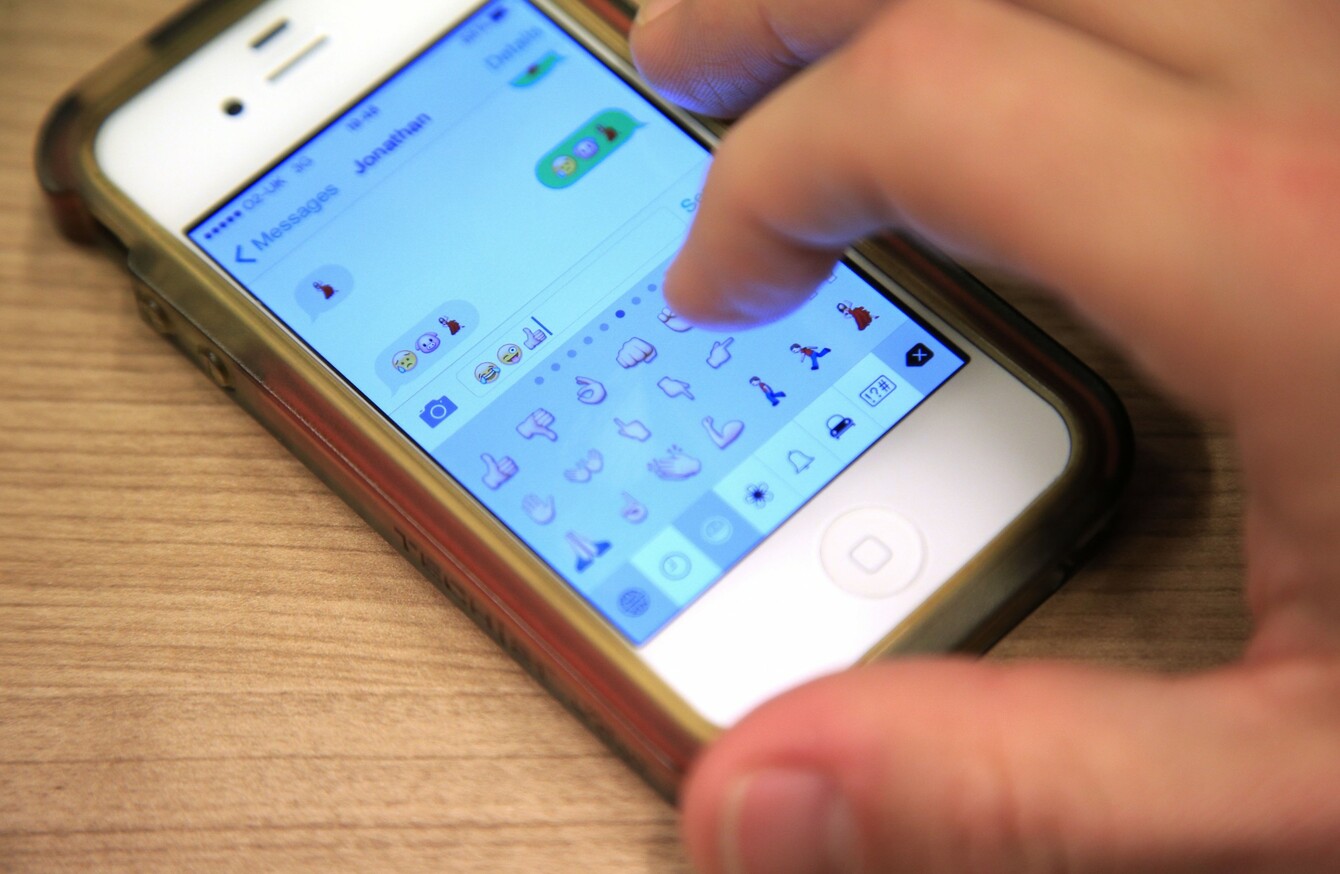 Image: Jonathan Brady/PA Wire
Image: Jonathan Brady/PA Wire
A WEBSITE THAT will cause a user's iPhone or Mac to crash once clicked is doing the rounds, sometimes being shared as a shortened URL.
Visiting the site, called Crash Safari, on Safari on an iPhone or Mac will cause it to crash. If you type it into Chrome on Android, or PC/Mac, it will become bogged down and run slowly. In some cases, it can cause a device to overheat as it tries to load the page.
The issue is the code. The site contains a self-generating text command that the browser tries to process. As the number of characters increase, the browser finds it harder to load the page.
Doing this causes devices to slow down and use up more memory and in the case of an iPhone, iPad or Mac, it will reboot entirely.
Some people are sending the link around, but disguised as a shortened URL. In which case, it's better to check it with a tool like Long URL before you click on it.
If you're on a smartphone, holding down on the link will allow you to copy it first so you can check it later.
A similar bug appeared last year with the 'effective power' bug which allowed users to crash other iPhones with a single text message. While the Crash Safari bug only causes iPhones to reboot, the effective power bug caused messages to crash repeatedly when opened.