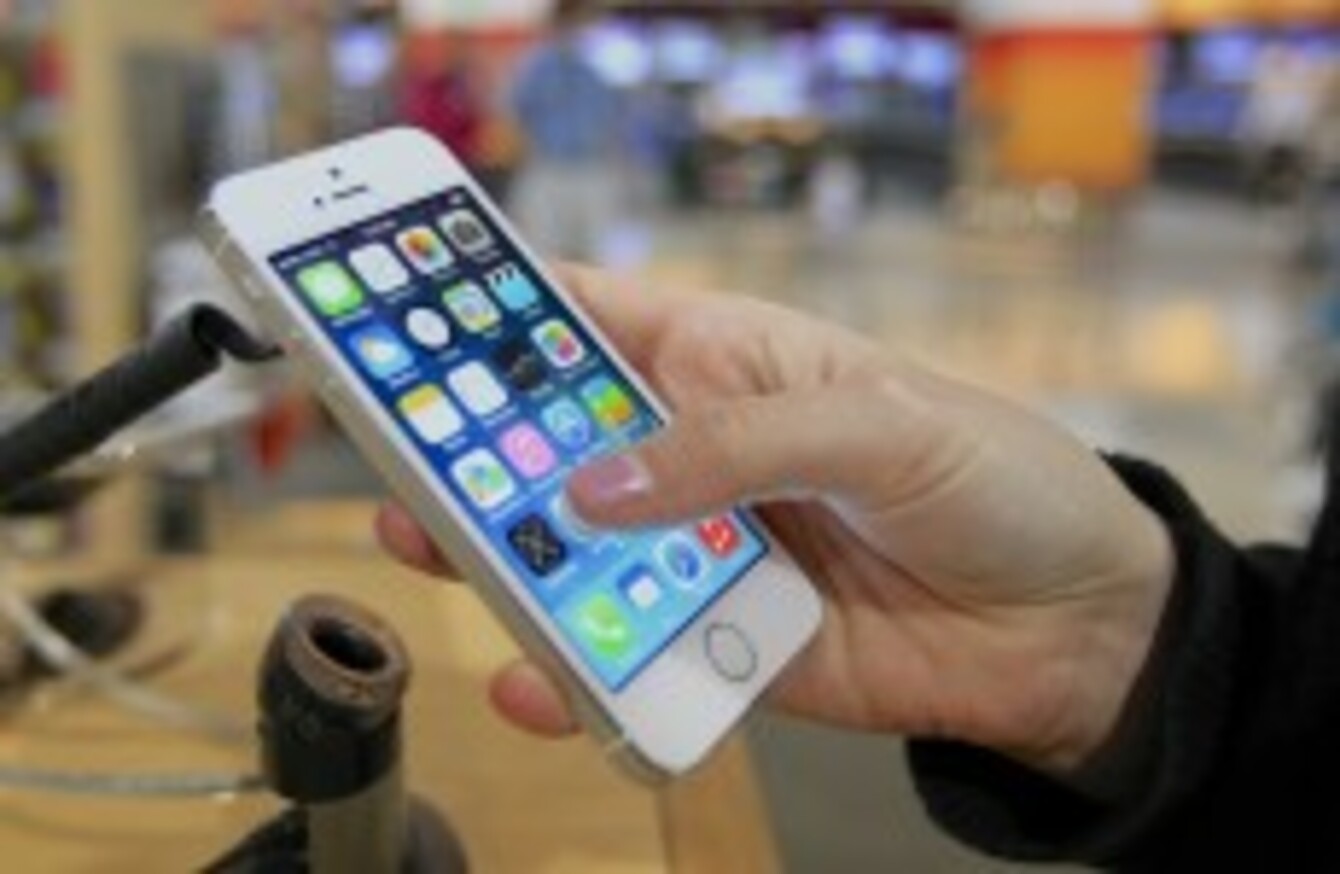 Image: Nati Harnik/AP/Press Association Images
Image: Nati Harnik/AP/Press Association Images
JUST DAYS AFTER its release, Germany's Chaos Computer Club claims it has successfully hacked the iPhone 5S' fingerprint sensor and successfully unlocked a phone without the need for a human fingerprint.
The famous hacker team took a picture of the fingerprint of the user to which the phone was registered, then printed it on a transparent sheet of paper before using this to unlock the phone.
This video demonstrates how they did it:

YouTube: star bug
"This demonstrates – again – that fingerprint biometrics is unsuitable as access control method and should be avoided," the CCC said in a statement on their website.
The claim, which Apple has not yet responded to, will be an embarrassing one for Apple which hopes its new fingerprint scanner will set it apart from other smartphone rivals.
CCC is Europe's largest association of hackers and is based in Berlin.