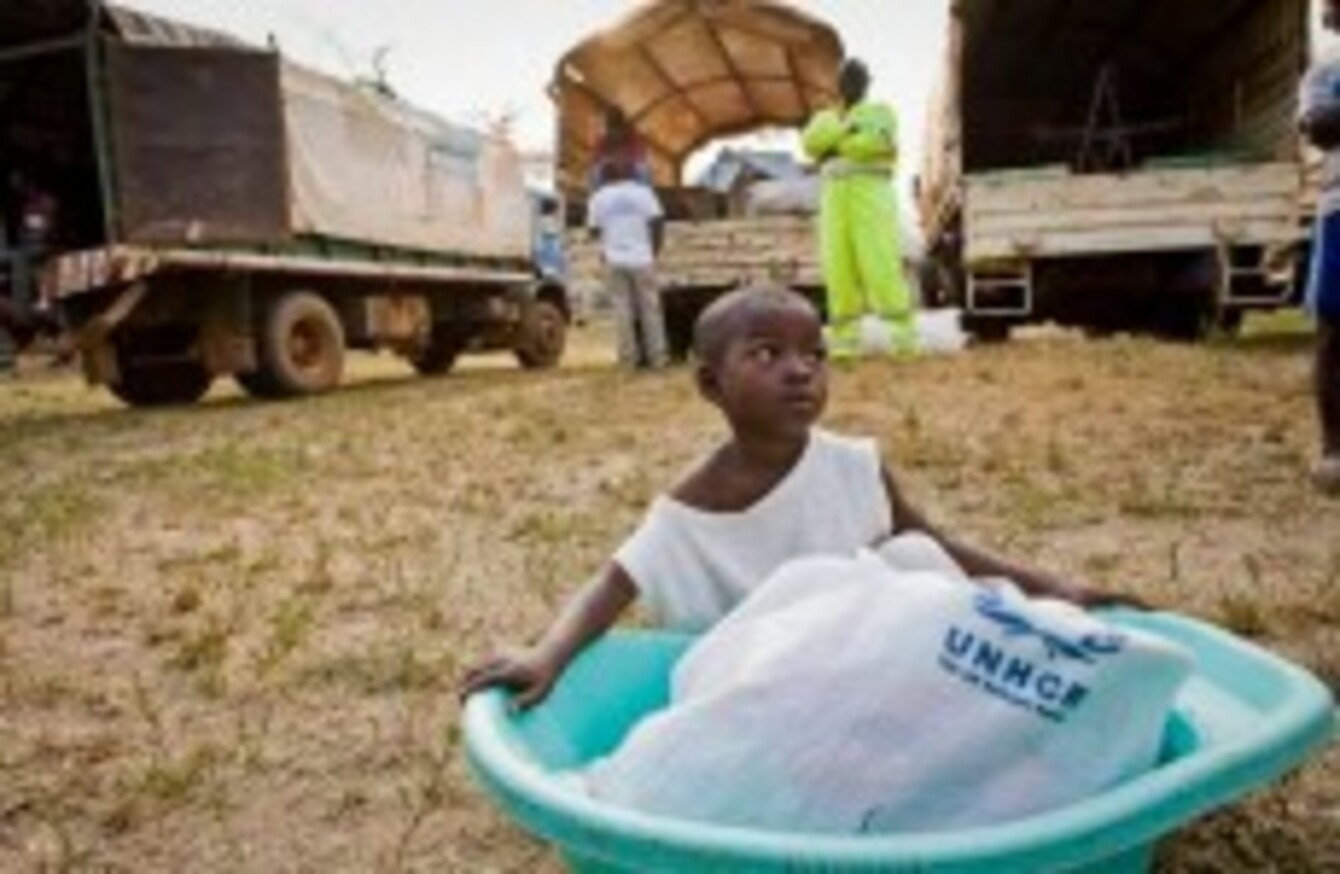 Image: Dóchas Facebook
Image: Dóchas Facebook
AS IRELAND TAKES over the reigns of the EU Presidency today, there have been calls from many different organisations to not let the opportunity go to waste.
Among them is Non-Governmental Development Organisations, who want the government to press for a strong, European vision for a fairer and more sustainable world during the next six months.
As this year marks the 40th anniversary of Ireland's entry into the EU, the NGOs say there is no better time for change than 2013.
Director of Dóchas, the Irish Association of Development NGOs, Hans Zomer, said:
Whether acting independently or alongside other countries, Ireland has always stood by those living in poverty and insecurity. While we continue to deal with important challenges at home, we should remember that in today's global community, promoting a safer, more secure world is not just good in itself, but good for Ireland and Europe too.
Zomer believes the main areas where the government can press for change is when they host the Informal Development Ministers meeting in February. They will also be expected to strike a deal on the new seven-year EU budget and  contained within that will be how the EU gives priority to aid and development.
Zomer also added the issues they would be raising during the presidency:
During the presidency period, we will be raising issues such as the need to deliver tangible action on hunger and malnutrition, ensuring EU development policy promotes sustainability and does not adversely affect people's access to food, strengthening the EU's assistance to humanitarian crises and developing new ways of financing.