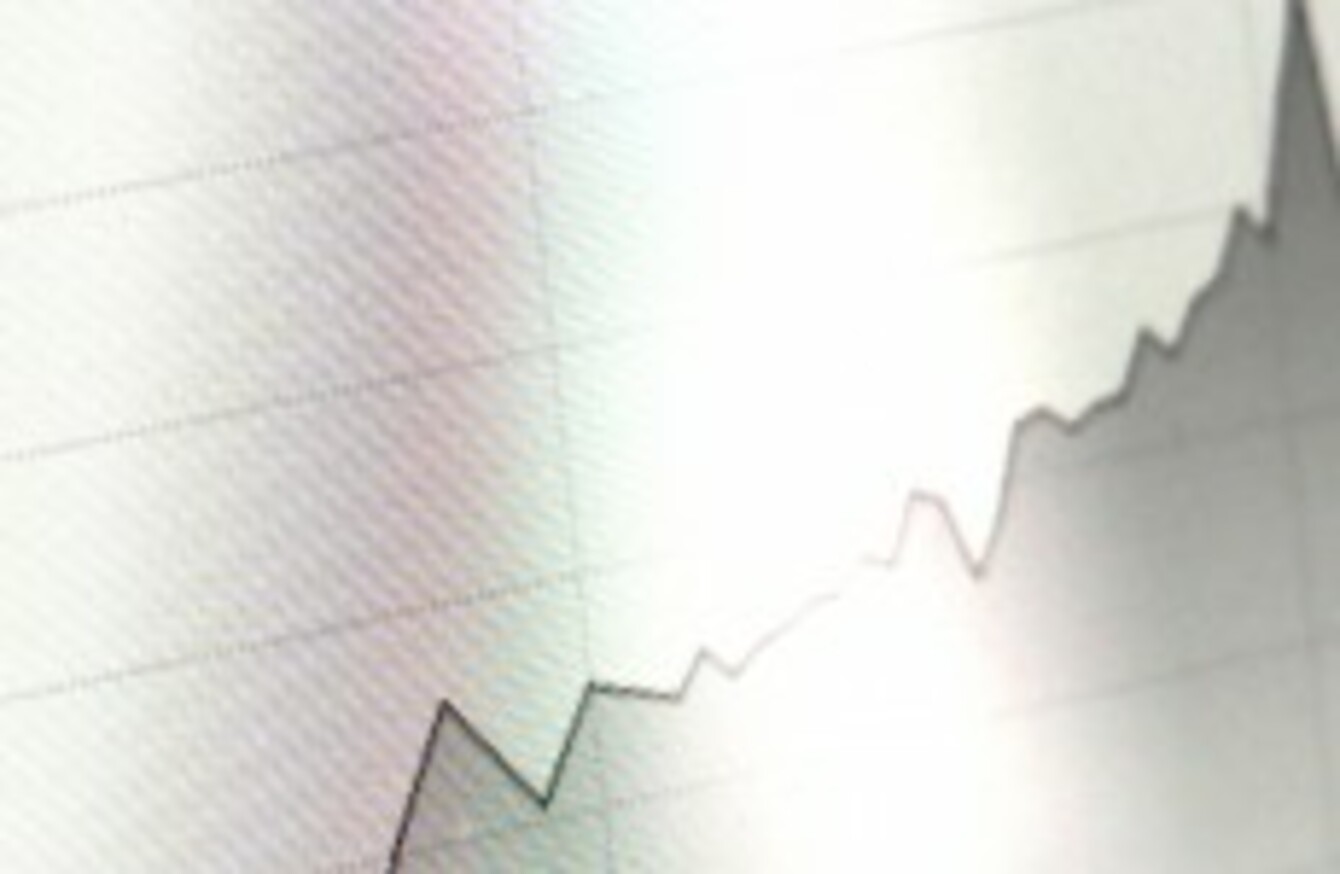 Image: Mark Stedman/Photocall Ireland
Image: Mark Stedman/Photocall Ireland
EARLIER TODAY THE Government raised €750 million from the international money markets at a record low rate.
The tumbling rate of interest we have to pay on our money from the treasury bond markets has been pointed to as evidence of a strengthening economy – and it's easy to see why.
When things were at their very worst, it was the unaffordably high margins on our debt that eventually forced us into a bailout agreement. We couldn't fund ourselves, so others had to.
But what does it all mean?
Ultimately, the level of yield is indicative of how positively – or otherwise – lenders view any given country.
As UCC economics lecturer Seamus Coffey says, it reflects investors opinion as to "will they get their money back and how risky is the investment they're making relative to other investments".
So far, so good. But is it only reflective of how much better we're doing as an economy, or are there other factors at play?
Super Mario
At a lecture in UCD earlier this year, Nobel Prize winning economist and New York Times columnist Paul Krugman said that the turnaround in the fortunes of the Eurozone could be attributed to two words.
"Mario. Draghi."
Since taking office in 2011, and more importantly since giving a speech in London in the summer of 2012, Draghi's commitment to doing "whatever it takes to save the Euro" has been taken as a golden promise by investors that he won't let any economy get into such bad trouble that they won't pay their debts back.
This, perhaps more than anything, has been a key factor in lowering our bond yields.
Again, Coffey: "By far the key determinant has been Mario Draghi. There's no way based on economic fundamentals that you can explain the reduction in government bond yields."
There's been a massive improvement since the summer of 2011. Then the prospect of default was real and the threat to the sovereign was real.
Ireland is not Greece (but our bond yields move in similar circles)
We're certainly a more stable investment prospect than before, but whether this is due to reform or the actions taken in Frankfurt is up for debate.
Coffey points to the fact that Greece has also seen its yields tumble, but without much in the way of reform of its economy or political system.
#Open journalism No news is bad news Support The Journal

Your contributions will help us continue to deliver the stories that are important to you

Support us now
"The yields for Greece don't bear any relationship to fundamentals. There's no growth, the government is in turmoil, nobody knows what's happening there."
A further point, he says, is that other than a rough barometer of how the international investment community feels about Irish and Eurozone debt, the low yield on our debt is "of very little benefit to Ireland".
"It has no impact on the other €200 billion we owe at different rates of interest".
So, is it a good thing that our bond yields are so low?
Well, it's certainly not a bad thing to know that the people who are lending us money don't think we're going to default, leave the Euro or just generally slide into the abyss.
However, Coffey says that there are significant risks remaining to the economy, mostly emanating from outside Ireland's borders.
Stubbornly high rates of European unemployment, and any negative shock from this year's banking stress tests both present a immidiate-term threat to the broader European economy, and to ours as well.
So while it's not bad news that we're enjoying low yields at the moment, neither is it a reason to take the collective eye off the factors that could throw us off course again.