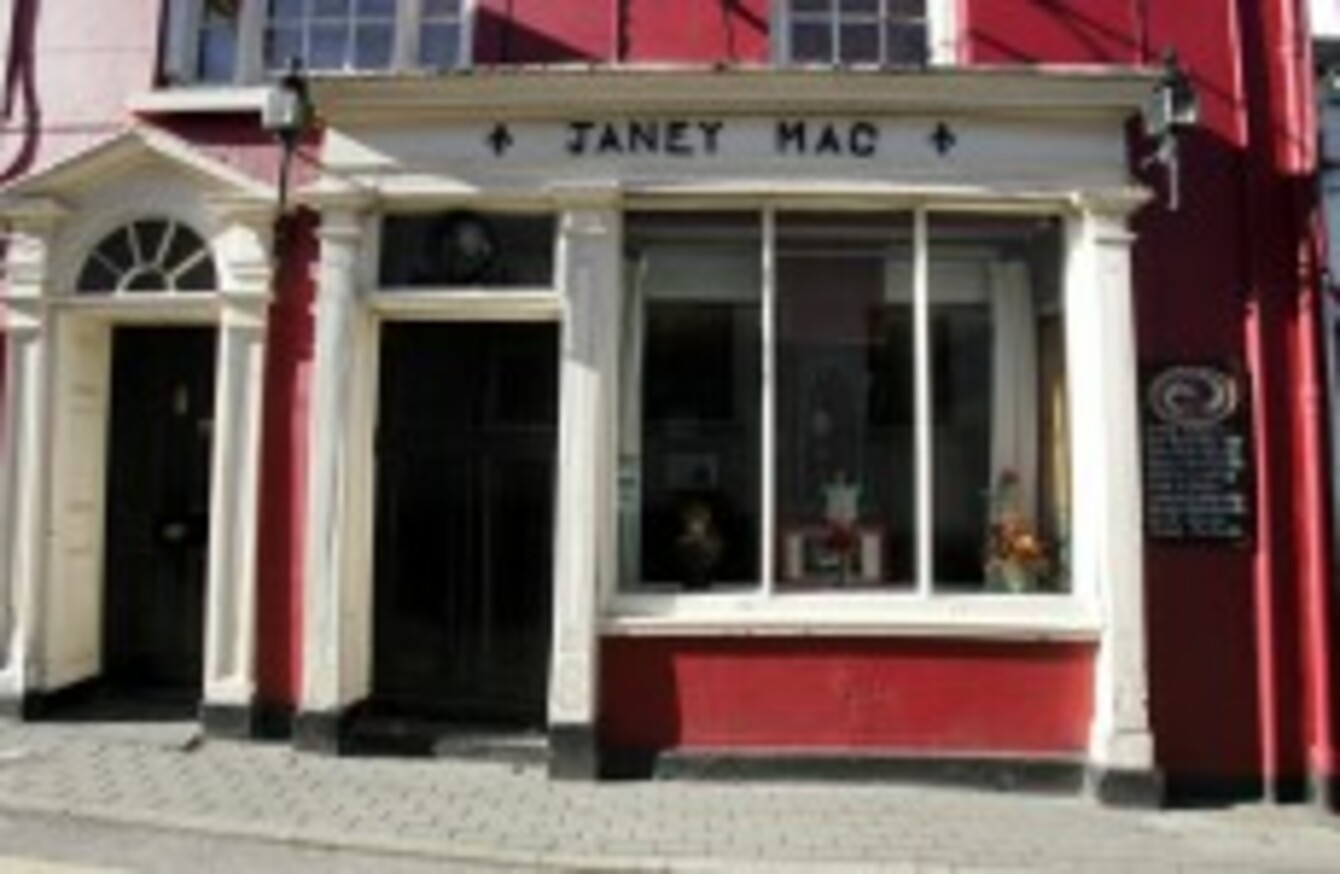 Image: Eamonn Farrell/Photocall Ireland
Image: Eamonn Farrell/Photocall Ireland
NEW RESEARCH FROM the Central Bank has revealed the overall level of small and medium enterprise debt for the first time.
The research suggests that over one third of SMEs carry no debt whatsoever, with 84 per cent having a debt to turnover ratio of less than one third.
We've known for quite a while that many SMEs that do have loans are struggling to repay them: 32.4 per cent of the total aren't performing and are classified by the banks which originally lent them out as impaired.
However, this research adds an overall picture of the indebtedness of the SME segment, something that has been lacking until now.
It reveals that there is a comparatively small slice of the SME market which is heavily indebted and is at greater risk of collapsing under the weight of its debt burden.
This sub section of companies, that have debt greater than their entire annual turnover, is only 7 per cent of the market.
The paper states:
The data suggest that incidences of extremely high indebtedness (a Debt to Turnover ratio of greater than one) are not as common in the Irish SME population as might be expected given the extent of difficulties in Irish SME loan repayment.
The paper finds that companies with a higher debt to turnover ratio are associated with increases in default rates and decreases in solvency.