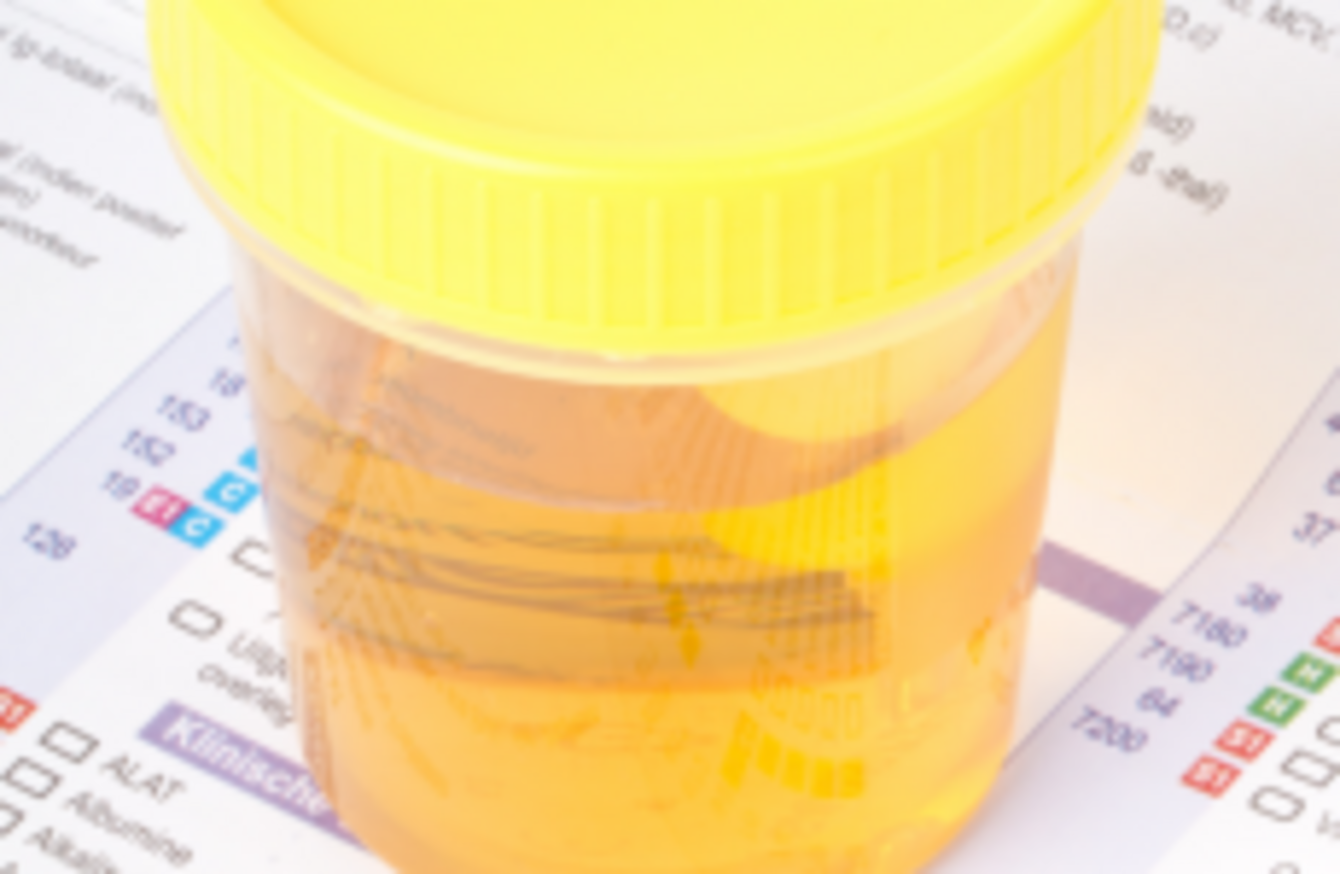 Image: Urine sample via Shutterstock
Image: Urine sample via Shutterstock
AN IRISH COMPANY are set to sign a license agreement with a world renowned American clinic to develop a test to detect preeclampsia in pregnancy.
Mayo Clinic is a US non-profit worldwide leader in medical care, research and education.
Irish biotech startup, Inform Bioscience, will sign the agreement with Mayo Clinic next week to develop a test to detect preeclampsia much earlier in pregnancy.
It plans to develop a simple urine test using biomarker technology that has the potential to revolutionise prenatal care programmes globally.
Preeclampsia affects three million mothers worldwide every year and is associated with premature births and infant illness including cerebral palsy, blindness, epilepsy, deafness and lung conditions.
There is no effective detection method for the risk of preeclampsia and the cause is unknown.
A number of Senior Executives from the Mayo Clinic will travel to Ireland from the USA to sign the licence agreement with Inform Bioscience in the Biomedical Diagnostics Institute at DCU, Dublin.
The licensing agreement is also supported by Enterprise Ireland.