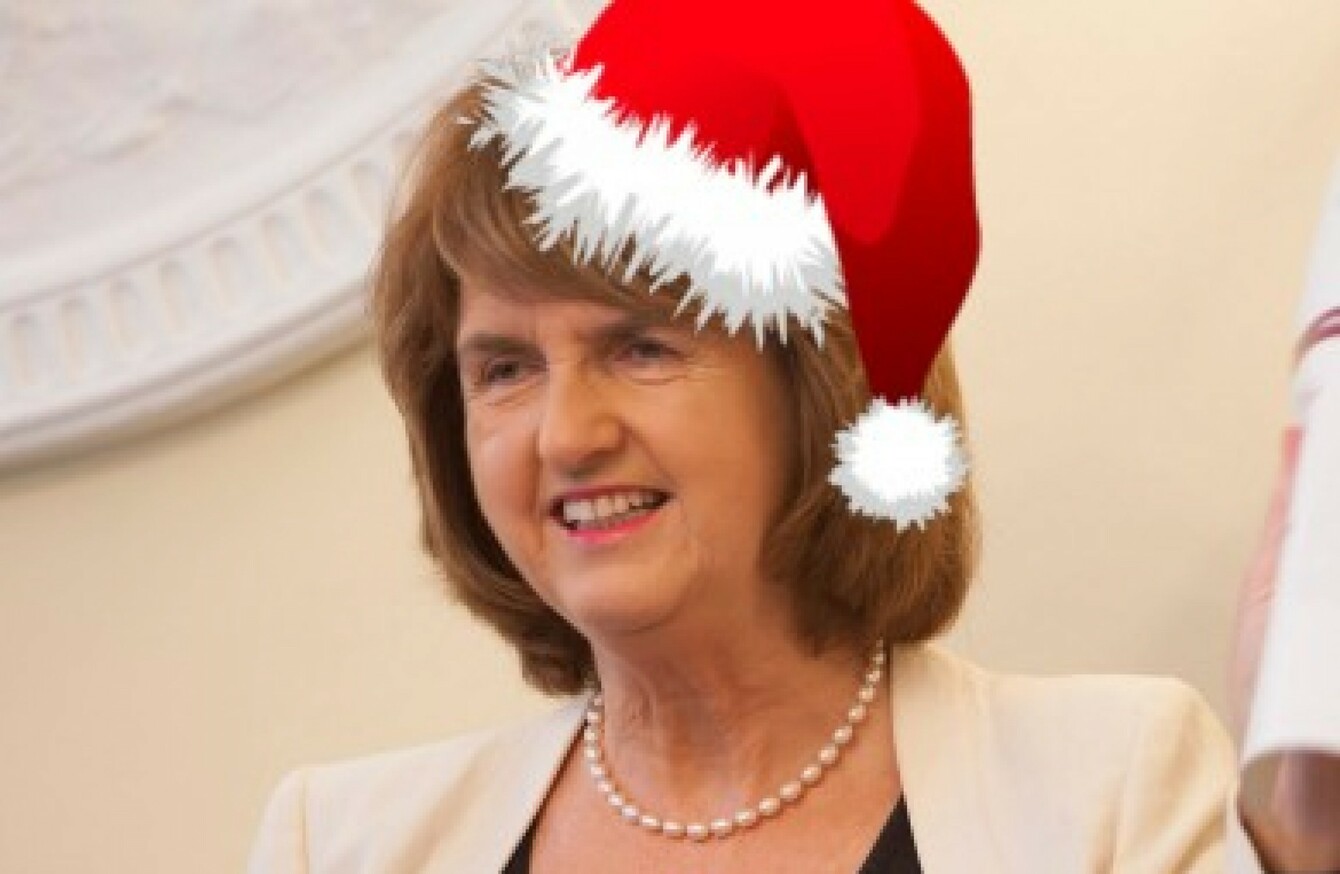 Image: Tony Kinlan
Image: Tony Kinlan
TÁNAISTE JOAN BURTON is promising to increase the State pension by €25 a week over the term of the next government if Labour is returned to power.
It follows a pledge from the Labour leader earlier this month on increasing the minimum wage after the next election.
Regarding the pension increase, she said:
It's critical that people at different stages in their life have sufficient financial resources to be able to live a decent life with a threshold and standard of decency.
The weekly State contributory pension is set to increase by €3 from 1 January – the first hike since 2009, bringing the weekly amount to €233.30.
The 2% yearly increases would keep the payment in line with inflation, Burton said. It's proposed a €5 rise would be made each year, over five years.
Burton said several weeks ago that increasing the minimum wage made "absolute horse sense".
The hourly minimum wage will increase by 50 cent to €9.15 on 1 January, following a recommendation from the Low Pay Commission.
Under Labour's proposals it would increase by 50c each year for the next four years, to €11.15.
"I don't see any threat in the fact that people would earn a decent wage," Burton said.