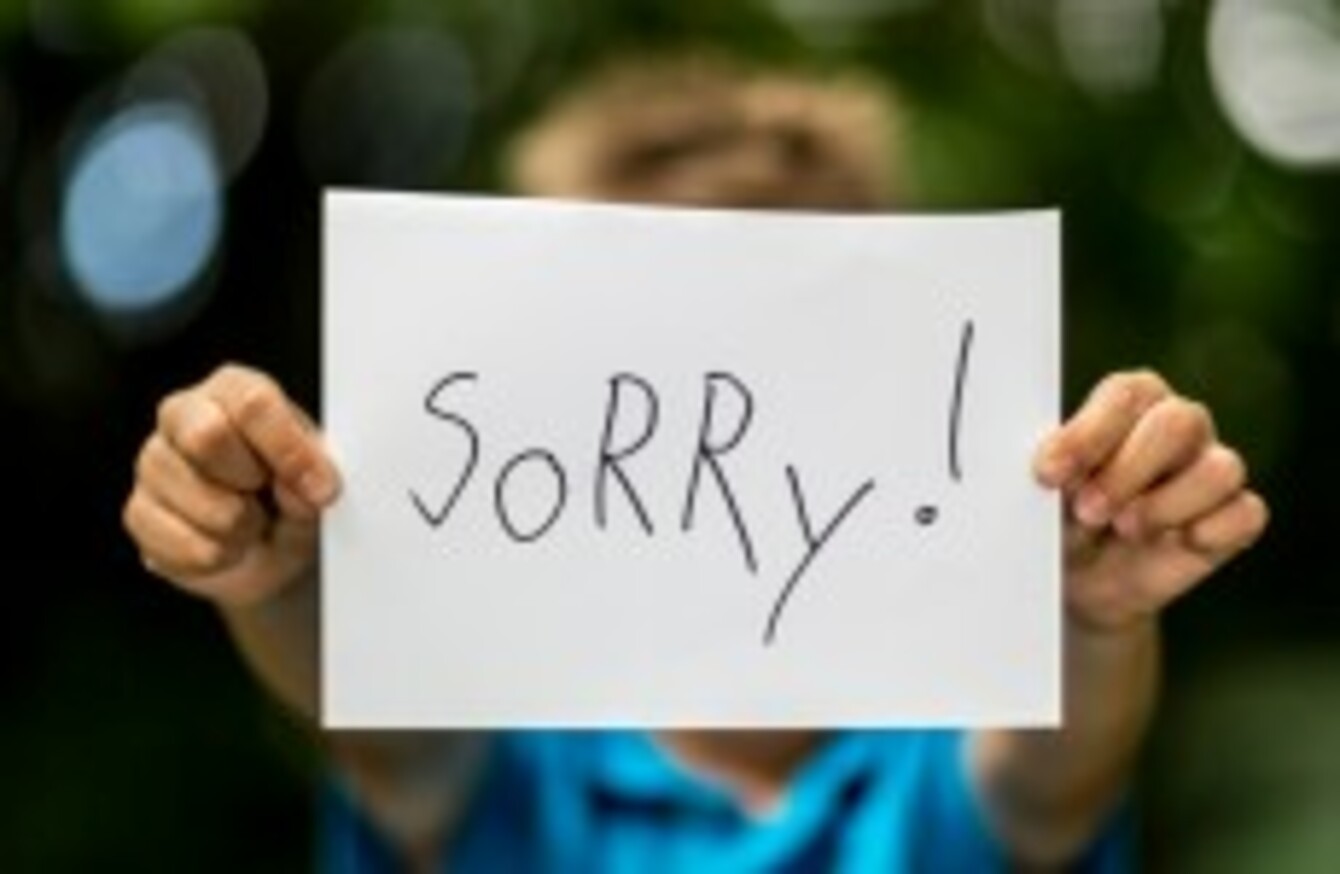 Image: Shutterstock/Mikkel Bigandt
Image: Shutterstock/Mikkel Bigandt
LENOVO HAS APOLOGISED for including malware in a number of notebooks it released in previous months.
The company's Chief Technology Officer Peter Hortensius apologised for uploading Superfish on a number of laptops, which caused a number of security issues, and promised that a similar situation wouldn't happen again.
Clearly this issue has caused concern among our customers, partners and those who care about Lenovo, our industry and technology in general.  For this, I would like to again apologize. Now, I want to start the process of keeping you up to date on how we are working to fix the problem and restore your faith in Lenovo.
As well as stopping the preloads of Superfish, Lenovo is looking at protecting future devices and ensure that a similar situation doesn't occur again. It's putting together what it calls " a concrete plan to address software vulnerabilities and security with defined actions" to ensure a similar incident wouldn't occur again.
While Hortensius stressed that the malware was limited to just its notebooks, he said that the company is determined to "make this situation better, deliver safer and more secure products and help our industry address – and prevent – the kind of vulnerabilities that were exposed in the last week."
Superfish was a software add-on which brought up extra ads when you were browsing a site, even if it was HTTPS. However, a major flaw in its code allowed any hacker to conduct a man-in-the-middle attack, allowing them to intercept messages or change them, exposing passwords, financial information and personal information.
A day after the flaw was revealed, Microsoft and McAfee offered a security patch that removed the offending programme from systems.