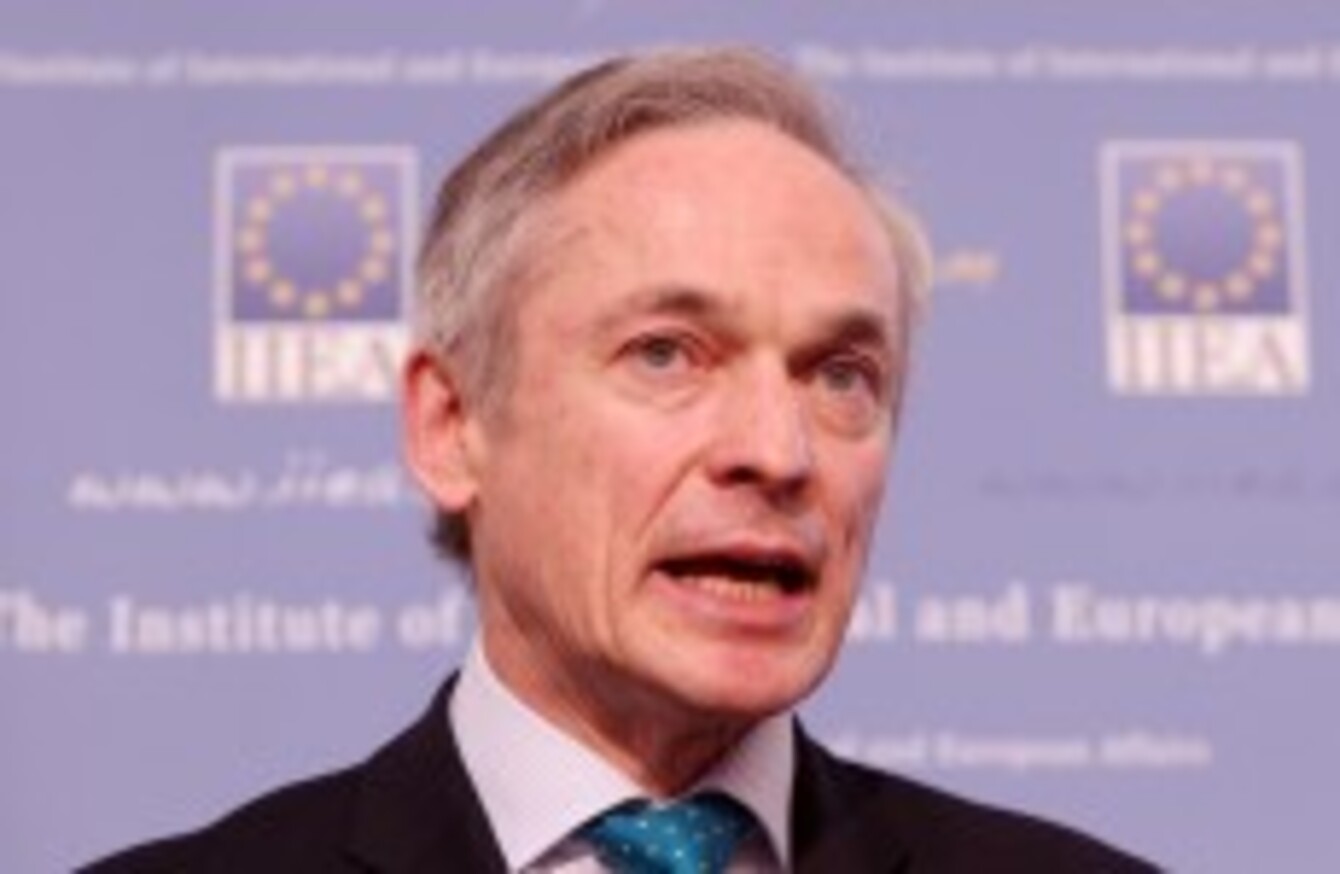 Image: Sam Boal/Photocall Ireland
Image: Sam Boal/Photocall Ireland
A SCHEME ESTABLISHED by the Department of Jobs, Enterprise and Innovation in October 2012, to help small businesses, has approved just 90 loan applications since then.
The department told TheJournal.ie that 45 per cent of applications made by businesses to Microfinance Ireland (MFI) have been approved in the scheme so far, with loans totaling €1.4 million and supporting 216 jobs.
"While the total value of loans approved to date is less than the total amount available, it is important to ensure that loans involving taxpayers' money are subject to proper application processes and businesses plans are carefully assessed according to criteria laid down," a spokesperson said in a statement.
However a challenge does exist in ensuring that small business-people and people considering starting a business are aware of the scheme, so that the application rate can be increased.
MFI was established to provide additional lending to start-up , newly established or growing microenterprises with loans of between €2,000 and €25,000 available and the department said that the average size of a loan under the scheme is €16,000.
Information released to TD Jack Wall in a parliamentary question show that most of the loans received and approved by the end of June were for businesses in Dublin, followed by Limerick and Cork. No businesses in Kildare, Leitrim, Donegal and Longford had been approved for funding through the scheme at that time.
The department said that the loan fund is "demand led" and there will be on-going promotional activities to ensure that awareness of the scheme is boosted to its full potential among relevant groups.