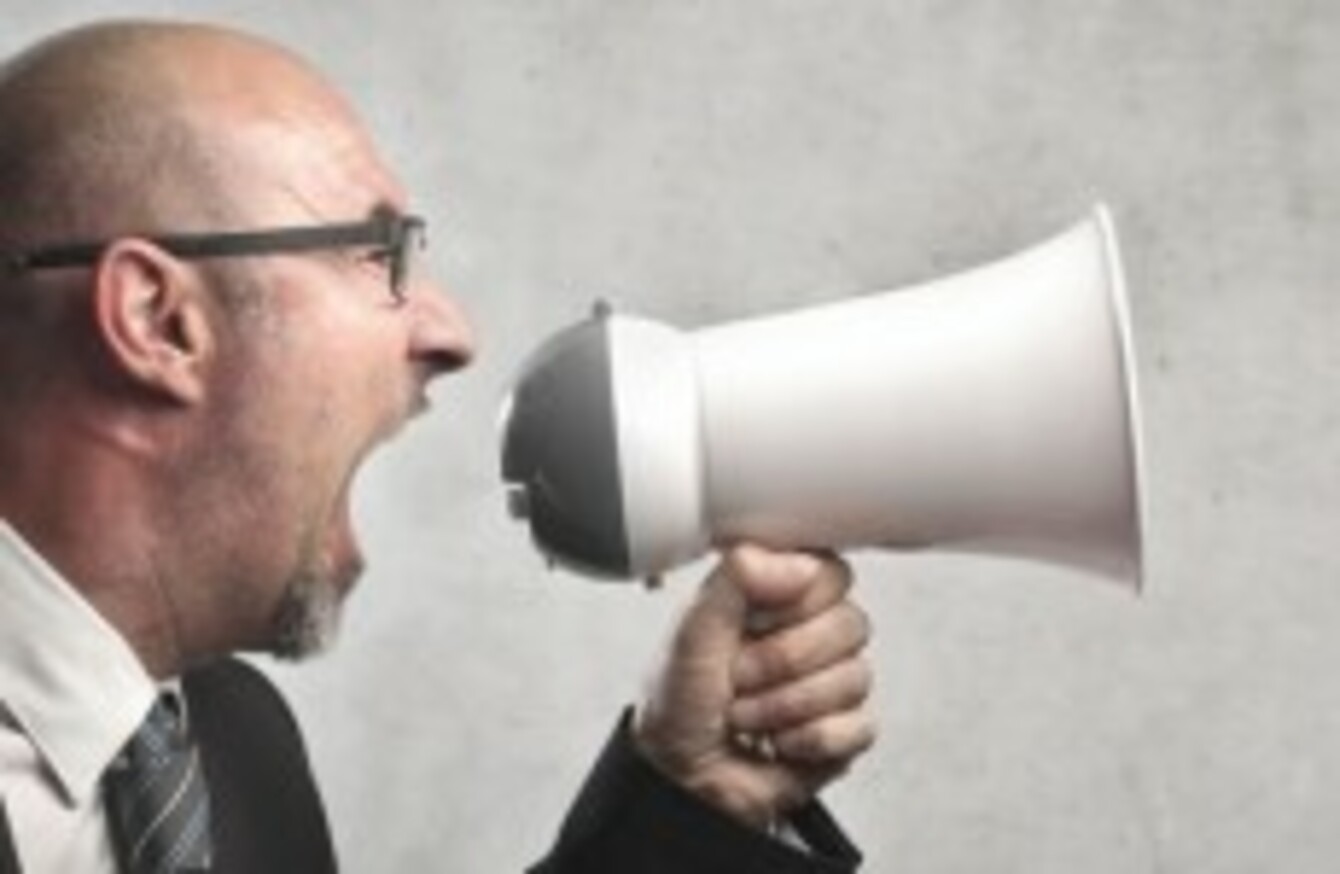 Image: Shutterstock/Ollyy
Image: Shutterstock/Ollyy
Updated at 10pm
IN A WELL-FLAGGED move, the Government's Low Pay Commission has issued a recommendation to increase the National Minimum Wage by 50 cent an hour.
It should rise from €8.65 to €9.15, the Commission has said.
In line with his public comments in recent days, Taoiseach Enda Kenny said "work should pay more than welfare".
"The recommendations of the Low Pay Commission will be addressed in the Budget in October, alongside changes to the taxation system and the welfare system, so that all elements of our plan to make work pay will reinforce each other."
Tánaiste Joan Burton said she was looking forward "to implementing that recommendation in due course".
Business groups, meanwhile, have been critical of the move.
"There is no justifiable economic argument for imposing a 6% increase on SMEs when inflation is practically zero," ISME's Mark Fielding said.
The Small Firms Association called on the government to reject the proposals, and freeze the minimum wage for the next three years.
Ibec said there was insufficient evidence to support the recommended increase.
Speaking at the weekend, the Taoiseach said that any considerations about raising the minimum wage would have to take the impact on employers into account.
In an interview with Mayo's Mid West Radio, he said it was important to reduce the impact on businesses by making adjustments to PRSI or other charges.
The membership of the Low Pay Commission is:
Dr Donal de Buitléir, Chairperson Director of PublicPolicy.ie
Vincent Jennings, Chief Executive Officer, Convenience Stores and Newsagents Association
Patricia King, General Secretary of ICTU
Gerry Light, Assistant General Secretary, Mandate Trade Union
Caroline McEnery, Director, The HR Suite; HR & Business Solutions
Edel McGinley, Director, Migrant Rights Centre Ireland
Mary Mosse, Lecturer in Economics, Programme Director for Postgraduate Research, Department of Accountancy & Economics, Waterford Institute of Technology
Tom Noonan, Chief Executive, The Maxol Group, President of IBEC (2008–2010)
Prof Donal O'Neill, Dept. of Economics, Finance & Accountancy, Maynooth University