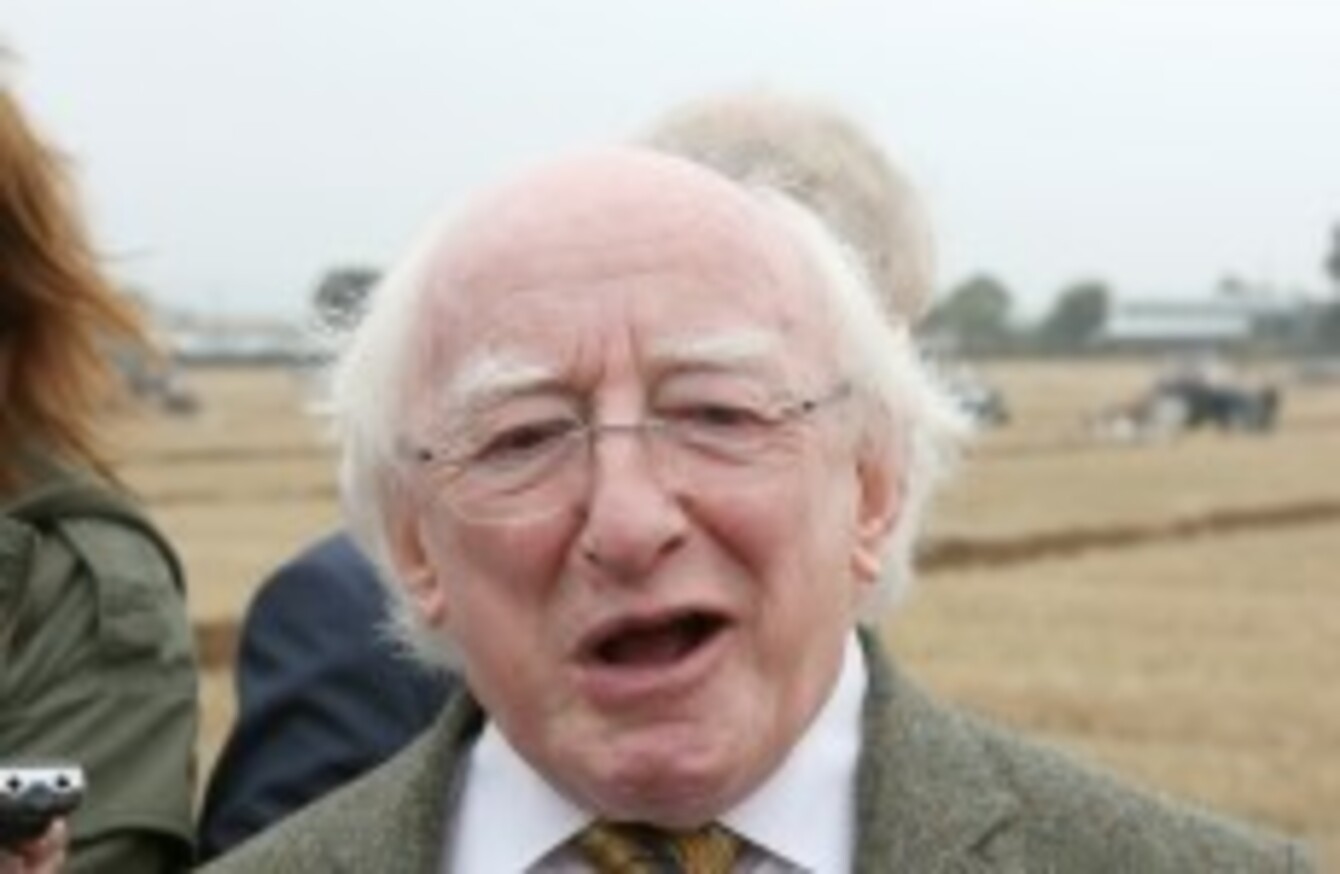 Image: Photocall Ireland
Image: Photocall Ireland
WITH THE CLEVER headline, I Thought This Website Was Crazy, But What Happened Next Changed Everything, American magazine has profiled online sensation Upworthy, describing it as "the Internet's latest viral wizard".
According to writer Derek Thompson, the editorial team at Upworthy have one mission: to find "stuff that matters" online and feed it to a great big bunch of people.
Here at TheJournal.ie, we were familiar with the site, its content and its brilliant, clickable headlines.
But we didn't know that there is one man who can take some credit for its recent popularity. And he's Irish.
Thompson reveals that the site's first blockbuster (one-million-plus) post was in August 2012. It wasn't a baby slipping on ice, but featured a two-year-old audio clip of an Irish politician on an American talk show.
Then-deputy Michael D Higgins is heard tearing strips off a conservative American talk show host, excoriating him for opposing Barack Obama's plan for universal health care.
The miner of the Internet gold, Mansur Gidfar, uploaded the YouTube video, stuck the headline A Tea Partier Decided To Pick A Fight With A Foreign President. It Didn't Go So Well and watched the world go crazy.
Today, the site boasts more users than Fox and Time.com and page hits can rise as high as 17 million.
Want another listen to Michael Graham versus Michael D? Course you do.

(YouTube: PBO2012)