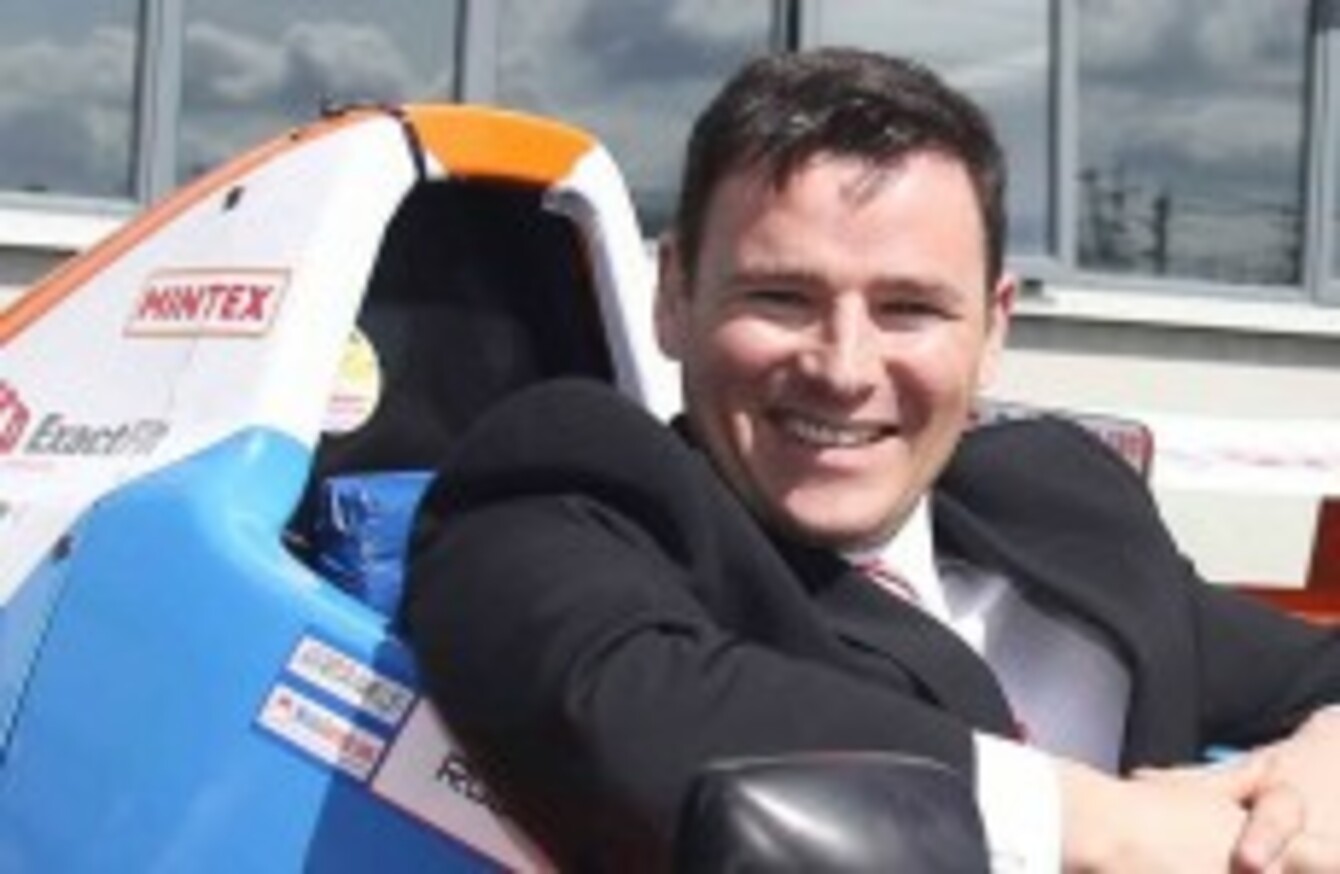 MicksGarage chief executive Ciaran Crean
MicksGarage chief executive Ciaran Crean
WHEN BROTHERS CIARAN and Michael "Mick" Crean started their e-commerce business out of a bedroom, the biggest problem was a straightforward one - getting their hands on enough stuff to put on the site.
"There was a healthy level of scepticism about supplying products to us – back then it was less about what brands we wanted, it was more about who would actually supply to us at all," Ciaran Crean told TheJournal.ie.
But a decade after the pair first started their website, MicksGarage, with a few hundred car parts for sale, they have over a million items to choose from and employ a multilingual workforce to man the phones in its Dublin warehouse.
Crean, who worked in IT until he became the company's CEO, said he and his brother Mick, who switched careers from the auto industry to web design before launching the site, somehow managed to "bootstrap" the business for the first few years as they built a customer base.
He said the pair had no interest in setting up a shop after they realised the untapped potential in e-commerce for the auto-parts trade.
It wasn't a choice between offline and online for us – we never really considered having an offline store," he said.
From the garage to global
As the site's trade grew so did its product lines and in 2008 the duo were able to raise seed funding to expand the site further.
The big capital boost came last year when a consortium of banks' venture capital funds, and some private investors, sank €2.3 million into the business.
Crean said their operation was currently recording 50% annual growth and employing 40 staff.
Outside its native Ireland, the company's main markets are in the UK, Germany and Australia, although it now ships to more than 70 countries.
Source: MicksGarage1/YouTube
Get the basics right
Crean said online retail, like any commodity business, was all about getting the basics right if you wanted to grow your customer base.
"The first thing is you need to make sure you have a product that is very competitive. Then you need to be able to say – 'yes, you can buy it from me, online, as cheap as the cheapest guy out there and yes, we can get it to you tomorrow'," he said.
There is absolutely no secret sauce here, it's about doing something right and then continuing to do it right with a bigger product range."
But despite Crean's mantra that it's all about the basics, MicksGarage is also very much about the branding that sets it apart from most e-commerce sites.
The website is full of irreverent touches from the wall of mugshots showing the company's full staff rosters, to the YouTube videos in which its workers do things like hold mock St Patrick's Day marketing meetings.
For us that just means coming at it from a 'fun-branded' experience. We wanted to differentiate ourselves and stand out from our competitors."
What next?
Crean said the company's plan was to keep expanding both in export markets and in Ireland, but they were also looking at something big for next year.
#Open journalism No news is bad news Support The Journal

Your contributions will help us continue to deliver the stories that are important to you

Support us now
While he wouldn't reveal many details, the MicksGarage boss said the deal would involve taking the "same Mick's experience" to a whole new range of products under a different website banner. We'll keep you posted.
Crean's tips on how to make it in the e-commerce business
Know your margins better than you know yourself
"Cash is king when you are in the commodity sector. To be competitive you have to look at your profit margins constantly. You have got to make OK margins to support your business and keep it going."
Get cosy with your suppliers
"You need great relationships with your suppliers and distributors because, ultimately, they're the ones who are delivering the product that you need and they have to buy into the idea that you have."
Good people. It's all about good people
"Have the best team around you. You need to be constantly aware that everyone is behind what you are doing."
All this month, as part of TheJournal.ie's ongoing SME focus, we will be looking at the business of retail – both online and for traditional stores. 
Originally published at 10.15am.