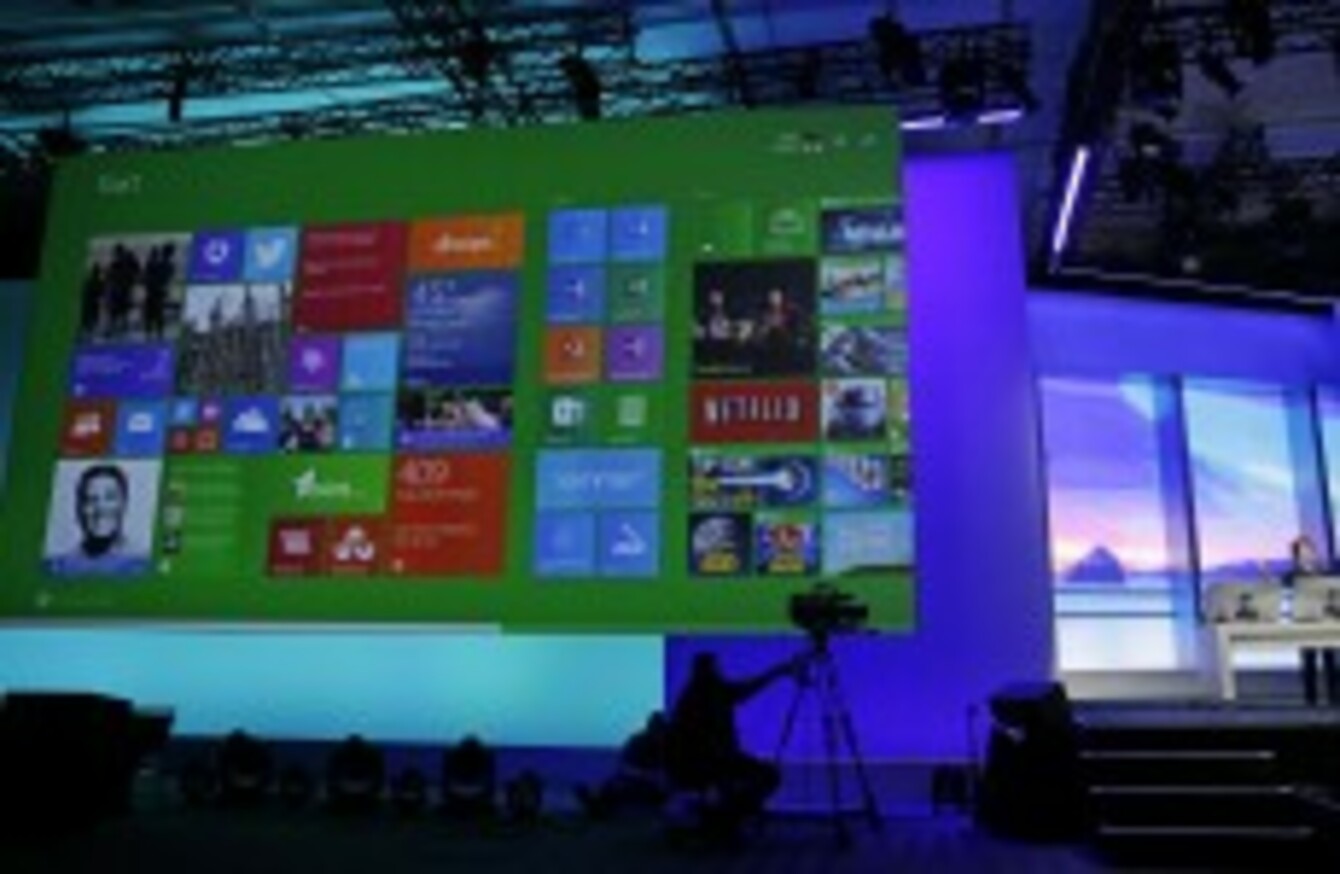 Image: AP Photo/Eric Risberg
Image: AP Photo/Eric Risberg
MICROSOFT HAS RESPONDED to claims that its store has been filled up with duplicates and knockoffs by removing 1,500 apps.
In a blog post announcing the move, Microsoft's general manager of Windows Apps and Store, Todd Brix, said that the company made a change in policy which will crack down on apps using misleading or deceptive strategies.
The move is part of an effort to clean up the store and regain trust in users after it was revealed that a vast number of scam apps filled up the store.
Earlier this year we heard loud and clear that people were finding it more difficult to find the apps they were searching for; often having to sort through lists of apps with confusing or misleading titles. We took the feedback seriously and modified the 

Windows Store app certification requirements

 as a first step toward better ensuring that apps are named and described in a way that doesn't misrepresent their purpose.
The new certification process will apply to both new apps and existing app updates for both the Windows and Windows Phone store.
The company had reached out to developers who violated these policies with the less receptive ones being removed. As a result, more than 1,500 apps were removed from the store.
Those who paid for these apps will get a refund.
While it's not clear whether these new policies will ensure that scam apps won't appear in the store, Microsoft says it is "applying additional resources" which will help identify problem apps faster.