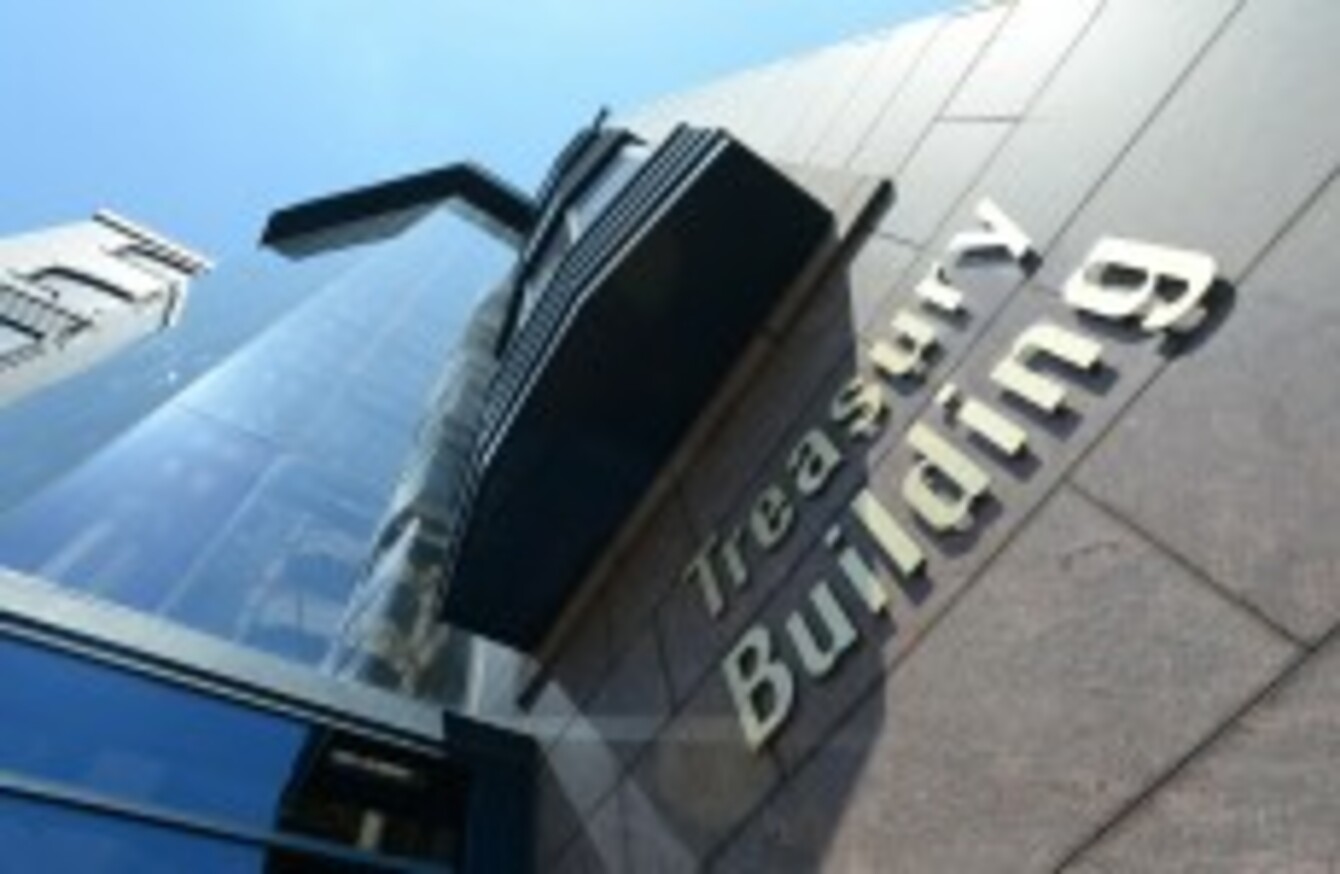 Image: Sasko Lazarov/Photocall Ireland
Image: Sasko Lazarov/Photocall Ireland
NAMA HAS ANNOUNCED today that it has redeemed €500 million in senior bonds and met its "first major milestone" – the redemption of €7.5 billion of senior bonds by the end of 2013.
The bond redeemed today were issued as consideration for the original loans acquired from financial institutions in 2010 and 2011.
Todays redemption leaves €22.7 billion outstanding in the agency's loan portfolio. The board has set a target of redeeming a further €7.5 billion in senior bonds by the end of 2016 and its expectation is that all senior debt will be redeemed by 2020.
The agency also announced the redemption of €200 million in senior bonds which were issued as consideration for purchase of the IBRC floating charge from the Central Bank in February of this year.
Special liquidators to IBRC are currently engaged in the sale of various loan portfolios and the loans which are not sold during this process will be acquired by NAMA over the coming months.
Commenting today, NAMA chairman said the milestone attained today "is an important one, not only for NAMA in terms of its own progress, but also because it reinforces the very positive international perception of Ireland as a country that is resolutely addressing its difficulties and meeting its targets".