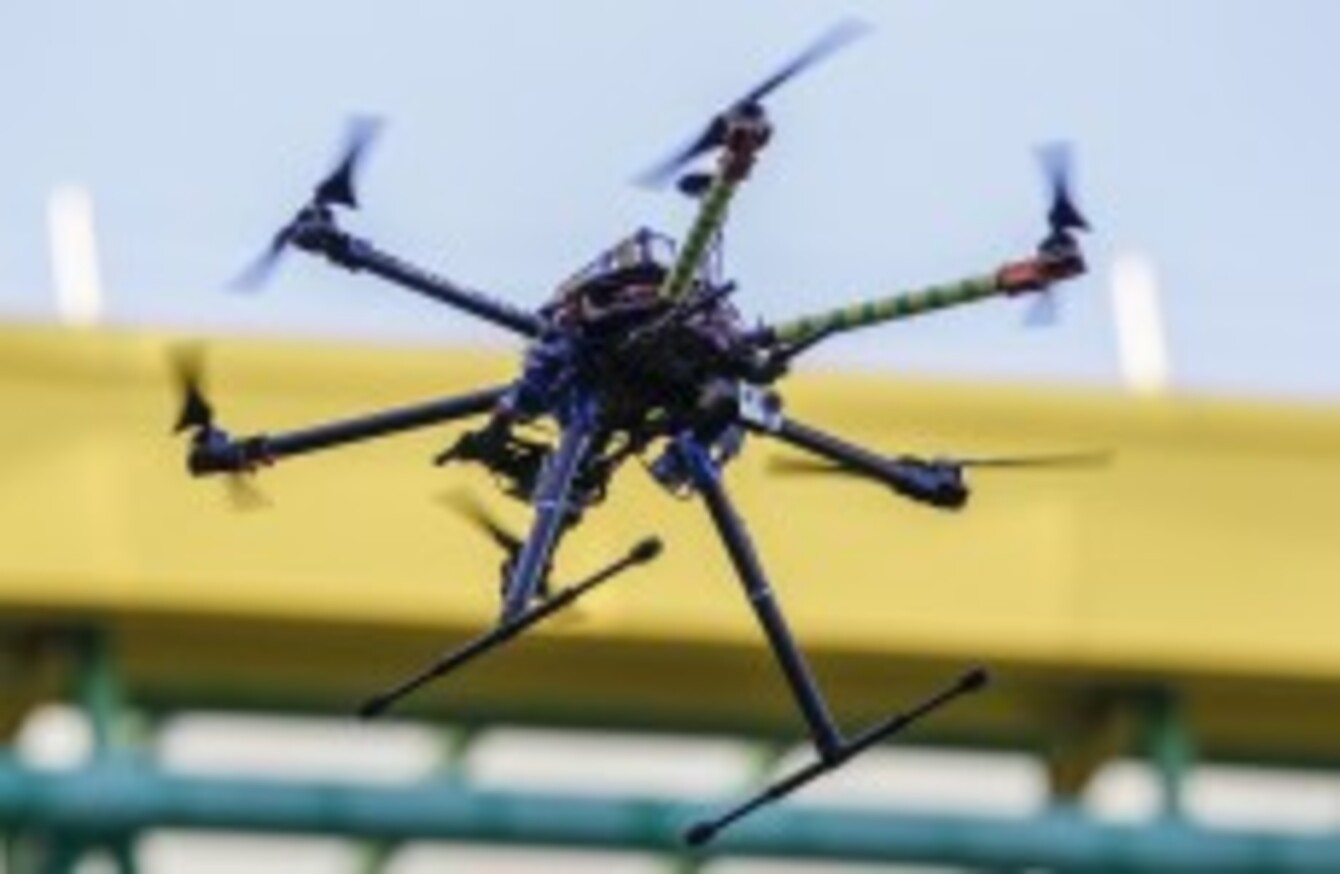 Image: Pedro Rocha/Global Images
Image: Pedro Rocha/Global Images
NASA IS DEVELOPING an air traffic control system for drones as companies like Google and Amazon experiment with unmanned delivery services.
The space agency is working on a management system for all low-flying aircraft – ones that fly around 400 to 500 feet off the ground – which will monitor and direct anything that comes into this airspace, according to the New York Times.
The management system will be for all unmanned aircraft and unlike a normal air traffic control room, it will be entirely automated, using computers and algorithms to figure out where they can and cannot fly.
The system will check for other low-flying traffic, help smaller unmanned vehicles avoid buildings and obstacles, and scan for weather conditions that might cause problems for drones like wind since drones weigh so little.
The first applications for the system will be in sparely populated areas and will focus on areas like agriculture such as monitoring crops or remote oil pipelines. This is expected to happen sometime next year.
Last week, Google revealed Project Wing, its programme which sees drones being used to deliver goods and supplies to people in the Australian outback. However, it's expected that it will be another few years before it's launched officially.