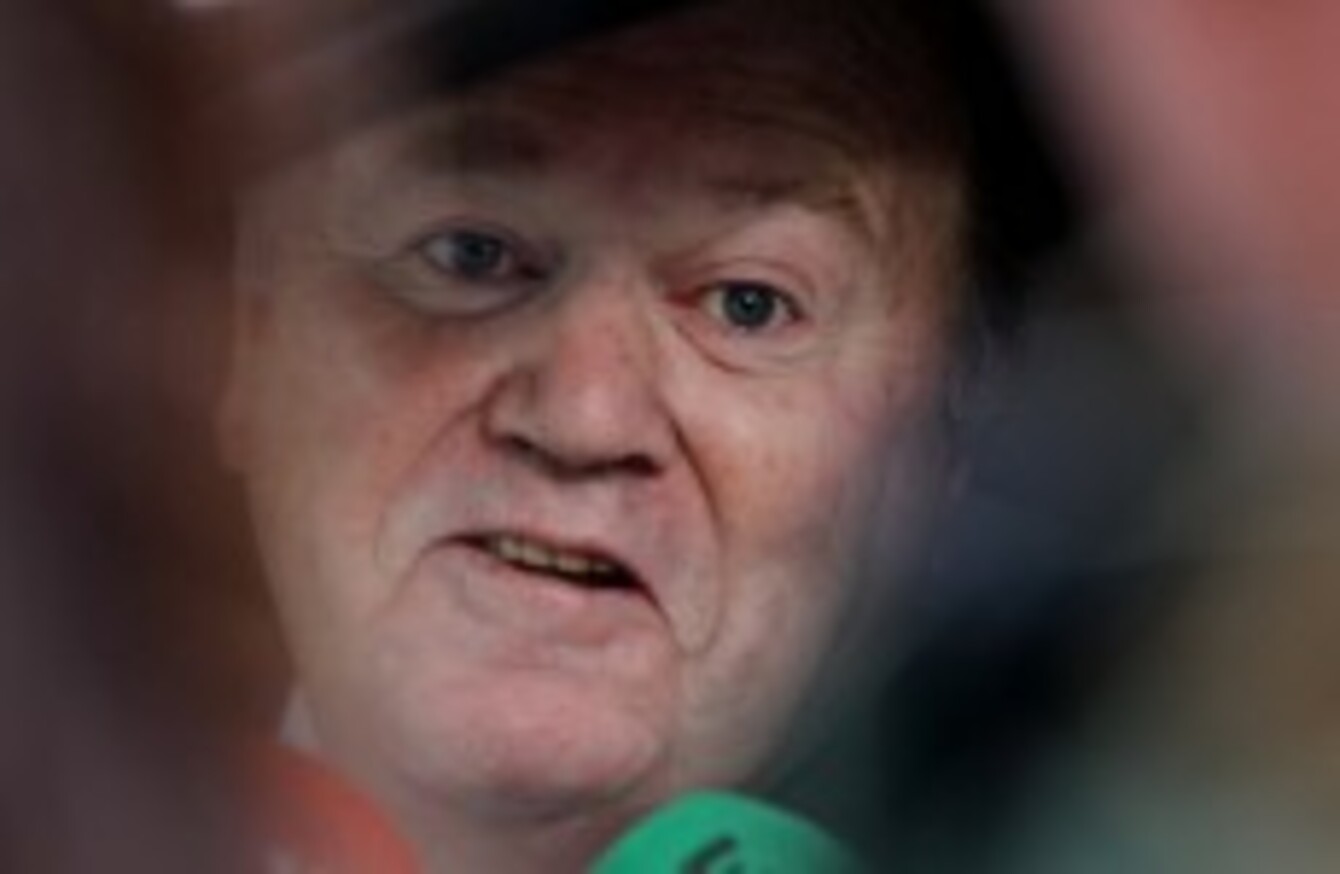 Michael Noonan
Image: Mark Stedman/Photocall Ireland
Michael Noonan
Image: Mark Stedman/Photocall Ireland
FINANCE MINISTER MICHAEL Noonan has hinted that the government may yet retain the special 9 per cent VAT rate applied to the tourism and hospitality industry instead of letting it revert to 13.5 per cent next year.
Noonan had previously said that to retain the special rate, introduced in July 2011, he would need to find an extra €360 million elsewhere in the Budget for next year.
He indicated it was likely to revert to the original rate in next month's Budget.
But speaking at a jobs announcement in Dublin this morning, Noonan said: "That's a decision in the Budget and there's no government decision yet or indeed very little government discussion.
He said that he was aware of the lobbying from the business sector to retain the rate which by some estimates has created 15,000 jobs in the tourism and hospitality sector.
Noonan continued: "We're all aware of the very strong lobby. It was a very successful initiative. It actually created 15,000 jobs and we're examining what the options are, the decision will be made closer to the Budget day."
Earlier Retail Excellence Ireland said that the return to the 13.5 per cent rate would cost the State €173 million and result in 13,500 job losses.
"The withdrawal of the 9 per cent VAT rate has the potential to return the economy to recession," REI chief executive David Fitzsimons warned in a letter to Noonan which was released to the media this morning.