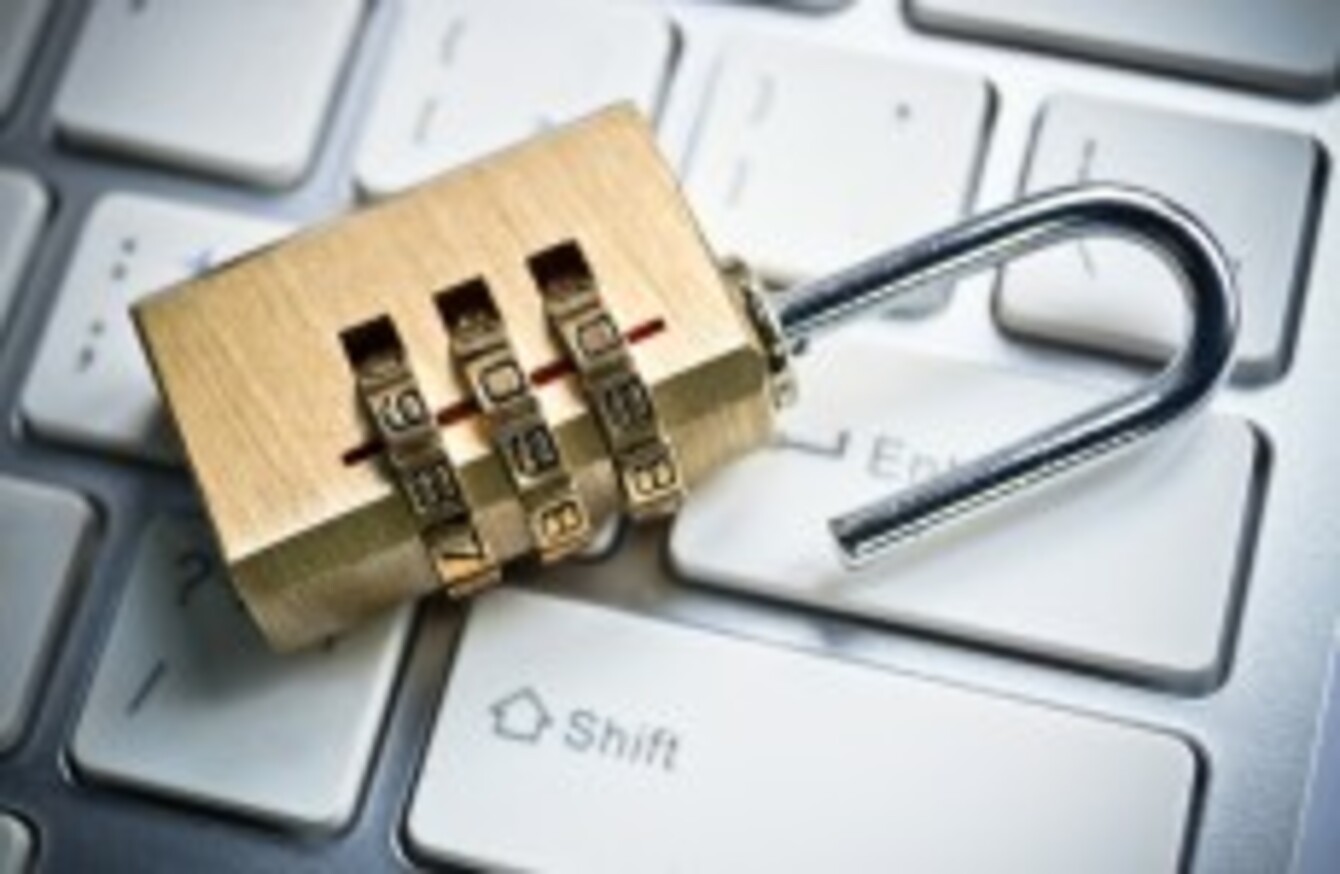 Image: Shutterstock/wk1003mike
Image: Shutterstock/wk1003mike
WE TEND TO neglect it but with more of our information online, making sure our data is safe and secure is essential. Yet how many of us actually take the time to keep our accounts safe?
Password managers are a great way to keep your accounts secure, both on desktop and mobile. And now with their apps getting better and easier to manage, there's little reason why you shouldn't choose one.
Why it's worth getting one
The more accounts you have, the harder it is to keep track of them. On top of your regular accounts, there are likely numerous other accounts to services that you used for a few minutes and then forgot about. That can put you and your data under serious risk.
We tend to underestimate just how much information we reveal and it really only takes one weak link to put most, if not all, of your information at risk.
That's where password managers come into play. They keep all of your passwords safe – even generating new complex versions for good measure – and the improvements in apps and software means implementing them has become easier than ever.
Also, remembering one or two complex passwords is possible but the chances of you remembering numerous different complex passwords for multiple accounts is incredibly slim.
The alternative is to use the same password for two or more accounts, which is a very, very, very bad idea for a number of reasons.
Combine a complex password with two-step verification and all of a sudden, you have enough layers to keep your accounts incredibly secure.
Getting your accounts prepared
Make a note of all the services you've signed up to: A good way is to search through your email account or better yet, access your downloaded apps list. It's likely that most accounts you've signed up for were through your phone.
Remove the accounts you don't use: Remember when you signed up to Yo! all those months ago and haven't checked it since? Yeah, it's better to get rid of it instead of leaving it.
Change the passwords for the accounts you use: All good password managers have a password generator which will generate random, complex versions for you to use. Make good use of it.
What's out there?
So we've settled on the steps required to get you going so what now? The answer is to choose a password manager that will help you out. There are a wide collection of free and paid services, depending on how far you want to take it. Here are three to get you started.
1Password
For: PC, Mac, iOS, Android
Cost: Free
Probably one of the best password managers out there. Works across all platforms, compatible with all browsers, comes with a password generator to help you out and secure sharing makes this a great first step to locking your accounts down.
#Open journalism No news is bad news Support The Journal

Your contributions will help us continue to deliver the stories that are important to you

Support us now
LastPass 
For: PC, Mac, Linux (iOS, Android, WP and Blackberry included with premium version) 
Cost: Free (€10 per year for premium version)
Another popular choice among users, LastPass is simple and to the point, yet packs in a wide range of features to help users out and is available on practically every browser desktop platform and OS you can think of.
The premium version allows you to access it through smartphone and includes multifactor authentication options, adding extra steps to make your accounts extra secure.
Source: LastPass Password Manager/YouTube
KeePass
For: PC, Mac, Linux
Cost: Free
If you really want to prioritise the free part and would rather things are saved on your own system instead of the cloud, then KeePass is for you. An open source manager, there are a number of unofficial services linked with it if you want to make it more versatile. The sheer range of services it's compatible with makes this a good option to look at.