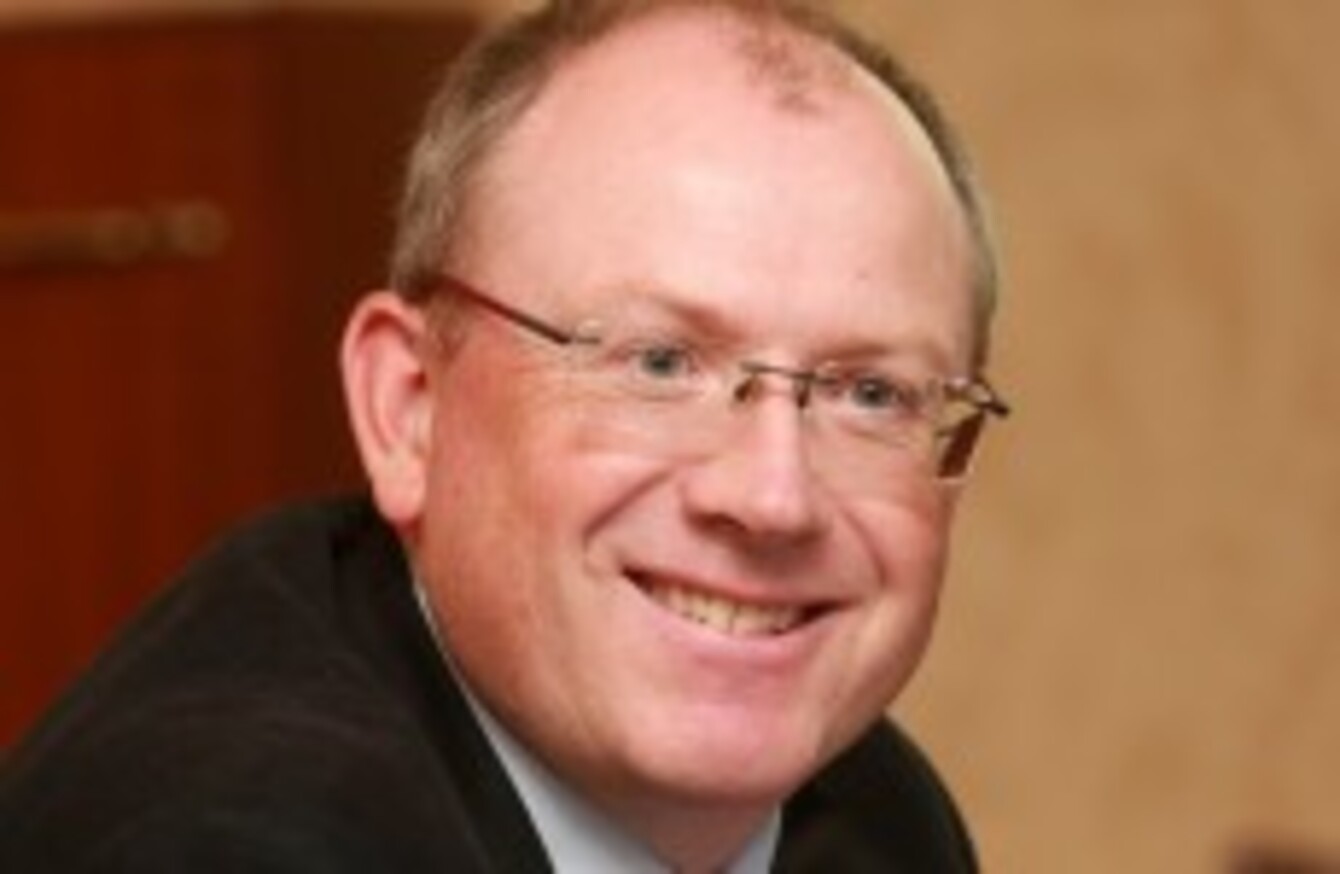 Permanent TSB chief executive Jeremy Masding
Image: Laura Hutton/Photocall Ireland
Permanent TSB chief executive Jeremy Masding
Image: Laura Hutton/Photocall Ireland
Updated at 6.28pm
BAILED-OUT BANK PERMANENT TSB should return a profit earlier than expected – and may be back in the black within less than 2 years.
But its boss would give no indication the bank planned to follow the lead of competitors like AIB and EBS, which recently announced they were cutting their mortgage rates.
PTSB chief executive Jeremy Masding told an Oireachtas Finance Committee hearing that he expected the bank to start running a profit at the "back end of 2016″.
He said that date may arrive "potentially earlier if the economy keeps growing at the rate it is".
The time-frame is ahead of the 2017 schedule put forward earlier this year and comes despite the bank still recording heavy losses.
"What I'm really after is sustainable profitability, I don't want lumpy numbers because that's not good for an investor and it's not good for the Irish taxpayer," Masding said.
The Irish government took a 99.2% stake in the bank after pumping some €2.7 billion into the company to keep it afloat during the financial crisis.
Masding said the bank's lending costs remained higher and its loan margins smaller than bigger rivals like the Bank of Ireland and AIB, and he would not commit to any cuts in variable mortgage rates.
What about those stress tests?
Permanent TSB was the only Irish bank that failed the recent European Central Bank "stress tests", which identified a €855 million shortfall in the its books in a worst-case financial scenario.
Masding said only between €100-€150 million of that shortfall still needed to be found and he had recently been on an investor "roadshow" in the UK and US to sell a stake in the bank to investors.
He said Finance Minister Michael Noonan hadn't put any cap on how much of the bank could be put on the market, despite any sale diluting the value of the taxpayers' share.
My job is to get the best deal I can in the capital markets and that's the job I'm focussed on," he said.
"If (Noonan then) chooses to sign it off he chooses to sign it off."
'OME' lending to come back next year
Masding said the bank planned to focus on its core, retail business, but early next year it also expected to roll out products for owner-managed enterprises, operations which were at the micro end of the small- and medium-enterprise (SME) sector.
"(We will offer a) business current account, business savings account, business electronic banking. working capital and some degree of term finance," he said.