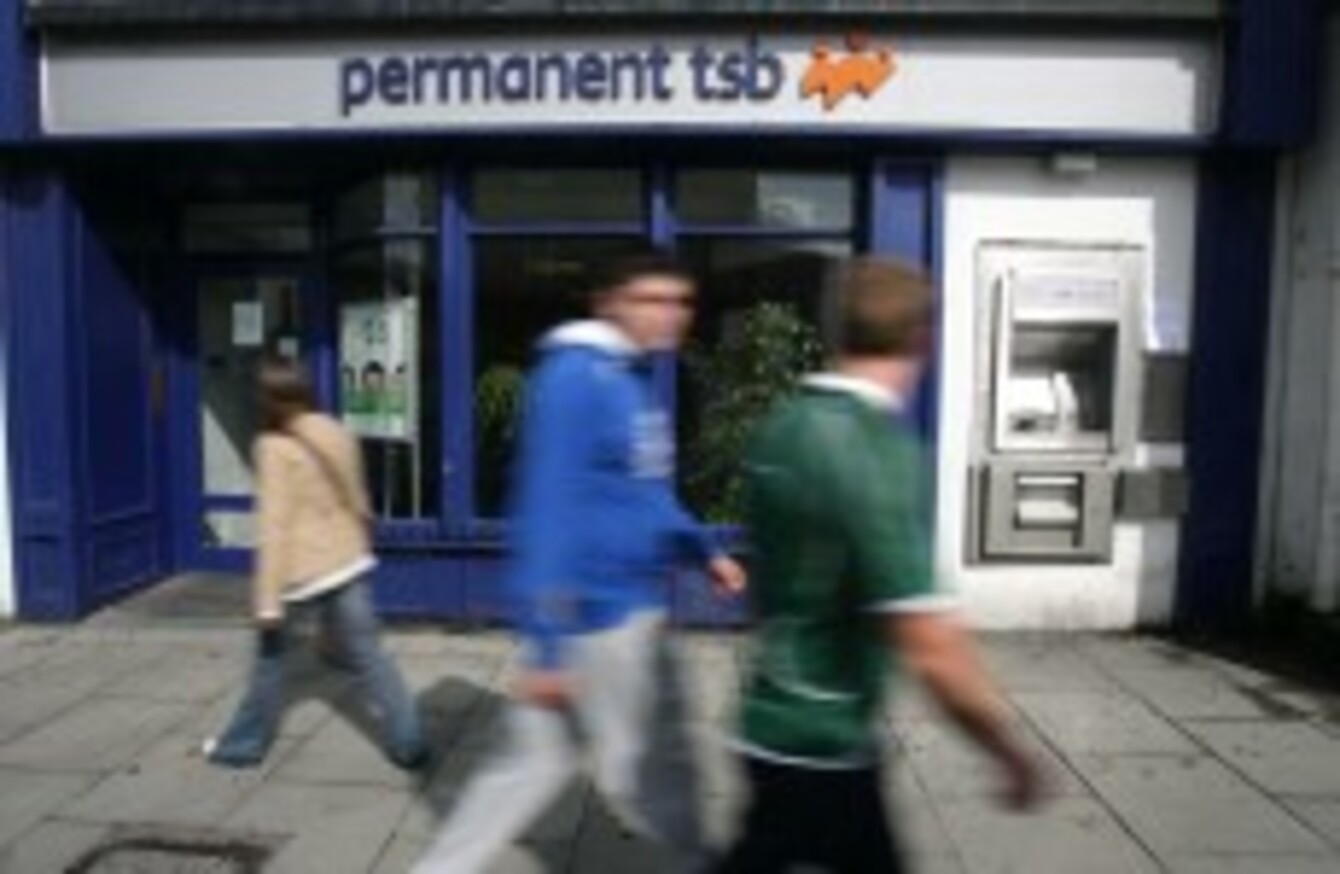 A HIGH COURT judge has referred a challenge to the legality of the recapitalisation of Permanent TSB to Europe's highest court.
In a judgement today, Ms Justice Iseult O'Malley said that the High Court could not definitively say whether Finance Minister Michael Noonan had properly applied the Credit Institutions (Stabilisation) Act 2010 when he pumped €2.7 billion into the lender, assuming 99.9% of the bank's holding company.
That decision has been challenged by a group of shareholders led by Piotr Skoczylas of Scotch Stone Capital. Skoczylas told TheJournal.ie that today's referral to the European Court of Justice was "a big step".
He said that the shareholders' case had three main points:
The Minister was legally precluded from forcibly increasing the capital in PTSB Group Holdings against the decision of the Extraordinary General Meeting of 20 July 2011.
Minister Noonan was required to issue shares at market value; around 32 cents, not the 6 cent the shares were issued at.
Shareholders should have been offered the chance to sell their shares
Skoczylas said that a win for the shareholders would set aside the ruling allowing the recapitalisation of PTSB, but would not impact customers. He said that he feels that precedent is on the side of the shareholders and he feels that the ECJ will side with them.
However, Michael Noonan is also bullish about winning the case, saying that recapitalising the bank was in the interests of the State and the EU.
"The decision by the State to invest in the recapitalisation was made in fulfilment of its legal obligations and in the interests of the State's financial system, the citizens of the State and the citizens of the European Union.
"On the balance of probabilities, failure to recapitalise by the deadline would have led to a failure of the bank, whether by reason of a run on the bank by depositors, revocation of its licence, a call for repayment of the various Notes, a cessation of funding under the ELA scheme or a combination of some or all of these possibilities."