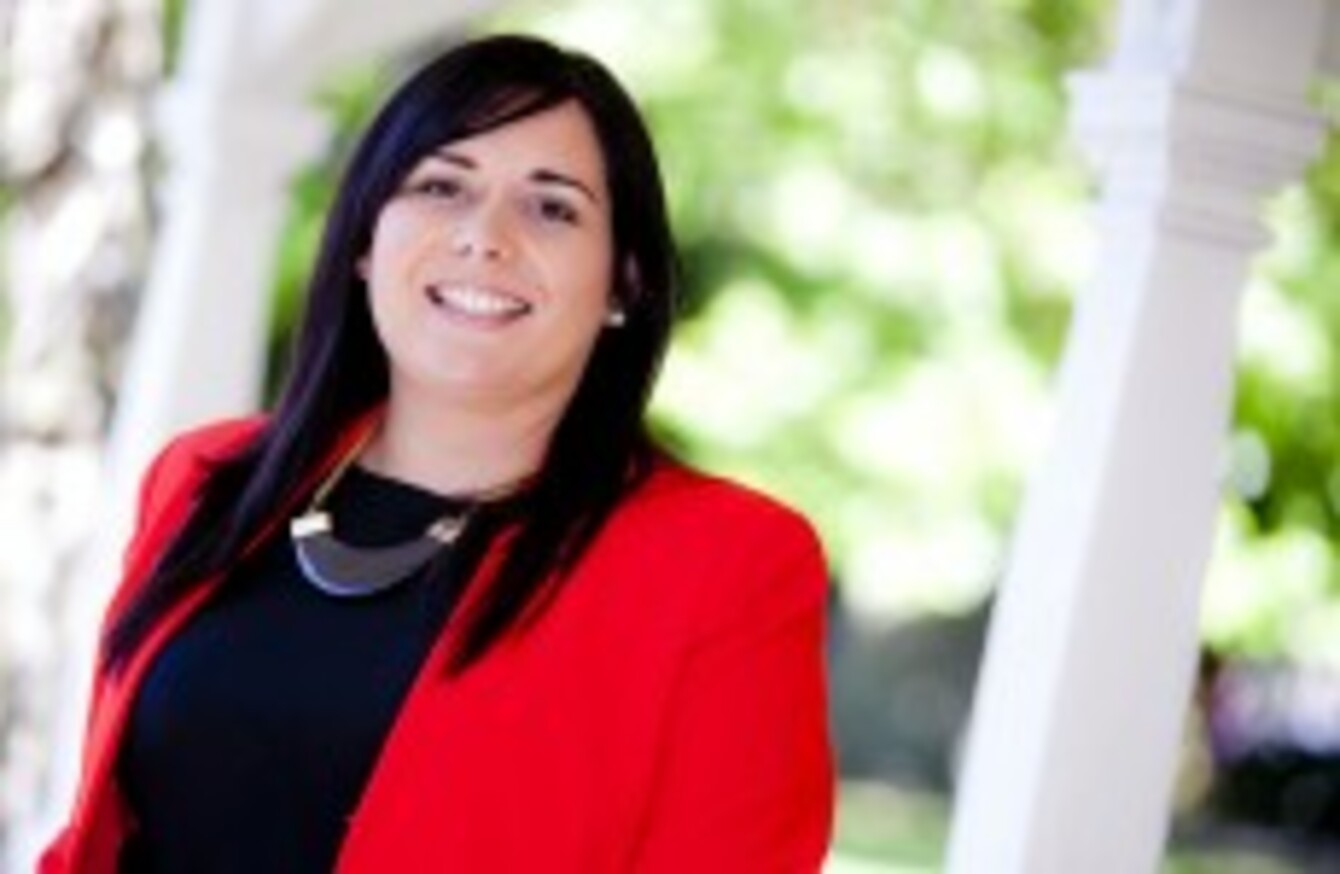 PriceSpy Ireland's Lorna Barker
Image: Chris Bellew/Fennell Photography
PriceSpy Ireland's Lorna Barker
Image: Chris Bellew/Fennell Photography
ONLINE SHOPPING AND customers "showrooming" will not be the death of independent retailers – as long as they are willing to offer a good deal in today's digital marketplace.
Lorna Barker, from price-comparison company PriceSpy Ireland, said small-time businesses can even use technology to their advantage to compete with the big boys for shoppers' dollars.
"More and more Irish stores are setting up online, and now we are seeing what would once have been a traditional, family business opening up their offerings to a whole new marketplace," she said.
PriceSpy launched its Irish website and app in June after about a decade operating in Sweden and Barker said it was now set up to let people choose between about 500 local retailers.
"It is ultimately about saving people time and saving people money," she said.
We are very mindful that in Ireland people are so used to comparing travel and bank accounts and insurance and so-on, but there was really a gap in online shopping."
The rise of 'showrooming'
Barker said one of the reasons for the popularity of price-comparison apps and services was that consumers had been embracing the practice of "showrooming" – where customers looked at products in-store then used the internet to hunt for the best deal.
Recent surveys in Ireland have showed the majority of locals go online at some stage when shopping for products, but most often finish their purchase in-store after researching via computers or smartphones.
This way of shopping is known as "reverse showrooming", or "webrooming".
Barker said the advantage of services like PriceSpy for independent retailers is that it offered them a level playing field with outlets that had much bigger marketing budgets – as long as they were offering a good deal.
What is PriceSpy anyway?
PriceSpy started life as a comparison site in Sweden offering only tech products, but eventually it expanded to cover everything from gardening equipment to perfume.
It also operates in the UK and New Zealand, among other countries, and its parent company is Norwegian firm Schibsted Media, which also owns a majority stake in DoneDeal.ie.
Since launch, the Irish app has been downloaded 42,000 times and it is a finalist at the 2014 Appys, the winners of which will be announced next week.
The site makes its money through a from its "featured" shop service, which gives retailers a logo, blurb and analytics on how their offerings have been performing.
But Barker said even paying retailers didn't get any preferential treatment in listings and customers could have faith they were seeing every offer available to fit their product selection.
"One of the big things is that we are very transparent – we list all online stores that sell products in any category," she said.
It is very important that we have a really simple model – it's best price first. There is no way for a retailer to pay their way to the top."
All this month, as part of TheJournal.ie's ongoing focus on the small and medium enterprise (SME) sector, we are looking at the business of retail.